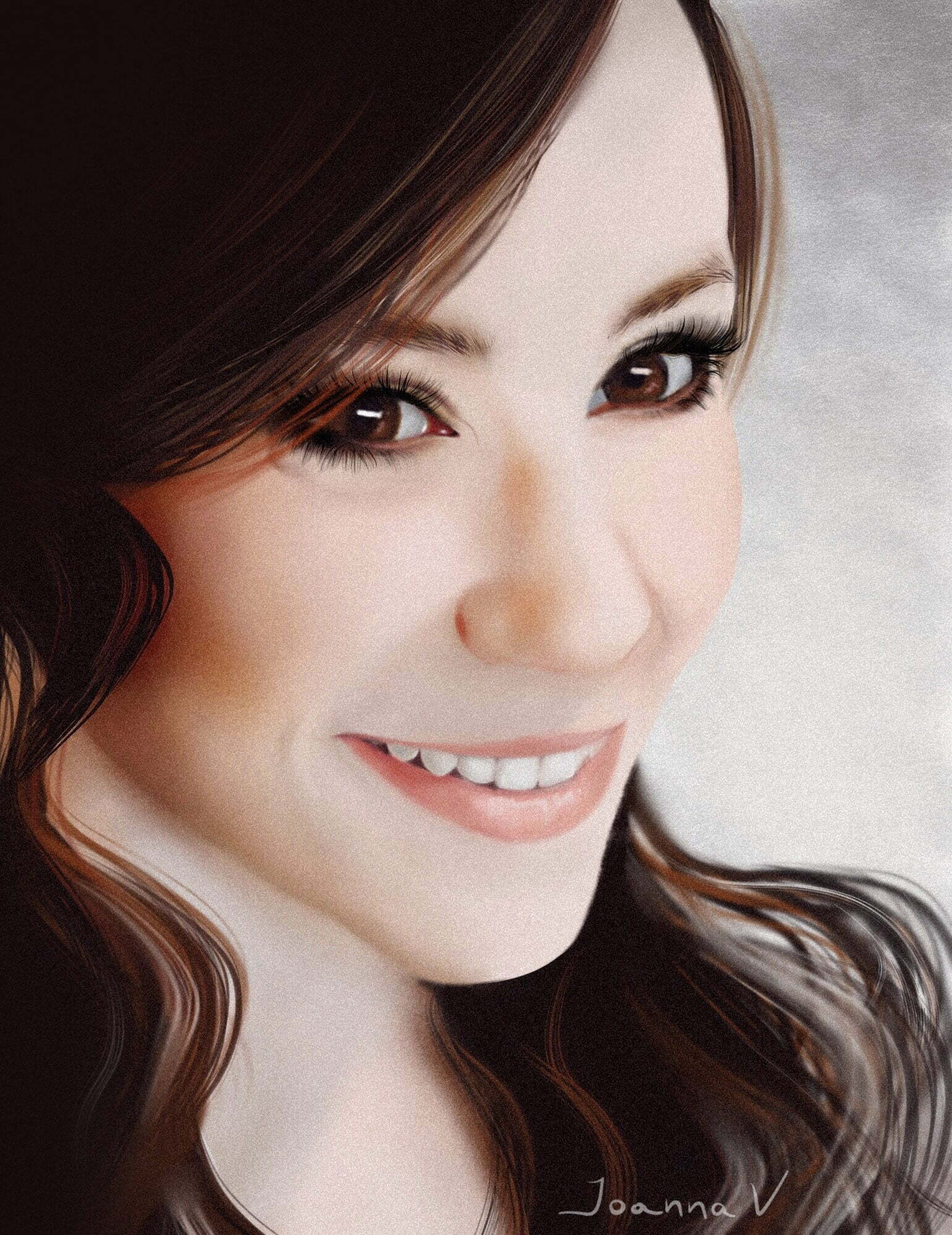 I would very much like to start by: "I was born an artist…" , but this is not the case. I … wasn't born an artist, in fact visual arts came quite late in my life, I wasn't even drawing as a kid. 
At university I studied electrical engineering and computer science. While being a doctoral student, I realized that I don't love what I do. So I dropped everything and started working as a musician – music was a big part of my life since I can remember. 
At my last job, due to immense creative differences with my boss, I was forced to quit. I was devastated. I always pour my heart and soul into everything I do, and I felt betrayed. But for the first time in my life I had free time to spare. It was then that I picked up a pencil for the first time, and haven't looked back since. 
Thank you for your support all this time. I couldn't have done it without you!
Love, 

For questions or business inquiries
You can also follow me on my social media!