Traditional & Digital Art
I was always captivated by the human face, each little line telling a different story, and I love to convey all these feelings in my work. My art is mostly portrait photorealism, which I do both traditionally and digitally.
A selection of my traditional drawings is available for purchase at my Etsy store. You can explore them here, or you can get in touch to have something custom made just for you!
Here is a selection of my portfolio featuring graphite, colored and digital drawings.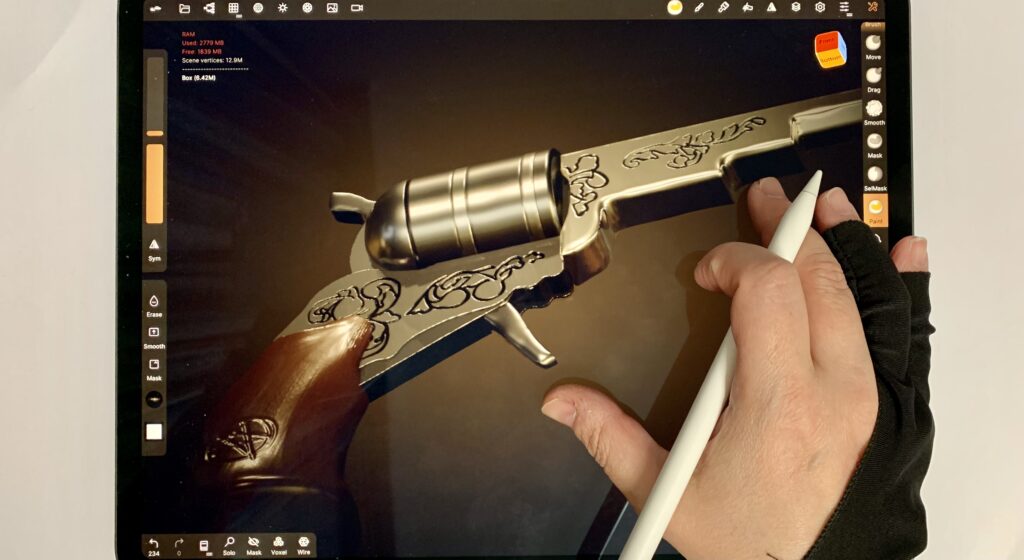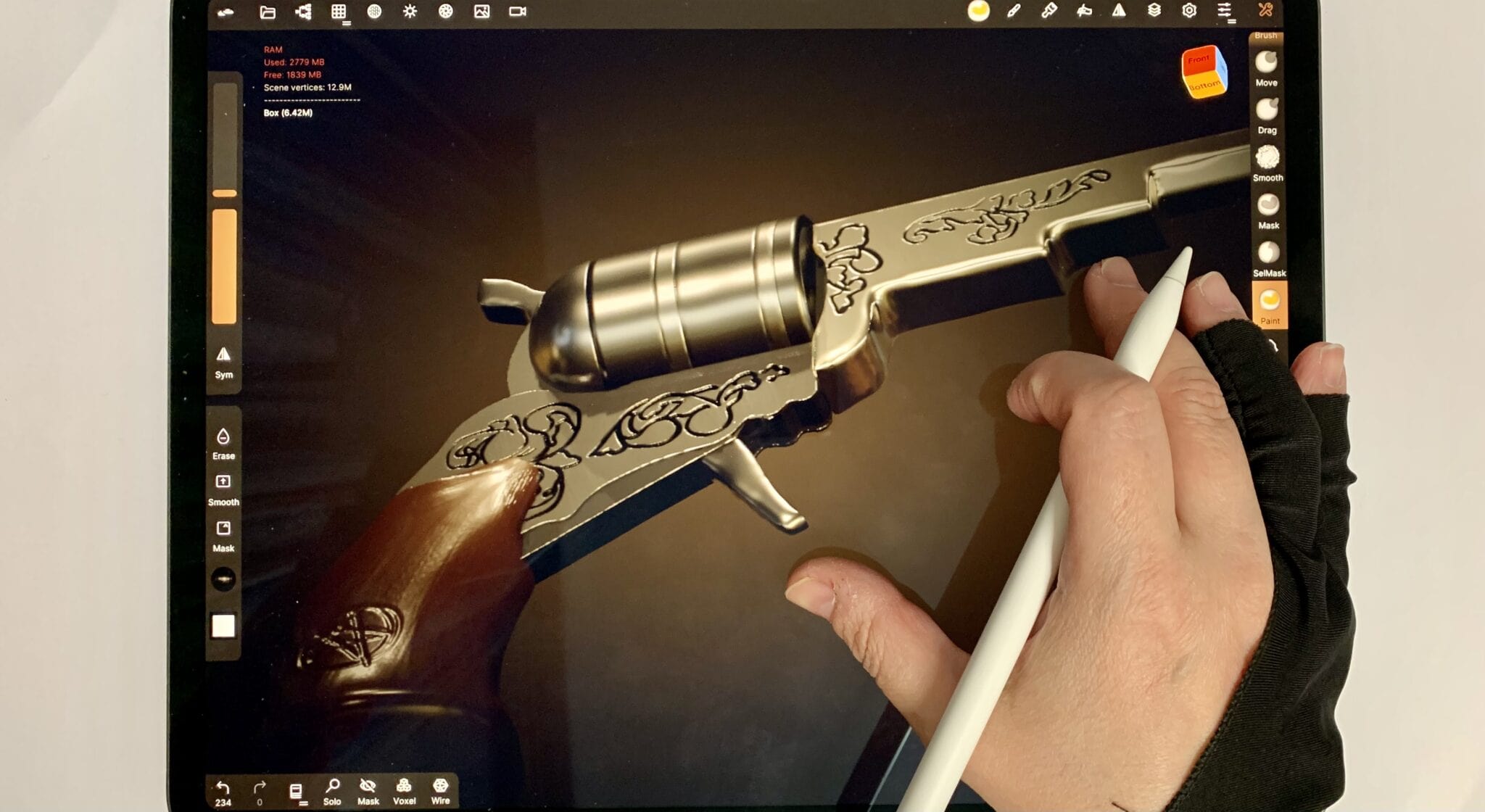 Art
I'm one the biggest Supernatural fans out there, the show is probably one of my favorite shows of all time
Explore »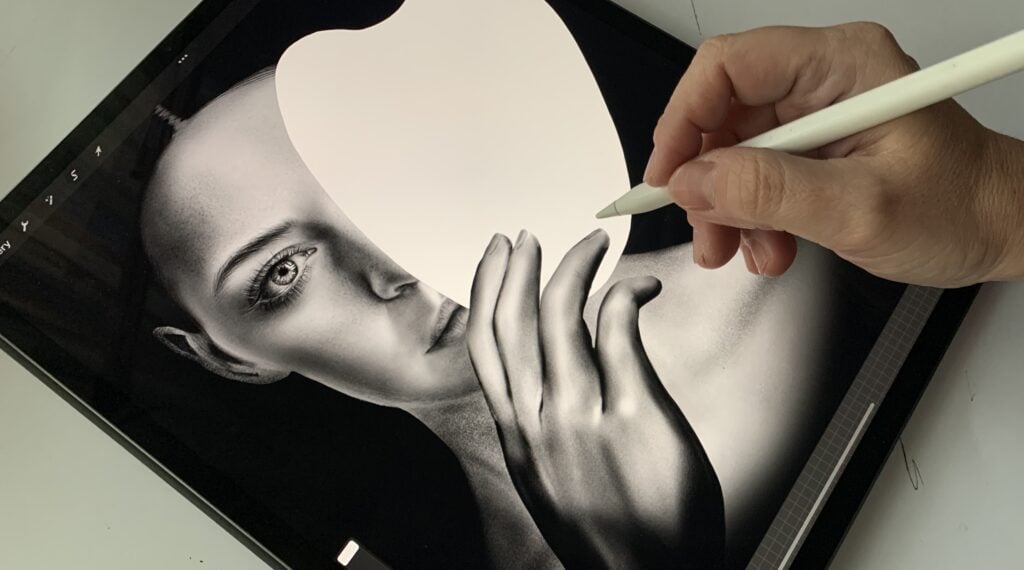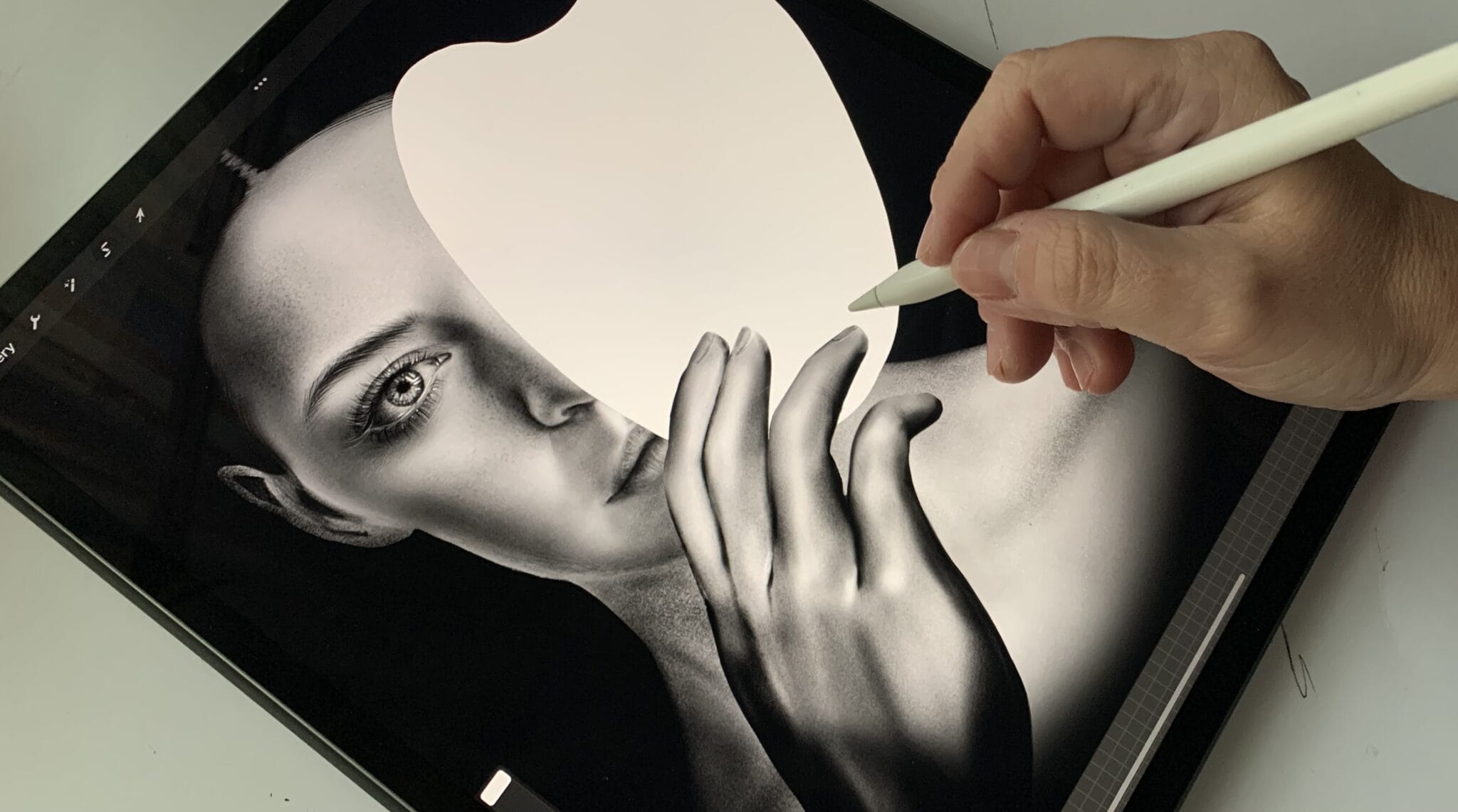 Art
My mood lately. The face we "wear", the face we show to the world, is not real, and sometimes even
Explore »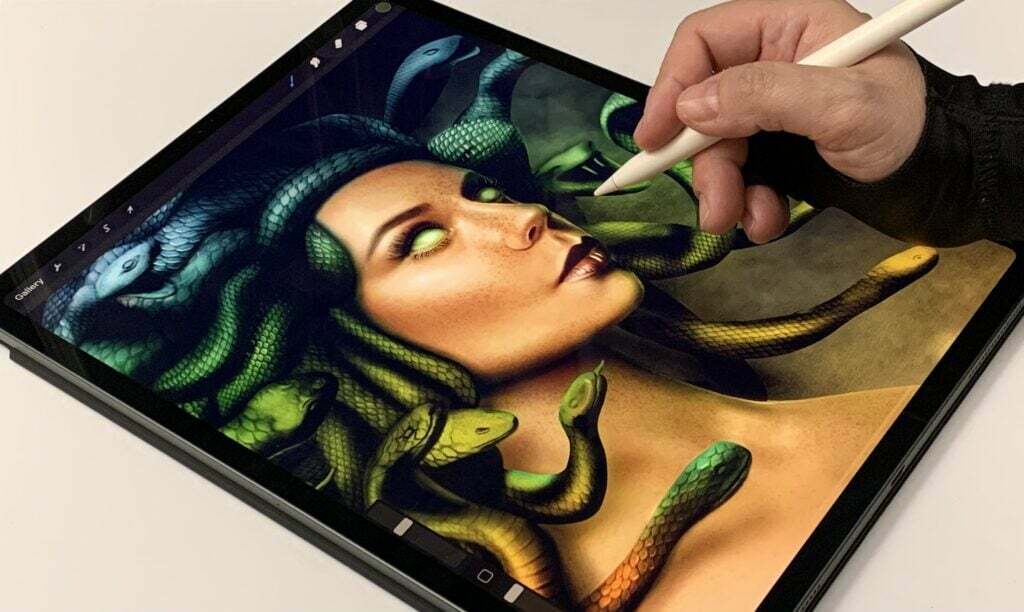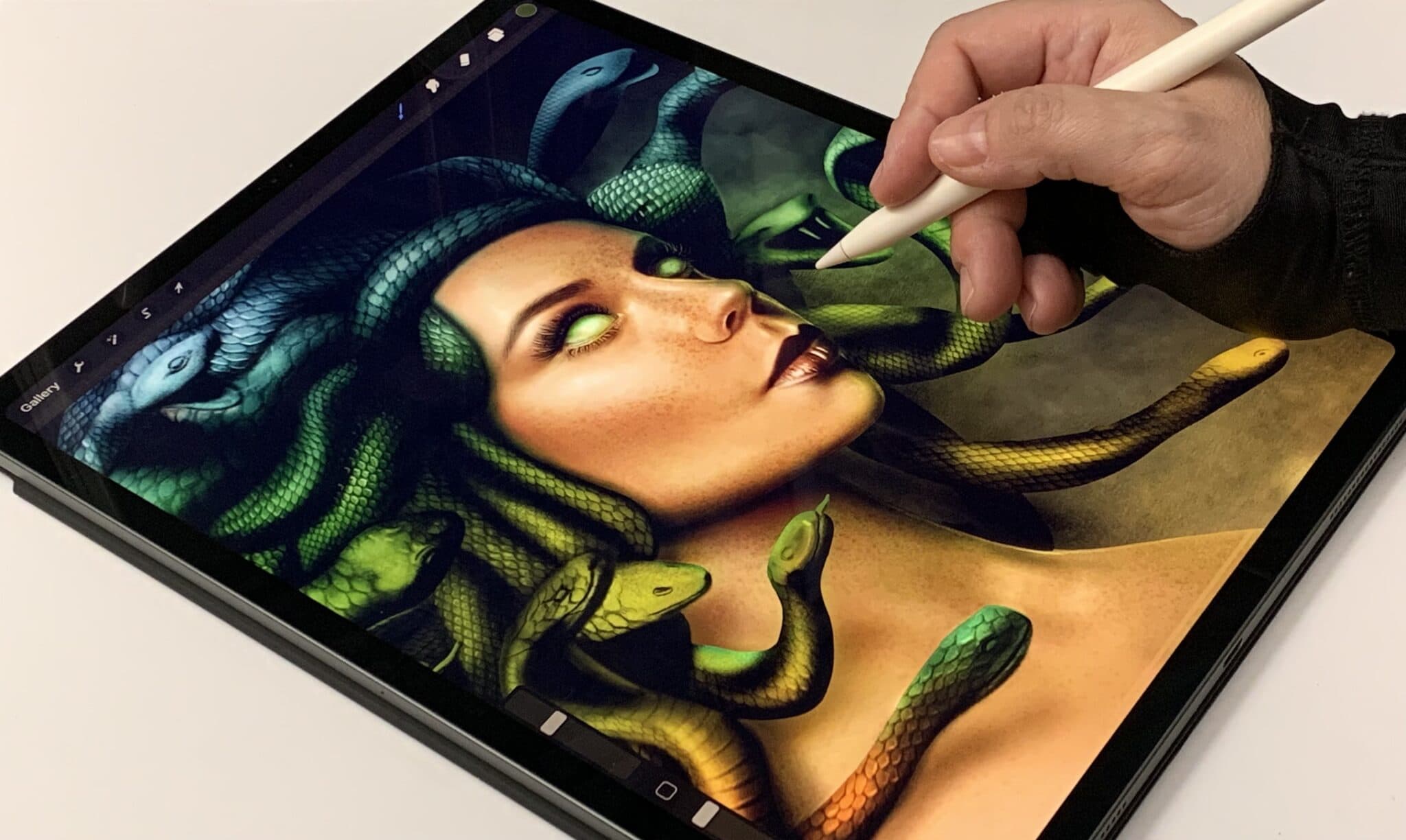 Digital Painting
According to Wikipedia, "In Greek mythology, Medusa also called Gorgo, was one of the three monstrous Gorgons, generally described as
Explore »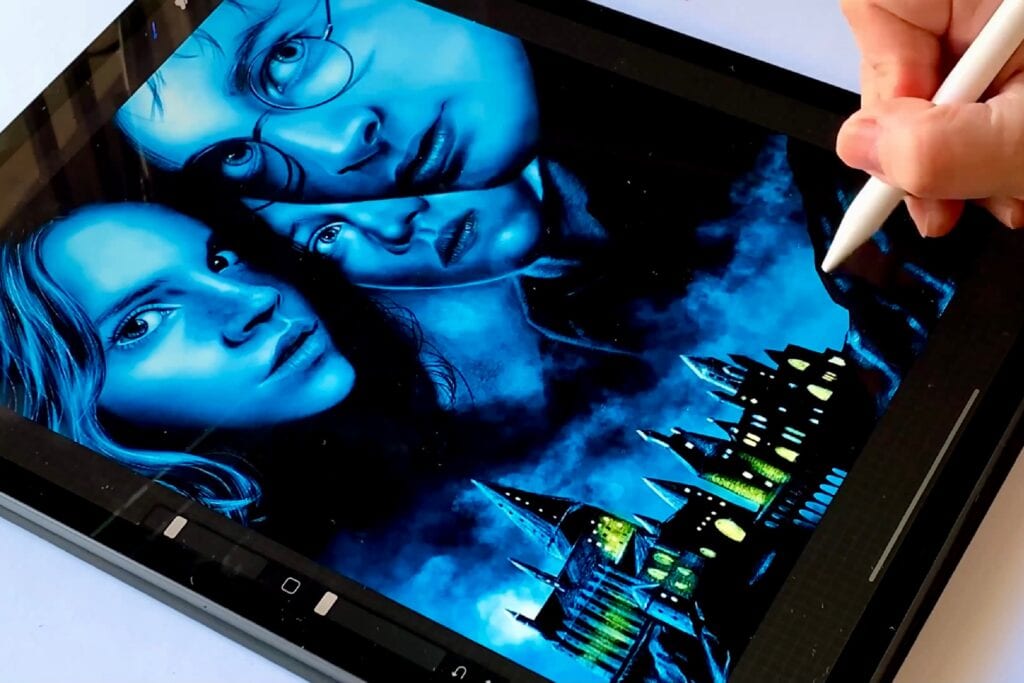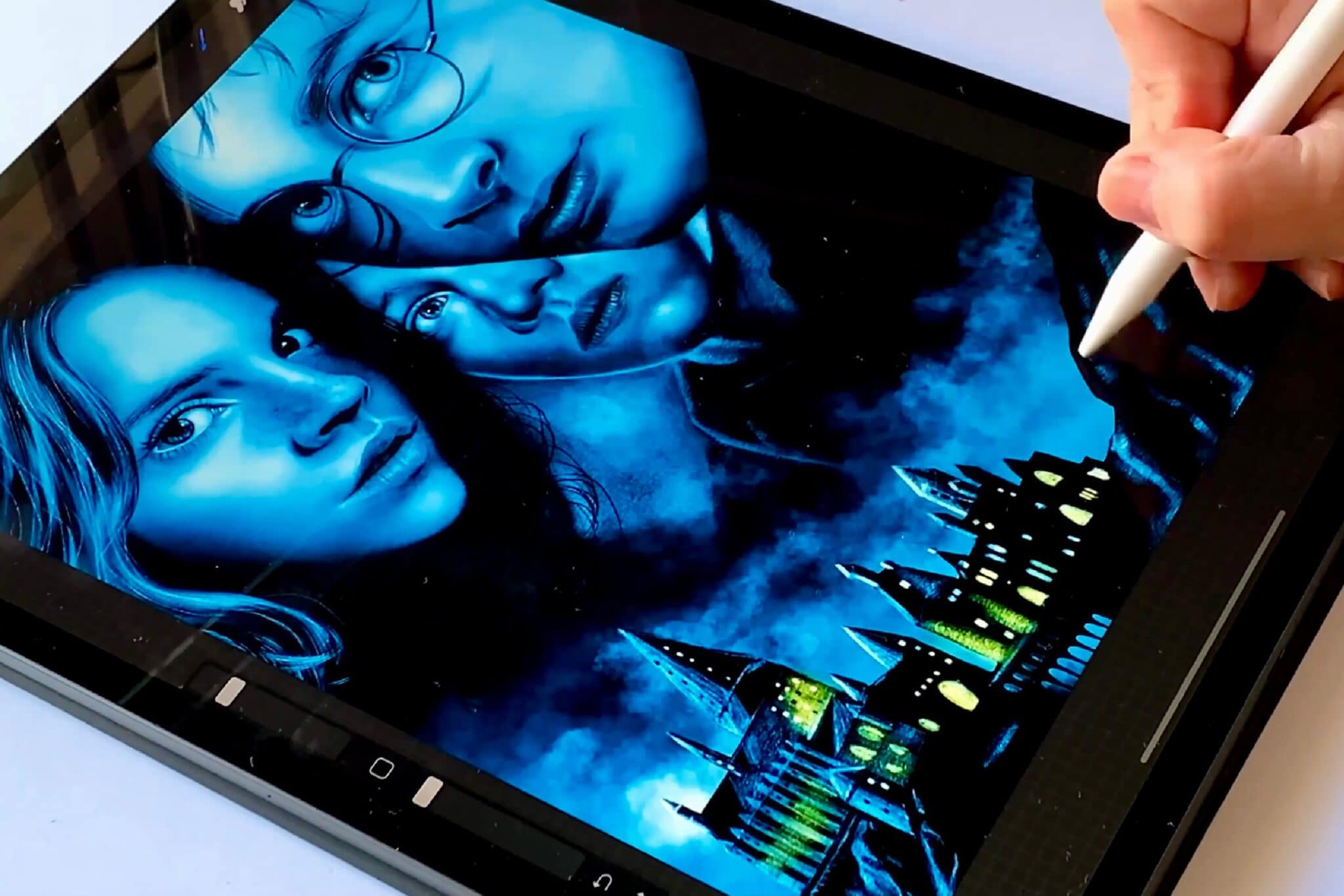 Art
I have been reading and re-reading the Harry Potter books for more than 20 years. And I will keep re-reading
Explore »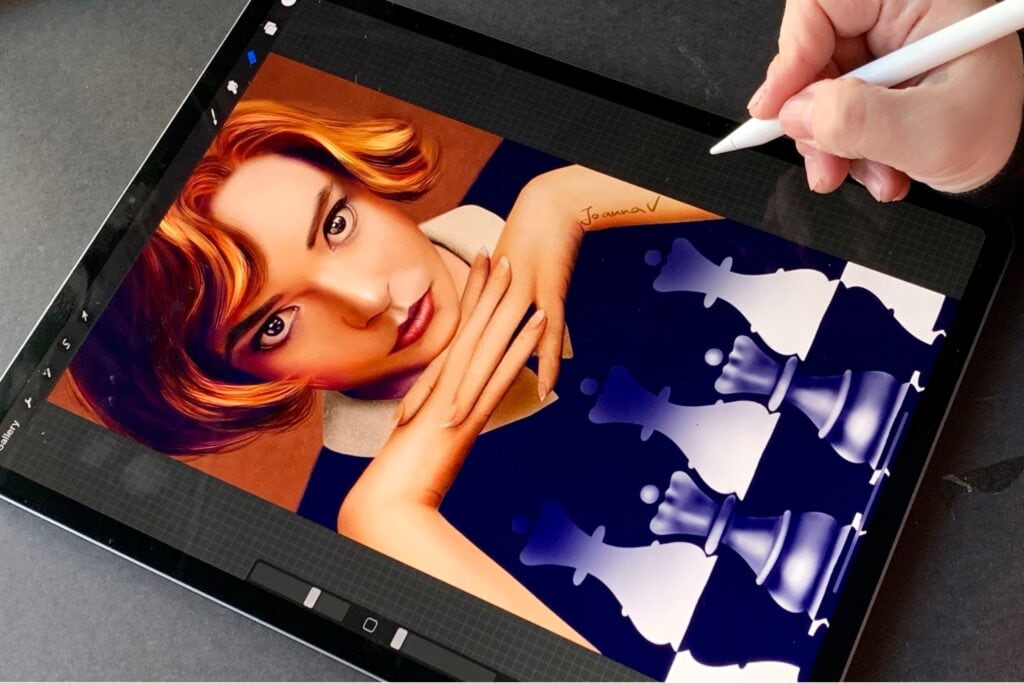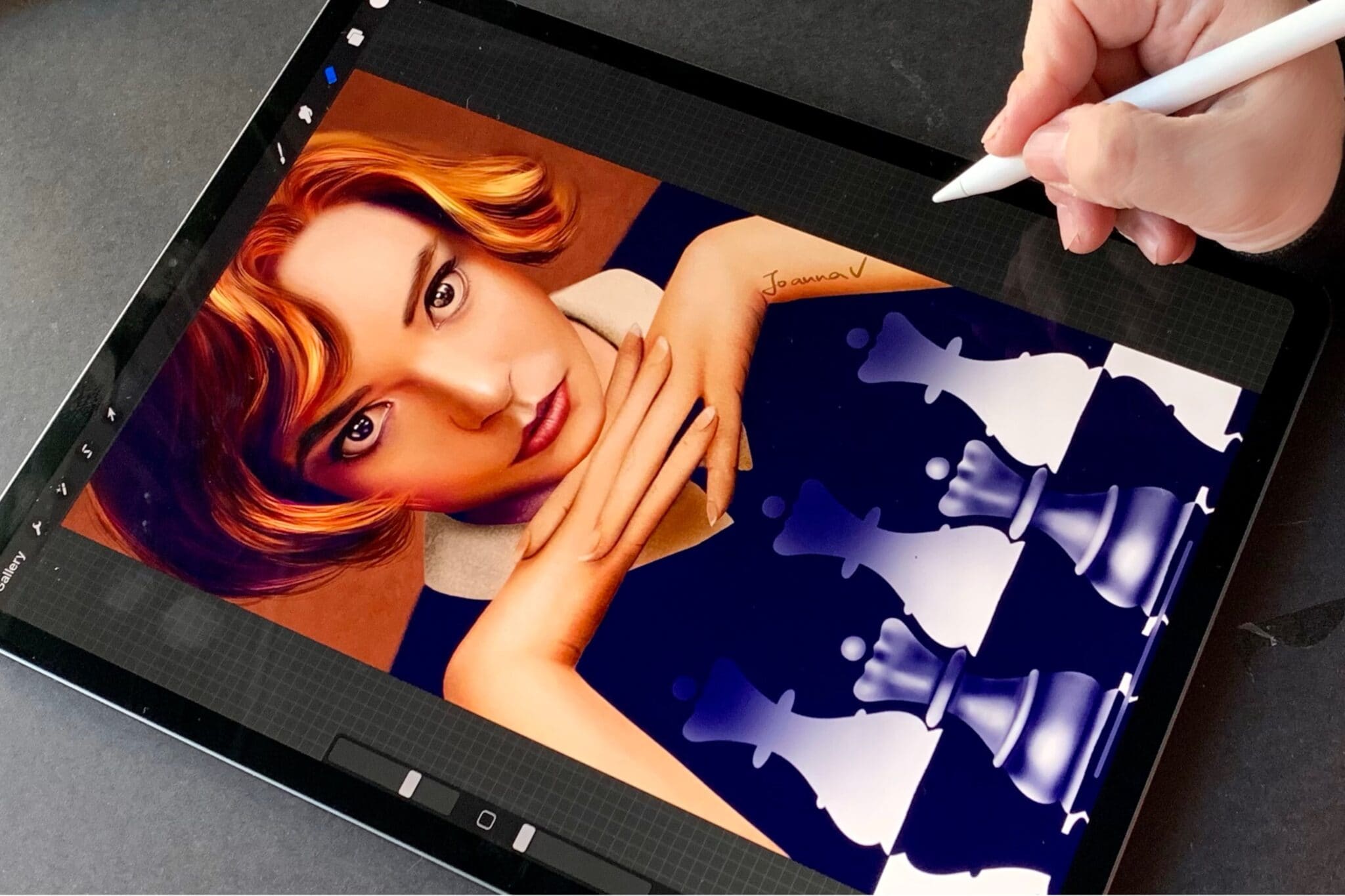 Art
Anya Taylor-Joy as Beth Harmon from Netflix's "The Queen's Gambit". As someone who played chess before it was cool, I
Explore »
All your questions answered!
For questions or business inquiries
You can also follow me on my social media!