Traditional & Digital Art
I was always captivated by the human face, each little line telling a different story, and I love to convey all these feelings in my work. My art is mostly portrait photorealism, which I do both traditionally and digitally.
A selection of my traditional drawings is available for purchase at my Etsy store. You can explore them here, or you can get in touch to have something custom made just for you!
Here is a selection of my portfolio featuring graphite, colored and digital drawings.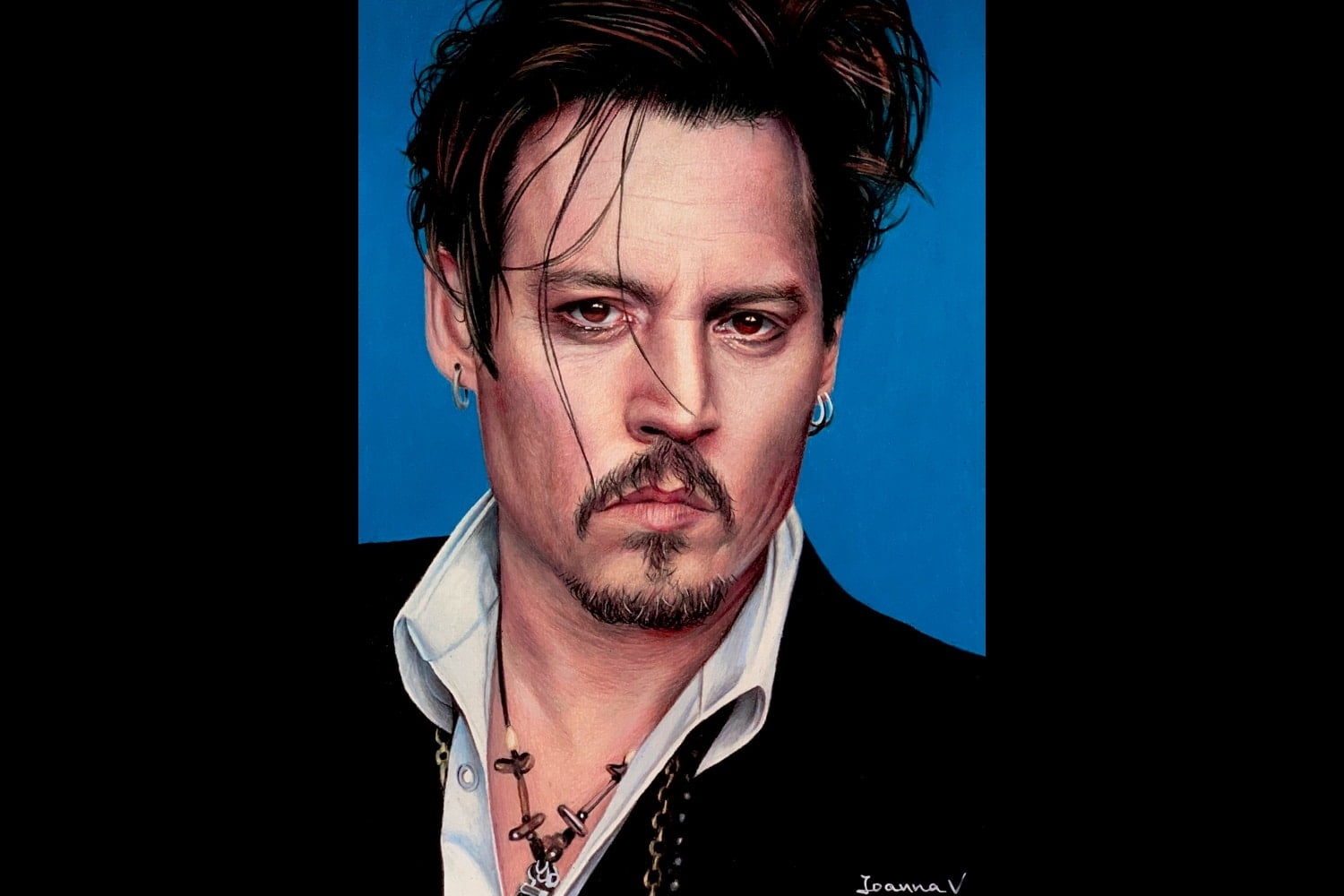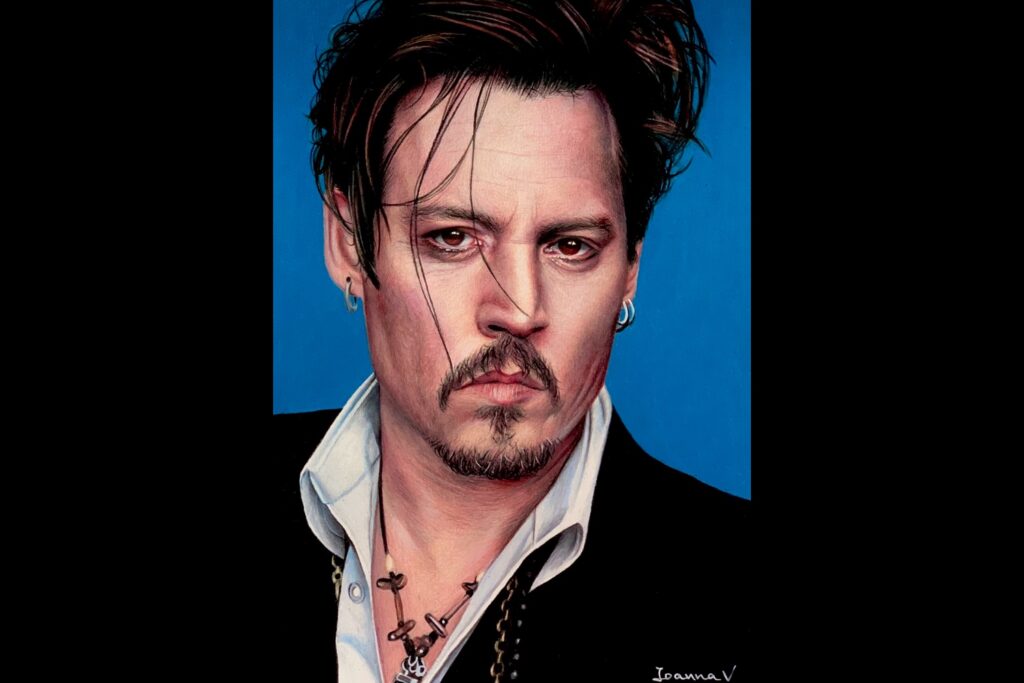 Art
Captain Jack Sparrow is my favorite male character. Whenever I lack inspiration, I draw Jack. This time, I wanted to
Explore »
All your questions answered!
For questions or business proposals
You can also follow me on my social media!