High Quality Procreate Brushes​​
Being a perfectionist, over the years I developed my own custom brushes, to use in my digital paintings. Now, these brushes are available to all of you to use and enjoy!
I mainly create procreate brushes, but a selection of them is available for photoshop as well. If you cannot find the brush you are looking for, get in touch and have something custom made for you!
All my brushes are fully compatible with Procreate for iPad and can help you elevate your designs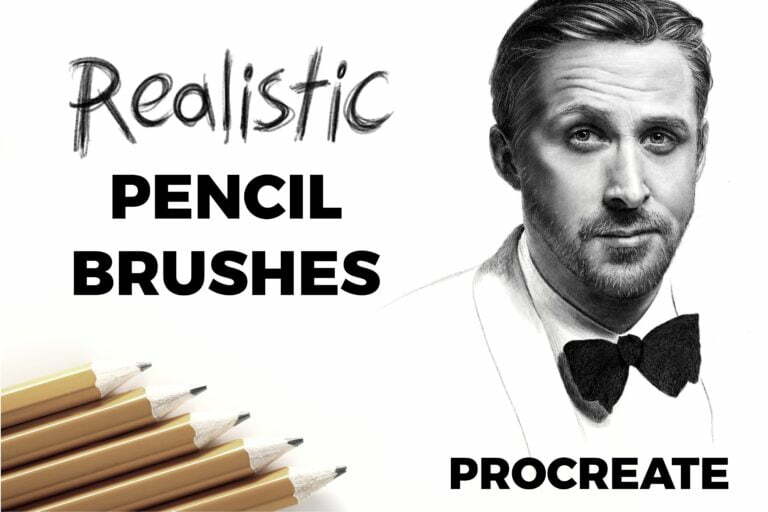 Being primarily a traditional artist, I am particularly proud of this set, which I developed slowly over many years. "Real"
Explore »
Available Brush Sets To Choose From
5 Star Reviews on Etsy.com
All your questions answered!
For questions or business inquiries
You can also follow me on my social media!