I was always captivated by lettering, the flow and the form of the lines. Naturally, I became particularly interested in creating fonts. The idea of making unique something so restrictive, is the ultimate challenge for me!
My fonts have been used in corporate identities, games, book covers, posters and other creative works. They are 100% free for personal use, and a paid license is available for commercial use.
You can explore my gallery or get in touch if you want a custom font designed for you!
Take a look at a selection of my display fonts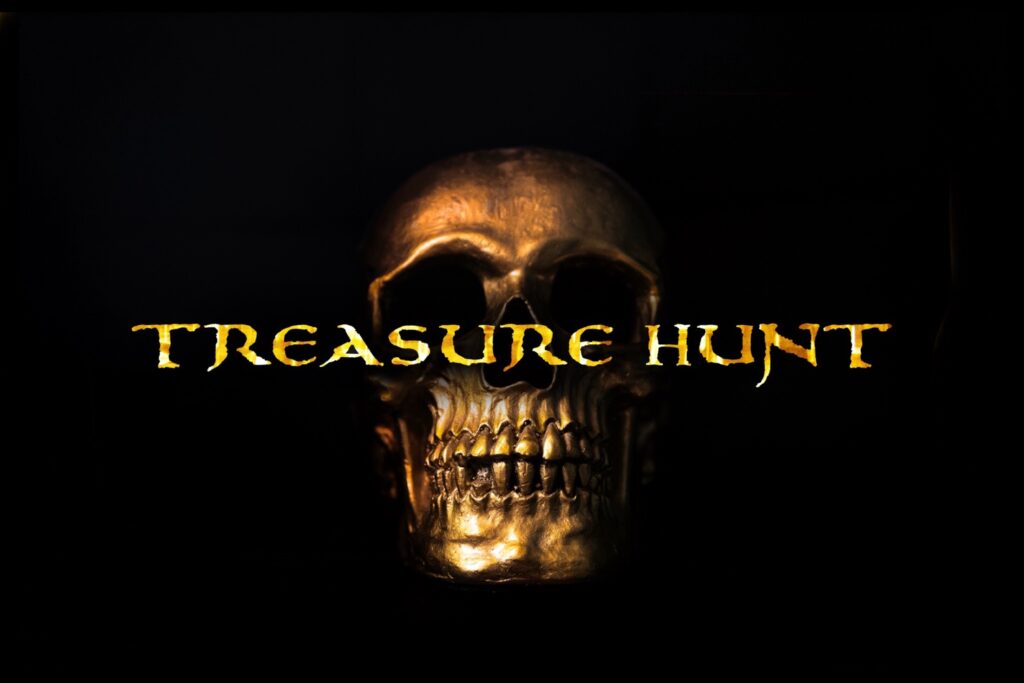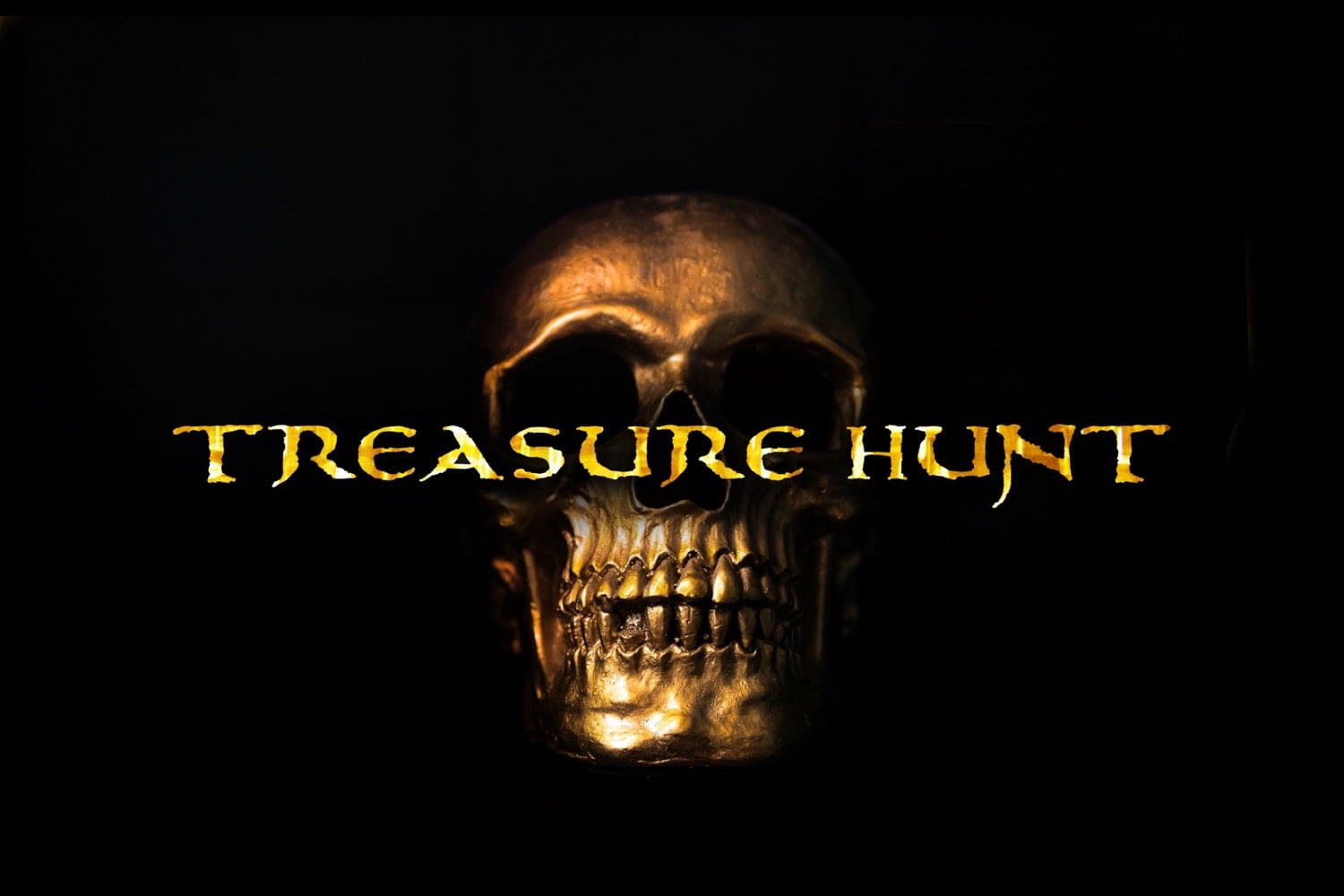 "Treasure Hunt" is a display font. Inspired by the sea, pirates and mystery. Is was designed in an organic manner,
Explore »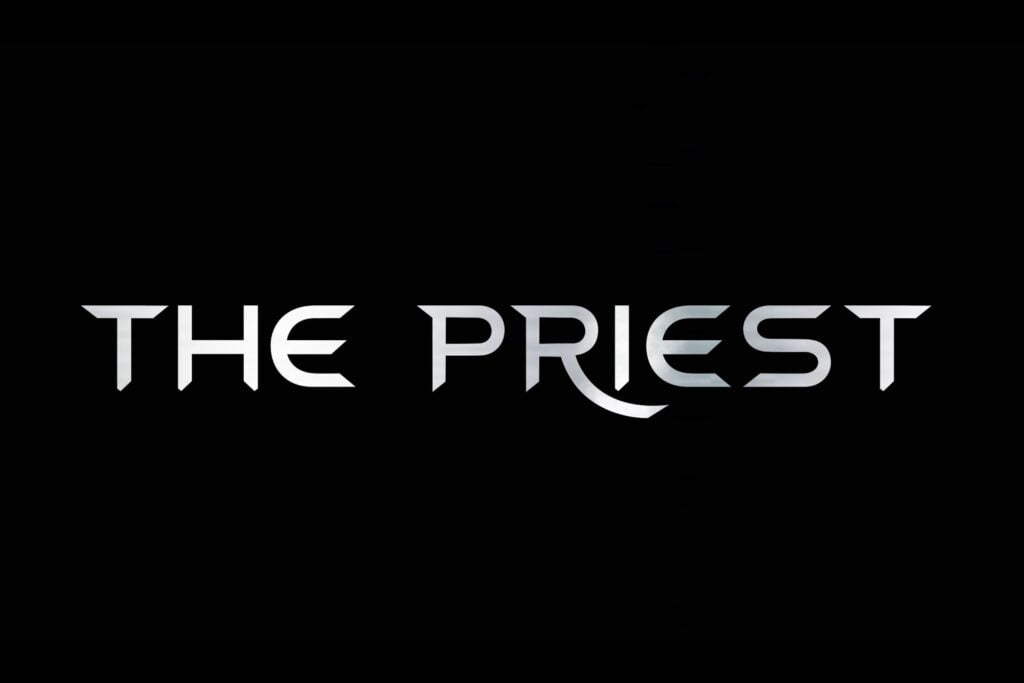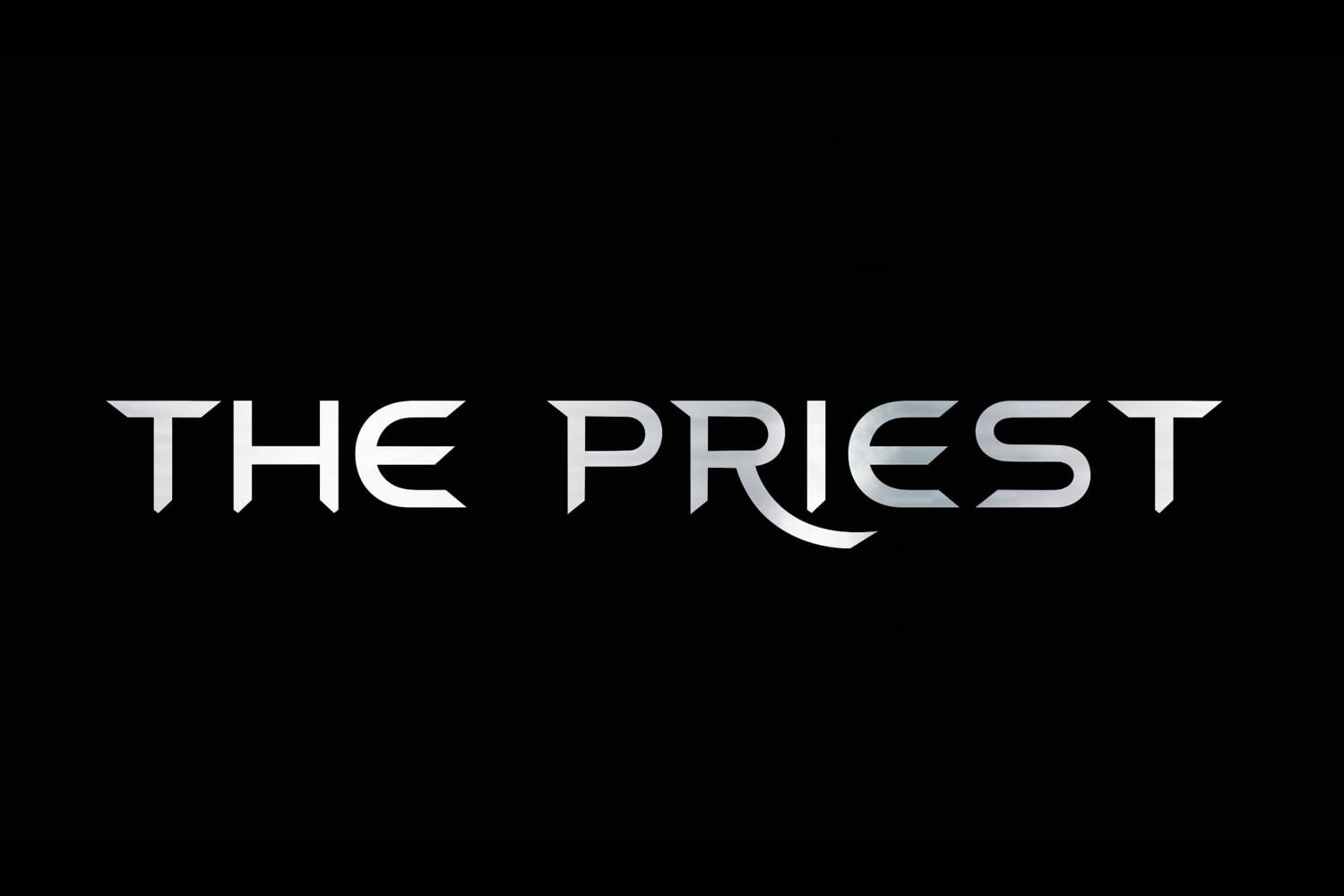 "The Priest" is a modern, medieval font, inspired by magic, knights and mystery.
Explore »
Over two million downloads
All your questions answered!
For questions or business inquiries
You can also follow me on my social media!