13th day of my 30 day 3D challenge.
No big surprises today. The only thing worth saying is that I am becoming more and more confident using the app.
I basically took inspiration from my little girl's unicorn toy and tried to model something similar.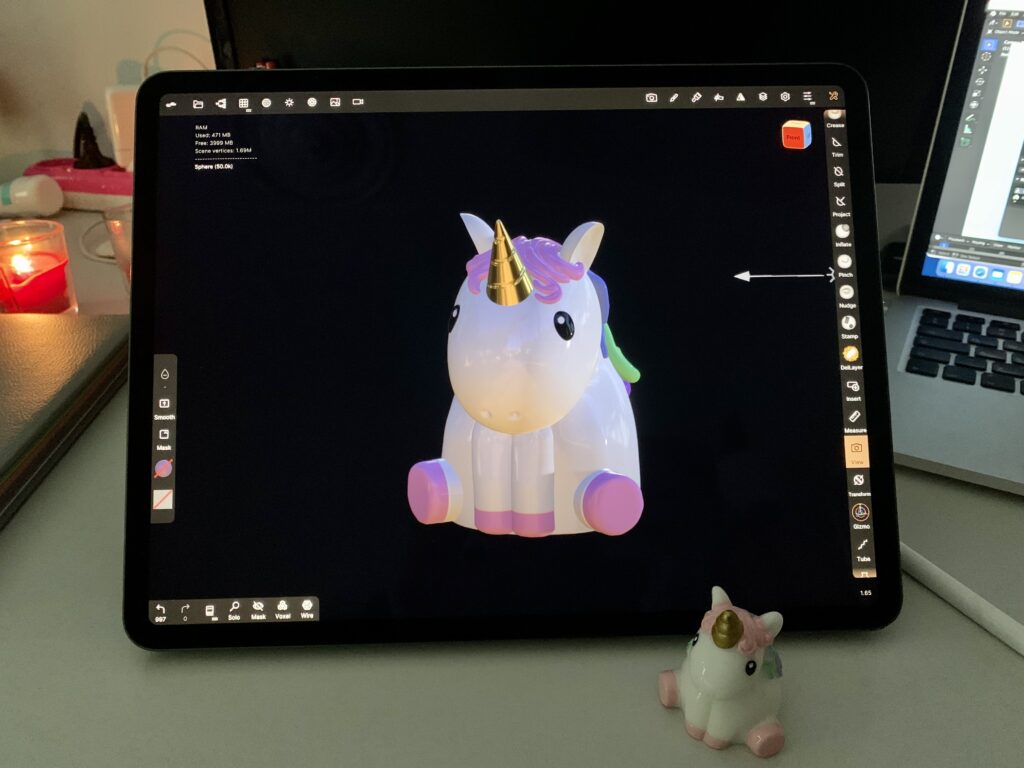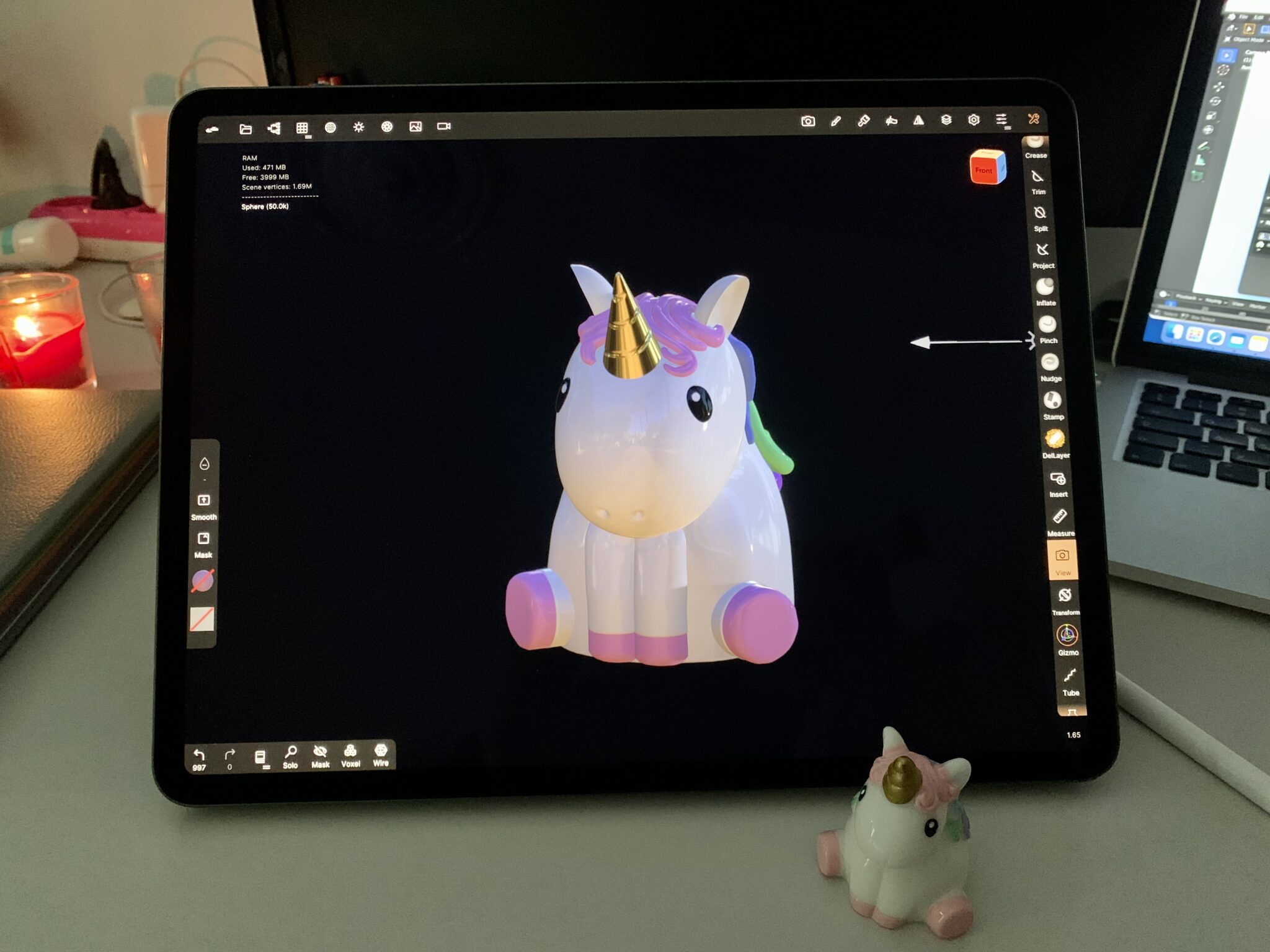 That's all for today folks. I'm so exhausted at the moment, but I promise I will try to elaborate on today's post tomorrow!