18th day of my 30 day 3d challenge.
Today I had fun playing around with triplanar. Triplanar lets you sculpting the 3d shape by manipulating the trace of the object on each of the 3 spacial dimensions. It is not as confusing as it looks! Suffice to say that certain shapes (just like snowflakes!) are very easy to do using triplanar, but very difficult to be sculpted any other way.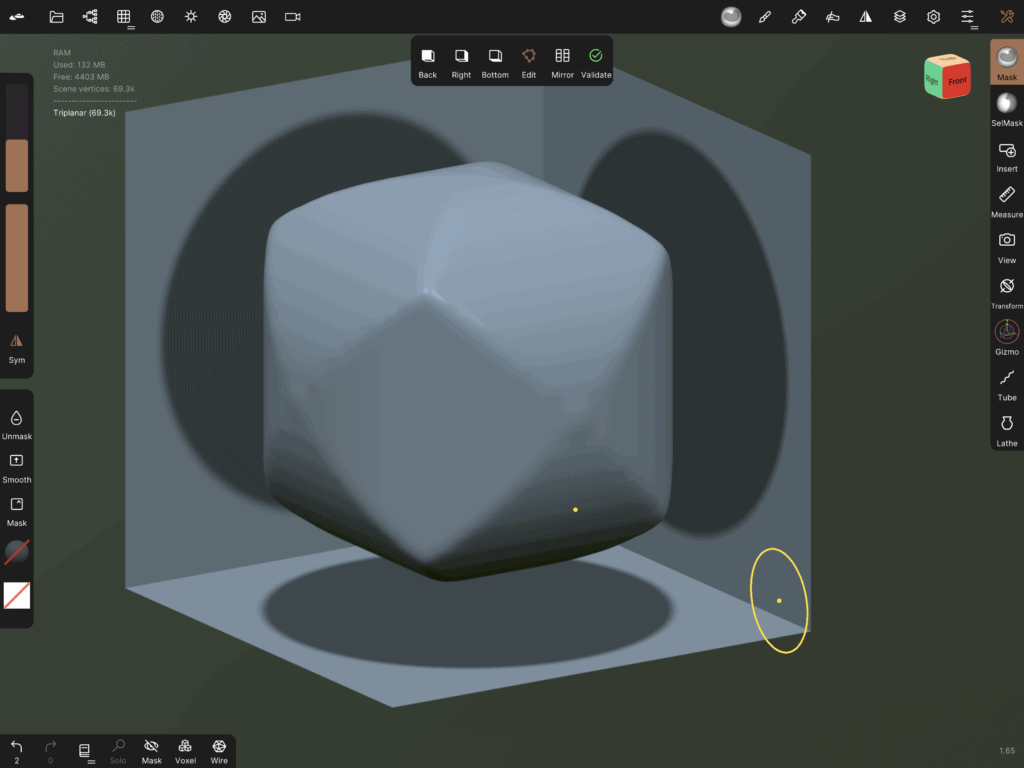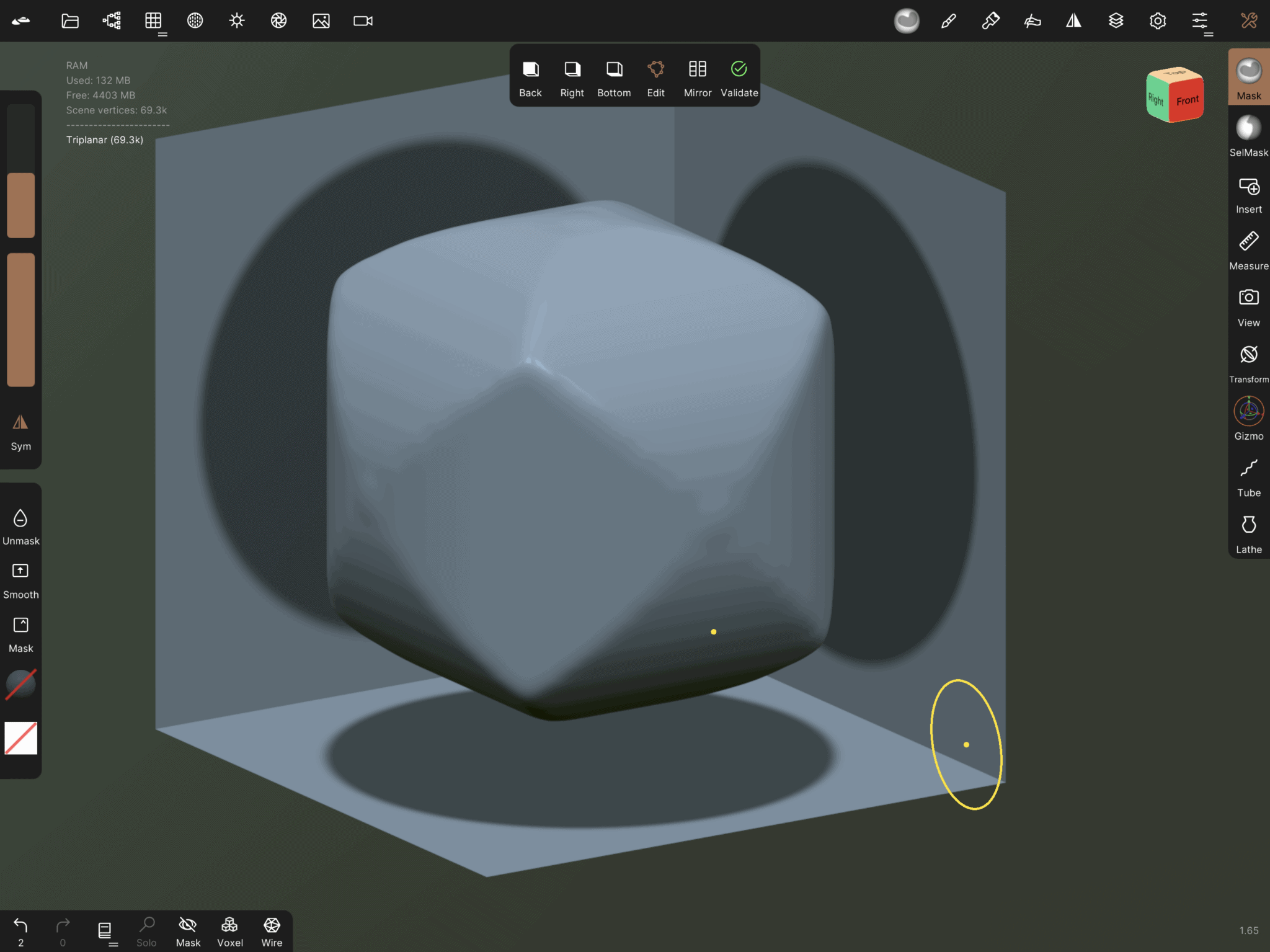 The design I used is a snowflake I drew a while ago.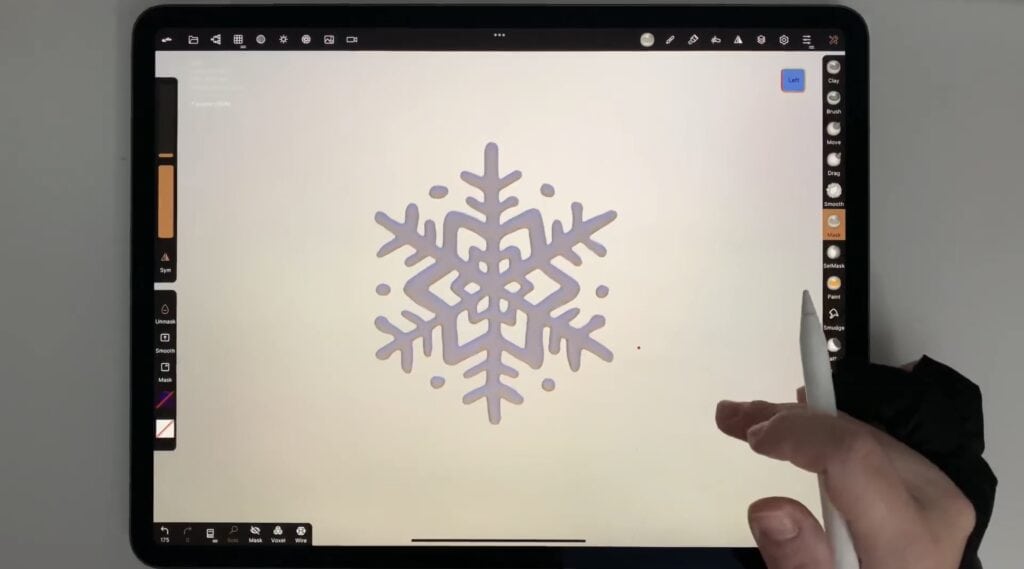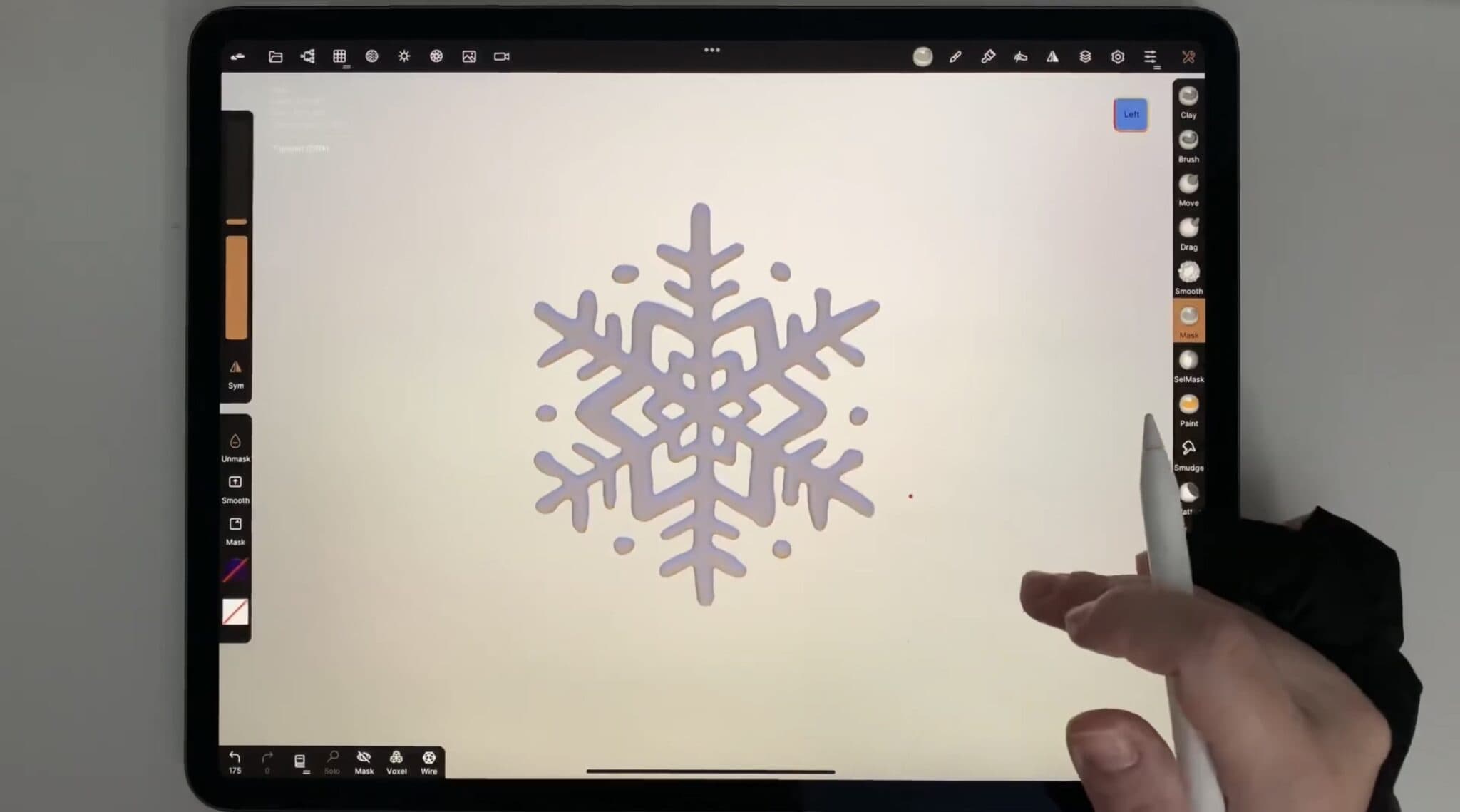 And then, just for fun, I multiplied it many times to create a swirling snowy effect. Stay tuned for the detailed tutorial, because strangely enough, I get asked a lot about tutorials lately.