Seriously now. Long story short: I am a web developer/designer who works (almost) exclusively on the iPad. The biggest challenge I face, is finding apps that actually do the job. For many years, I used procreate for non-vector design. I love the app, it's solid, it is updated regularly (so that new features are added all the time) and I can do almost everything that pc-photoshop does. Almost is the key word here. Certain things that can be done with one-click in photoshop, need more effort in procreate. And some other things cannot be done in procreate at all. So, until now, my workflow was alternating between the two programs and exchanging files all the time. (95% of the job was done in procreate, but still I needed to polish my work in photoshop)
Of course over the years I tried many apps, but in the end I always returned to procreate for its simplicity, effectiveness and overall superb user experience.
You cannot imagine my surprise when I finally tried Affinity Photo…
I am totally speechless with this app, not only because it can TOTALLY replace photoshop, but also because I bought it ages ago and somehow forgot about it. Why? I don't really know, I guess I was lazy, since I could do the job with procreate/photoshop combo, why bother try something else? Cause you know, habit is the strongest force in the universe, (some might argue that it is the strong nuclear force but … whatever, I think you get the point!) couples are unhappy but stay together, out of habit, people hate their job but keep doing it, out of habit, we are all reluctant to make changes in our lives, because of what? Yay, you guessed right, because of habit. So, I too became a victim of habit and didn't even bother to open affinity photo on my iPad. Yep, I'm still banging my head against the wall.
So, after trying affinity photo for quite a while, I am ready to break things down for you. In short: Affinity Photo is literally photoshop on the iPad. I still haven't found something that I can do in pc-photoshop but cannot in affinity photo. I tested it as much as I could, working on my usual stuff and below are the results.
Digital Painting
I HAD TO test the app with digital painting. And to give an as-honest-as-possible review, I chose to create something in my comfort zone, a black and white portrait. Although the result was not as convincing as my usual work (and it took way longer to complete), affinity photo passed the test! I guess I need practice (just like with everything new!) and of course I used only affinity's default brushes, whereas in procreate I use my custom personal brushes which I developed over the course of many years.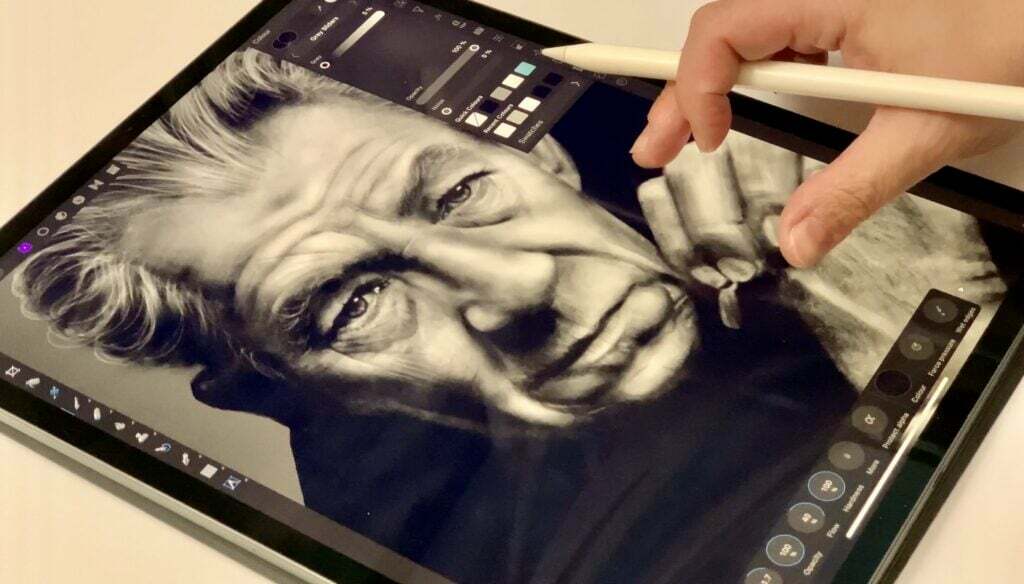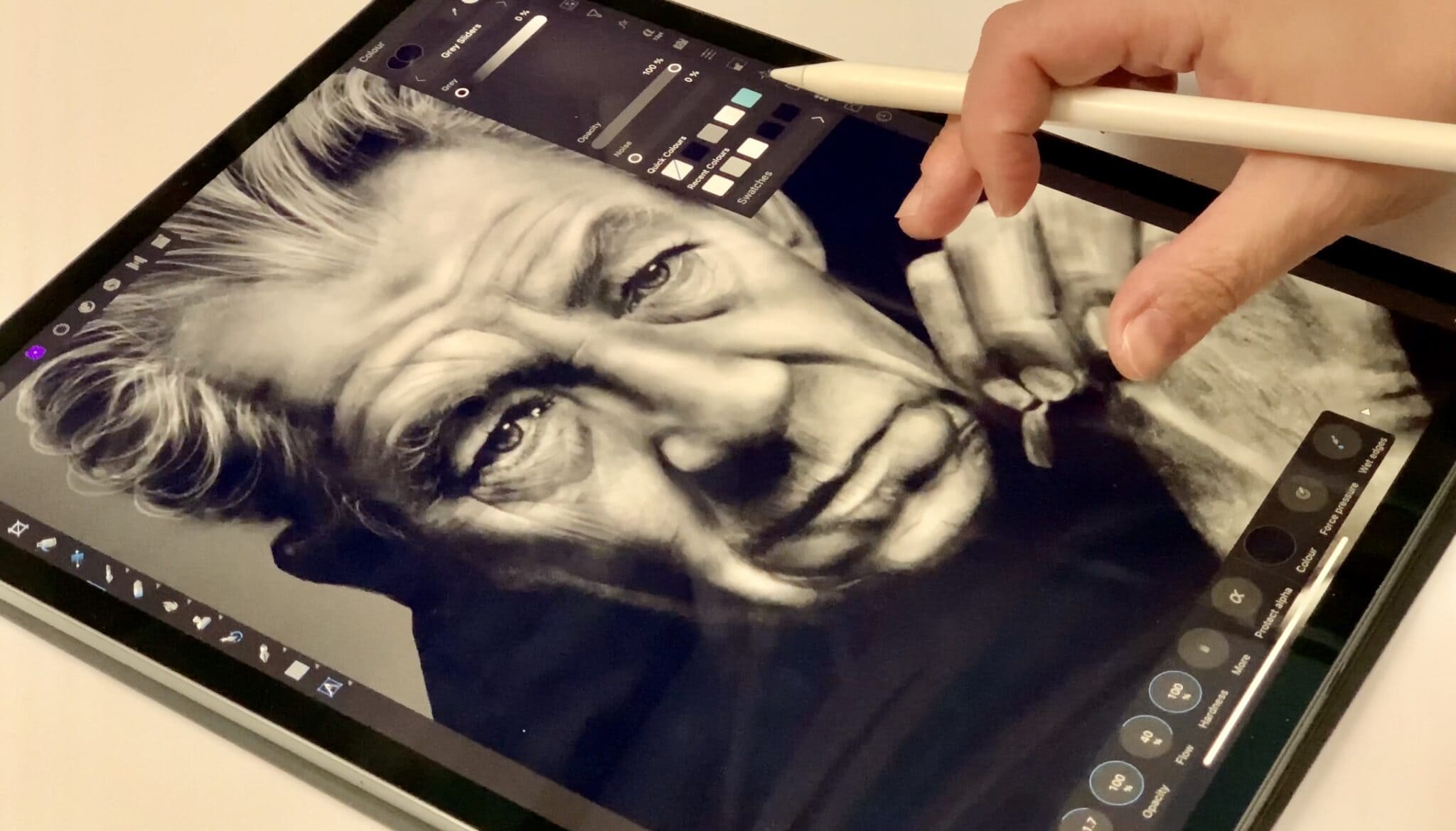 Graphic Design
I almost cried (and kept banging my head against the wall) when I found out that affinity photo has my two favorite features which I miss madly in procreate: shapes and layer styles. You can create practically anything, even vector based designs and save them as vector files. Everything is 100% compatible with photoshop (as far as I have tested so far) so extra points for that!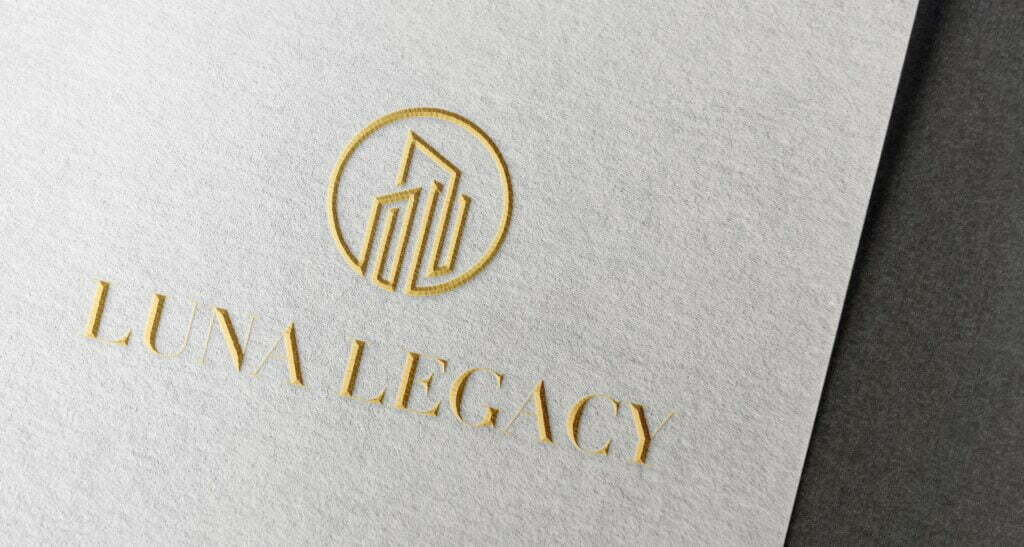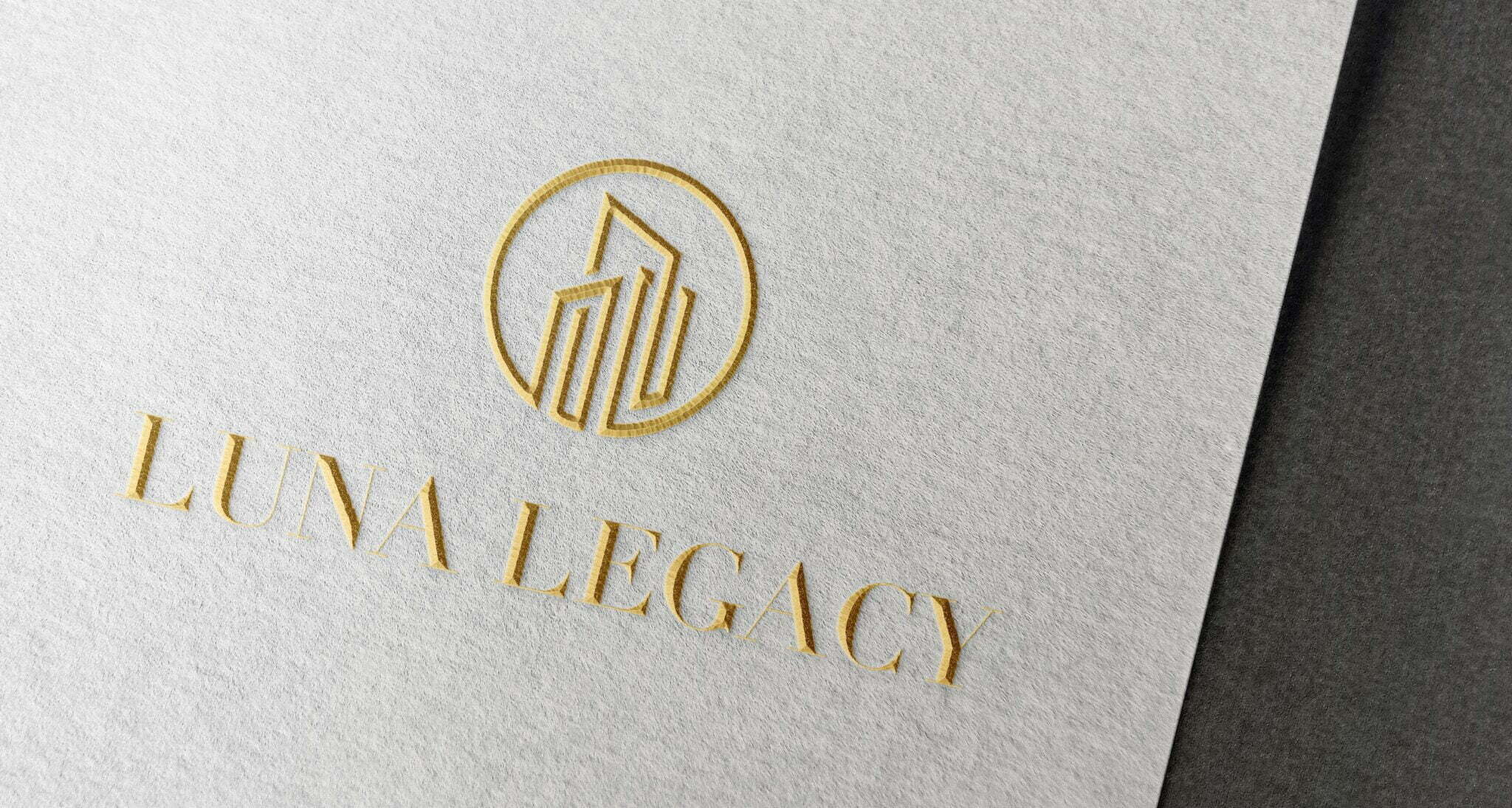 Photo editing
As far as I can tell, while searching the internet, affinity photo is superb at image editing, a lot of photographers swear by it. Unfortunately, no matter how much I love photography, I know nothing about it… (maybe one day, who knows?) I did however try some image editing. What I actually did is try to recreate some of my old banners which I originally did in photoshop. And I am impressed. You can combine, manipulate, retouch your images without any limit (just your imagination!) Once again, it does have all photoshop functions, I really haven't found anything that can be done in photoshop and cannot be done in Affinity Photo.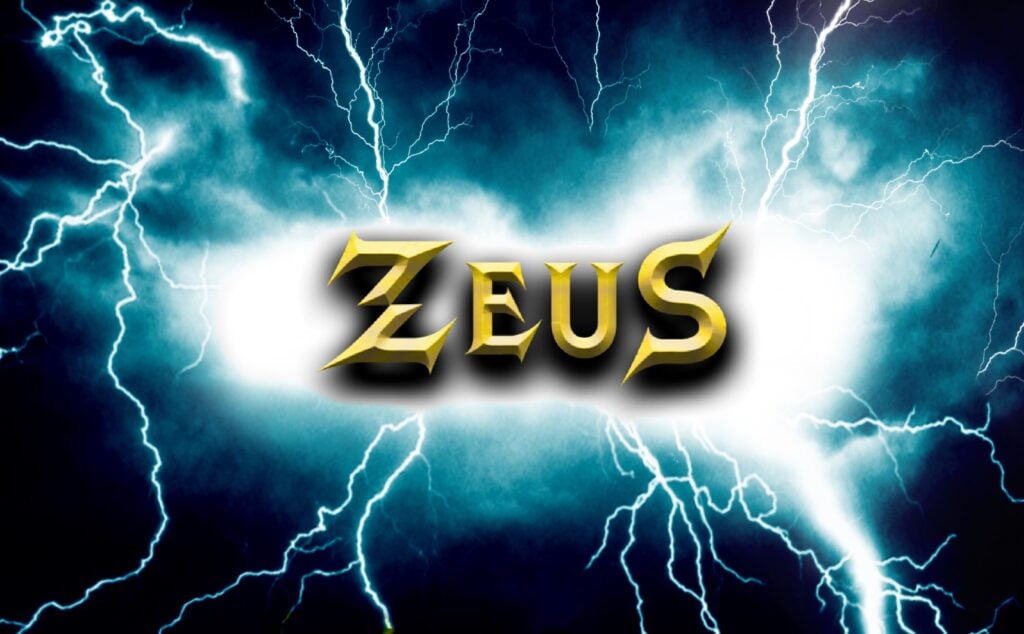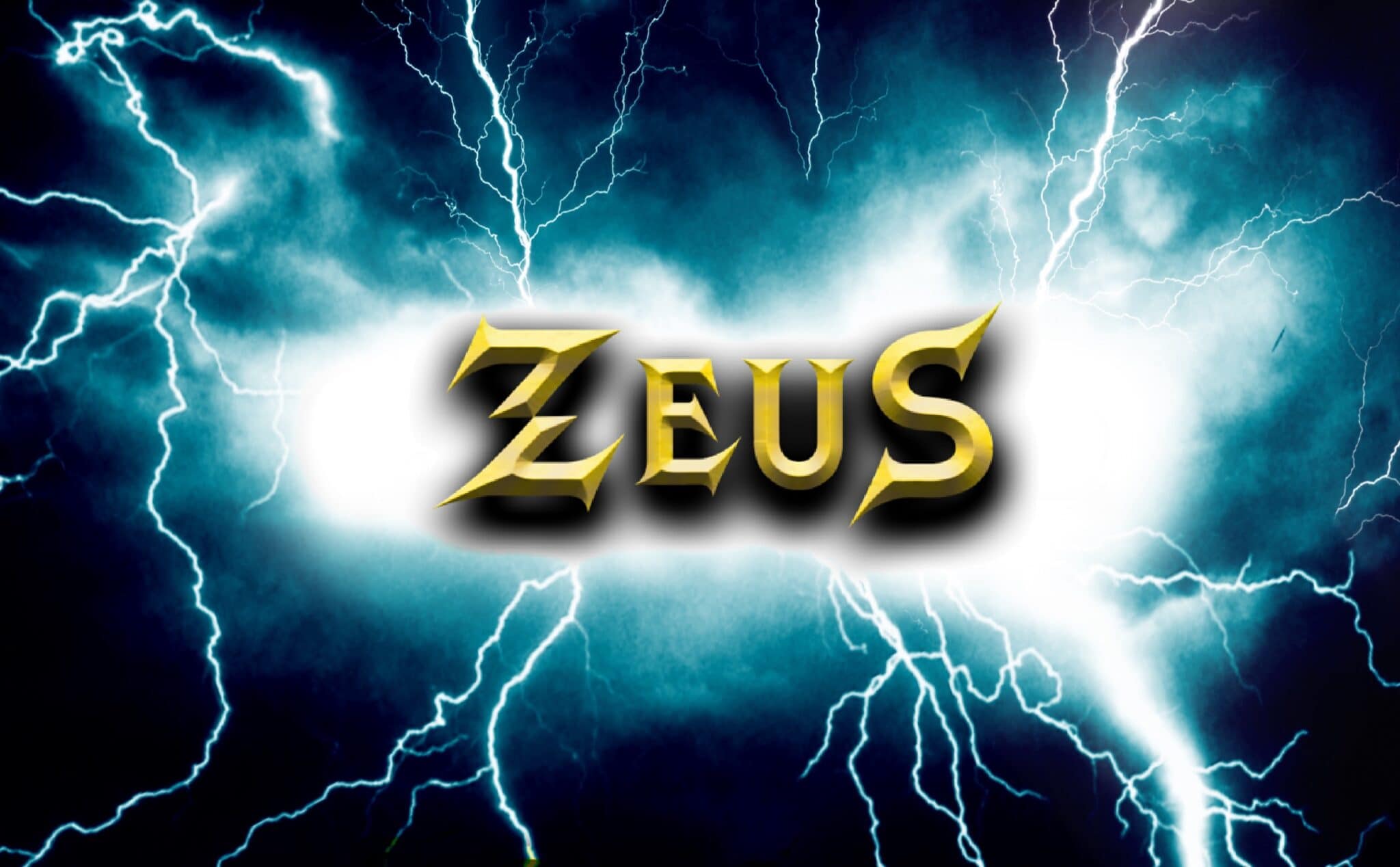 But Affinity Photo has some drawbacks too!
No Split screen. Which came as a surprise actually. For me, not being able to multitask can be annoying, but I guess it is a matter of time before they add this feature
It is a heavy app. So it takes some time to load. Plus when it does, it kinda resets my settings. No big deal really, but still.
Palm rejection doesn't work as well as it does in other apps. That was really strange. I cannot put my finger on it, but it seems that the app has a lower tolerance level or something. Even with a glove, it is faulty sometimes. Again not a big deal, but you know me guys, I like to scrutinize everything!
That's it! The list will be updated the more I work with the app!

And the big question: Am I switching from Procreate to Affinity Photo?
To be honest, I initially planned to name this post "procreate vs affinity photo". In the end, I decided not to, because the two apps are completely different, it's like comparing apples to oranges. (It kinda reminds me the eternal battle between digital artists many years ago, the notorious photoshop vs paint tool sai debate) Procreate is a fantastic app, designed to do one thing, digital painting. And it does that exceptionally well, no distractions whatsoever. Affinity photo on the other hand is like having photoshop on the iPad. There can be many people (photographers, graphic designers, illustrators) working on affinity photo, without one being able to understand what the others do. It is such a broad and complete app. In short, I am not giving up procreate, never! But I am so happy I found an alternative to photoshop. And the best part: It's on the iPad!