Day 3 of "Another 30 Day 3D Challenge". A very ambitious project today, that I wasn't ready for, but I didn't know at that time.
I'm still quite new to Nomad Sculpt so I tend to make wrong assumptions about a project. Some of them prove to be a lot more complicated than they originally seem. Iron Man Mask was one of them.
But you know, I am probably one of the most hardcore Iron Man fans out there. I have drawn Robert Downey Jr, multiple times, both traditionally and digitally.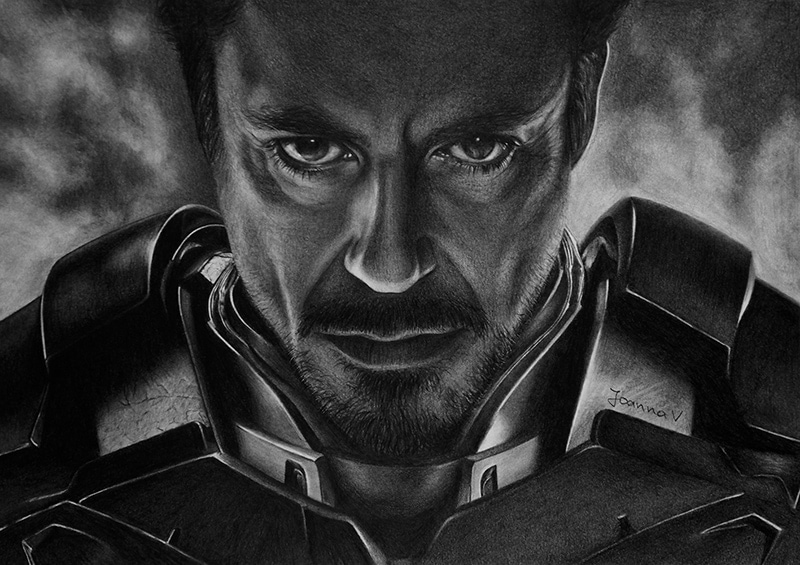 So it was time for 3D I guess. And there was no way I would give up!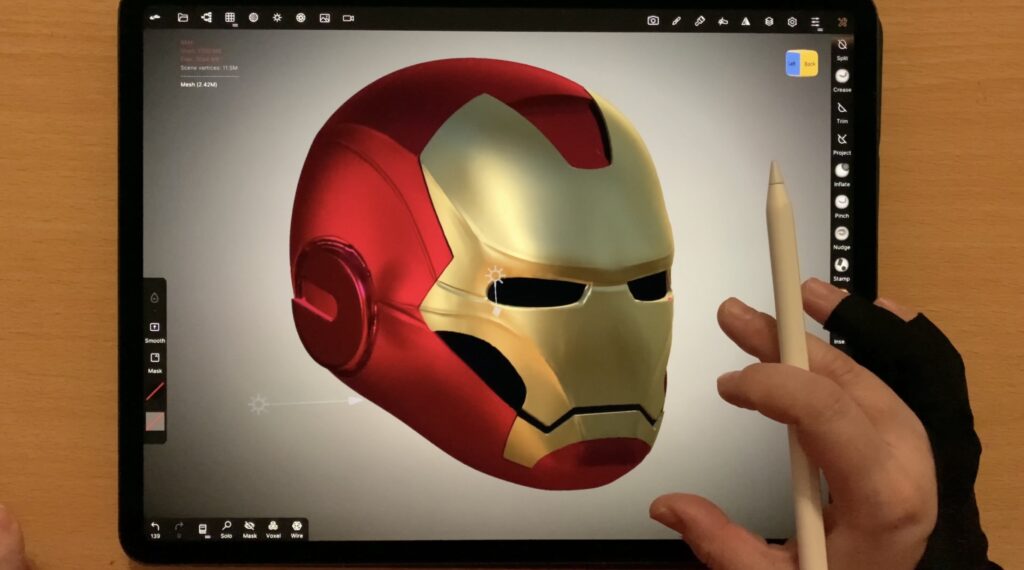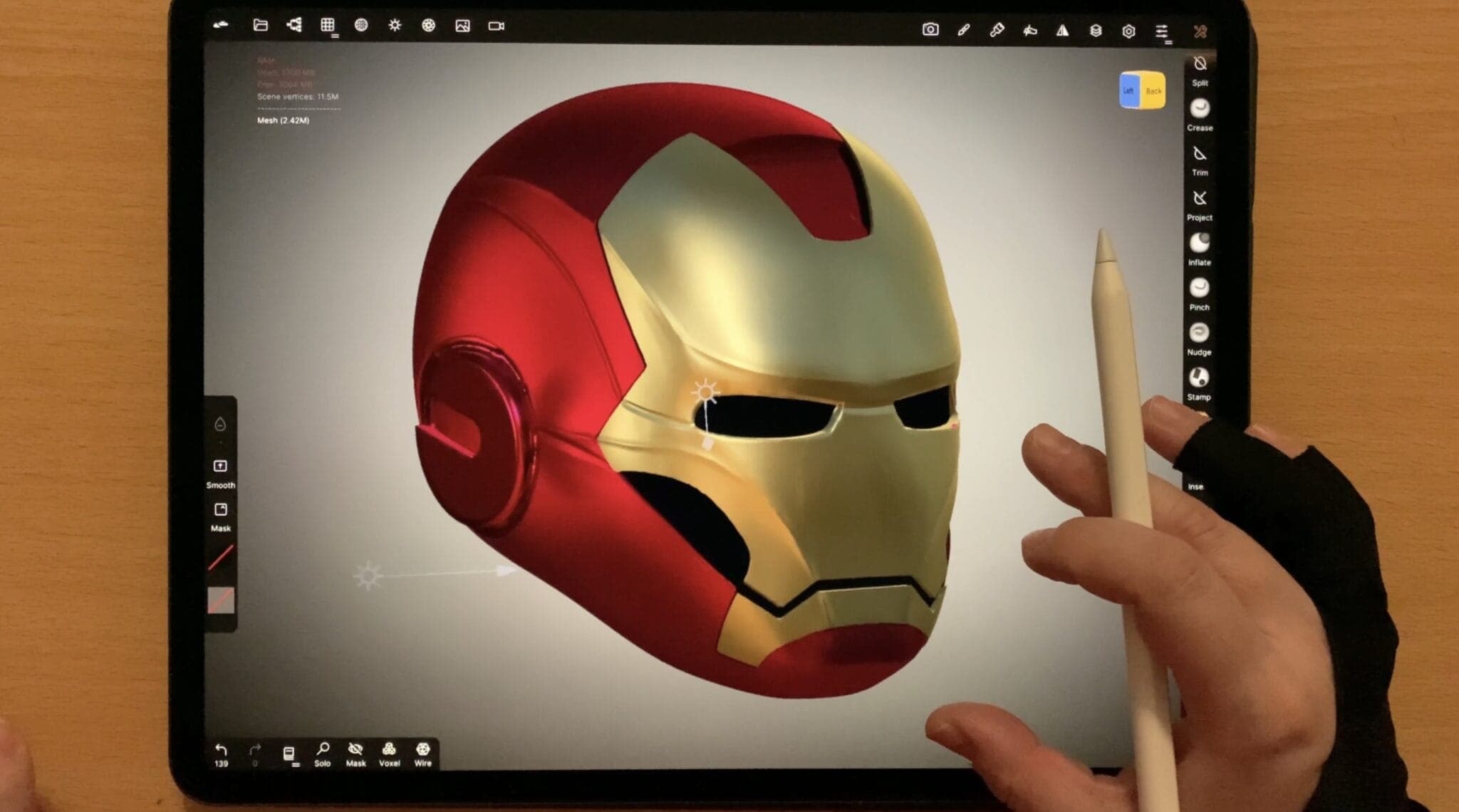 My biggest issue with faces in Nomad Sculpt (let's call this Iron Man Mask a face) is that I do not know how many vertices are necessary for the realistic-ness of the subject. The fewer vertices, the easier it is to smooth and manipulate the subject, but the more vertices the more detailed and realistic it looks. (Also, the more the app crashes!) So, it is a tricky balance but let's hope it is a matter of practice.