Check out all of my coloring pages here.
If you are watching Netflix, chances are that you have come across Gabby at some point. The show is so sweet and cat-friendly, it brings out your inner cat-person, no wonder why it is so popular. My little ones are totally obsessed, and when they asked for coloring pages, mommy came to the rescue. I don't know about you, for us coloring time is like … sprinkle party! (If you are watching Gabby, you know what I am talking about! If not, well, it is a good pun!) Literally. Glitter and color everywhere.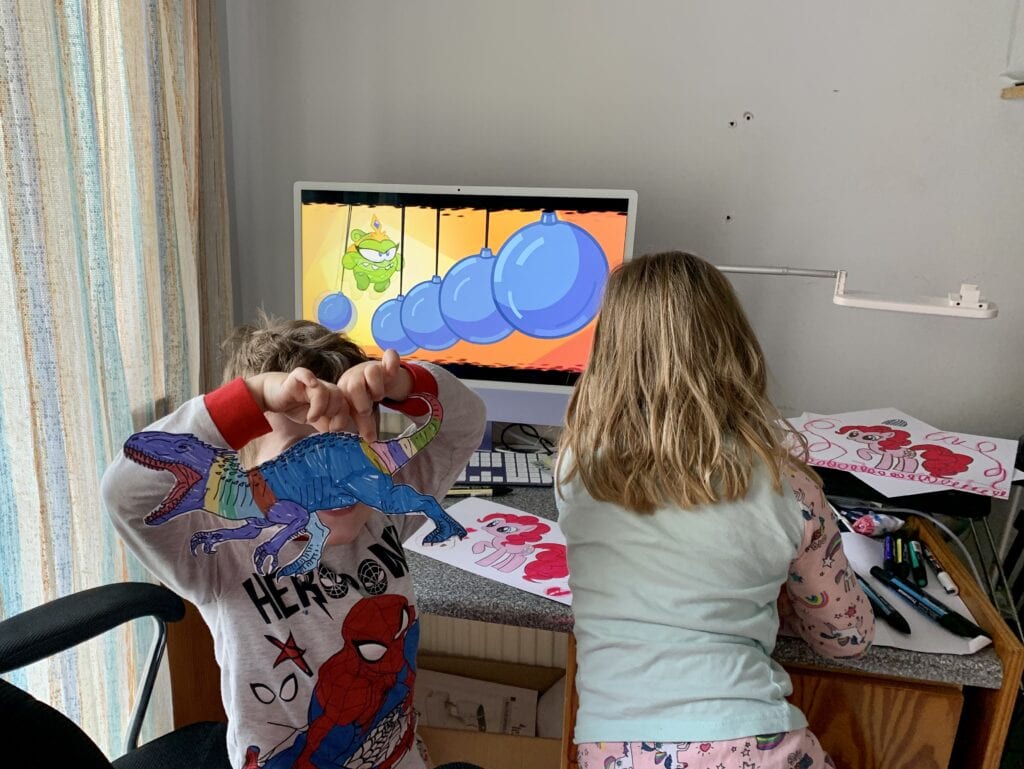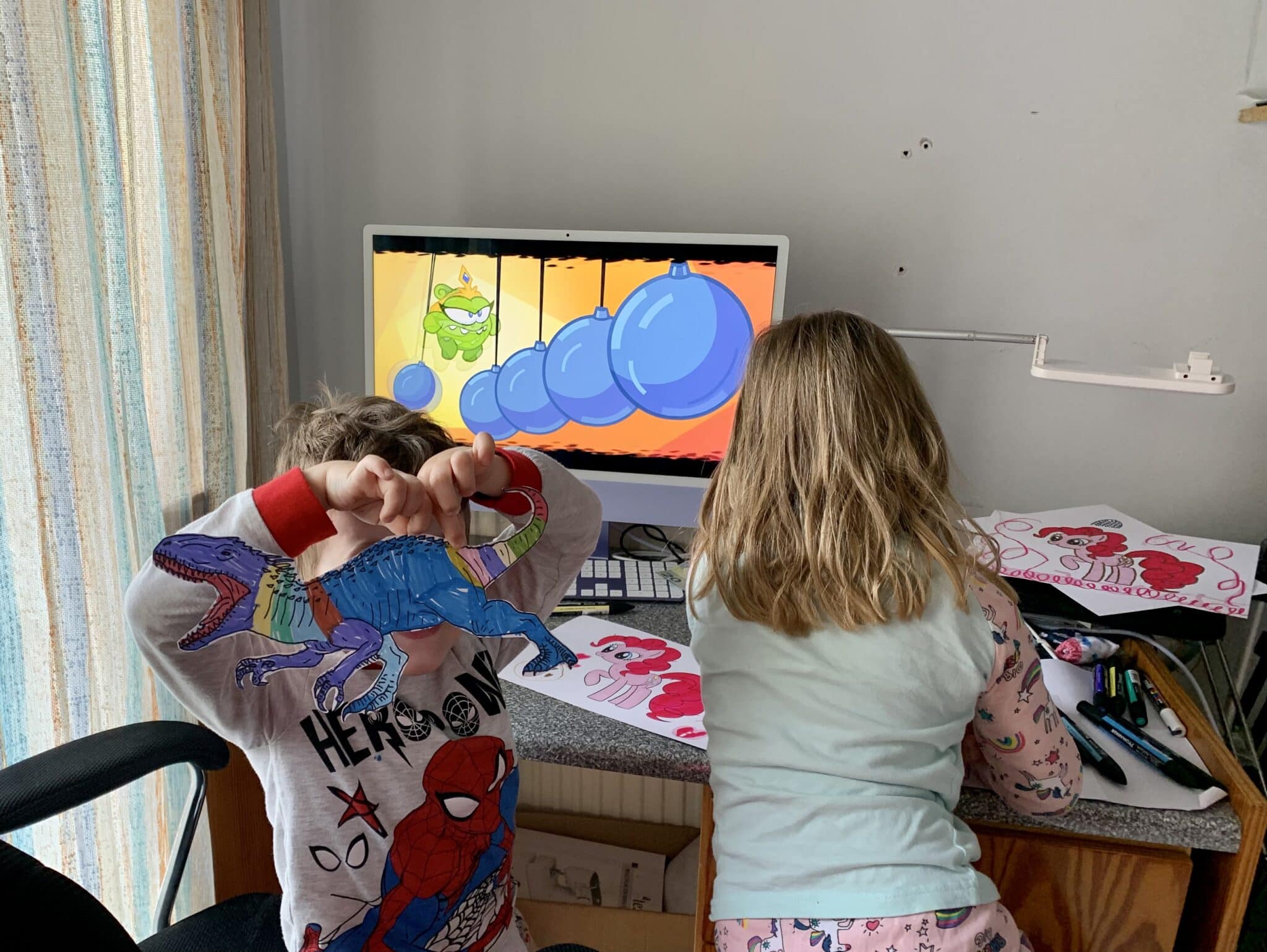 Sometimes they do a better job than me.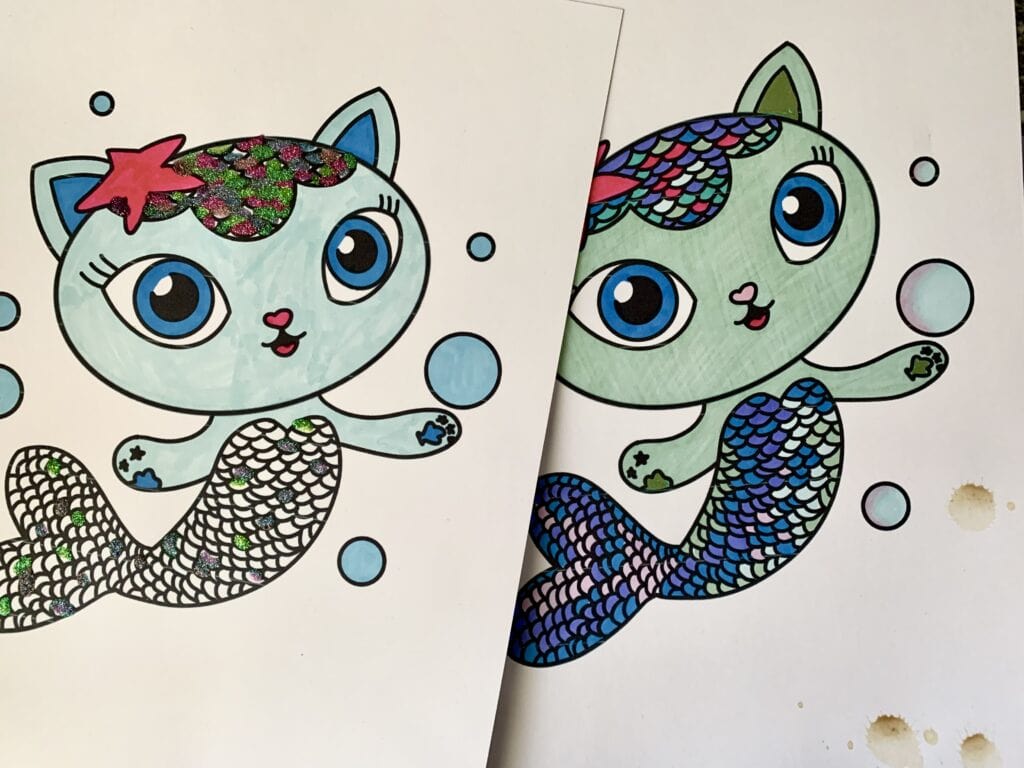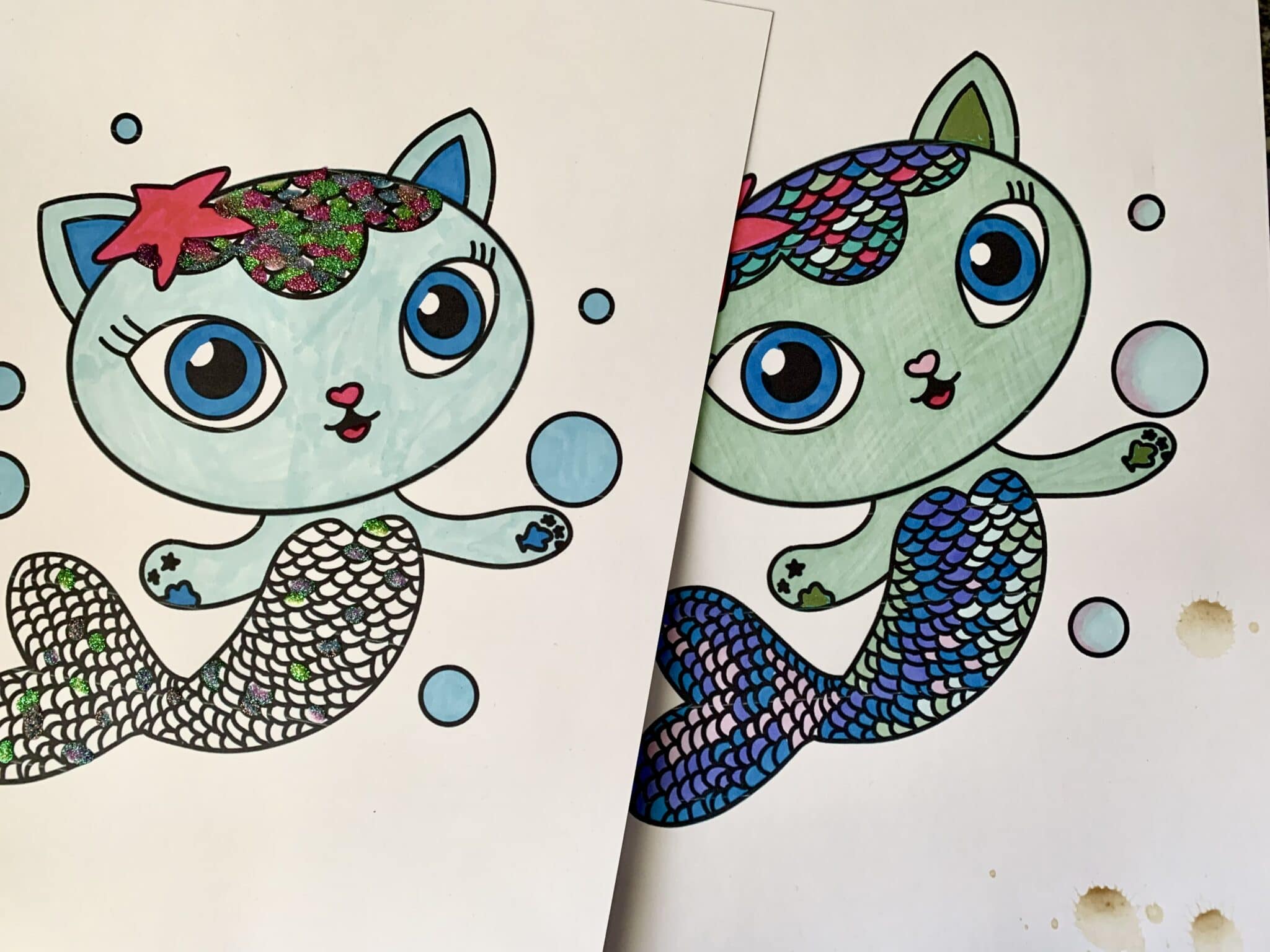 Anyways, without further ado, here's what I made so far. The list will be updated, my kids will make sure of that! Hope you and your little ones will have fun. Happy coloring!