As a series, Lucifer became something special for me. When I was younger I was the biggest cinema nerd out there. I would go to the cinema so often that there was no movie to watch by the end of the week. And when there was no movie left, I would binge-watch my favorite tv shows. All that changed when I had my first kid 3,5 years ago.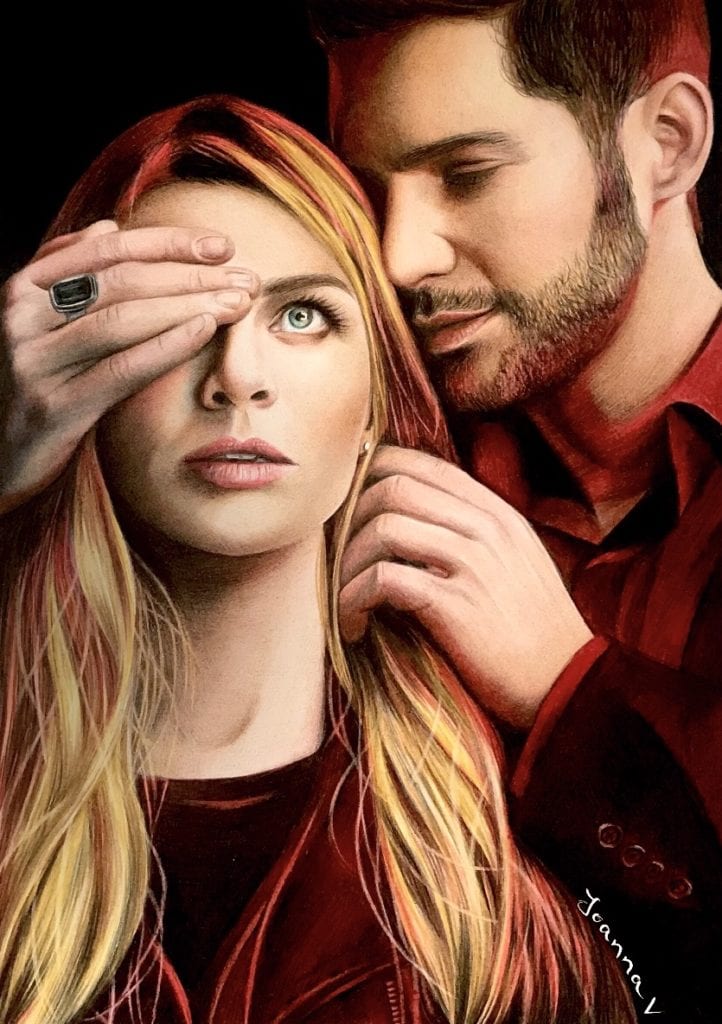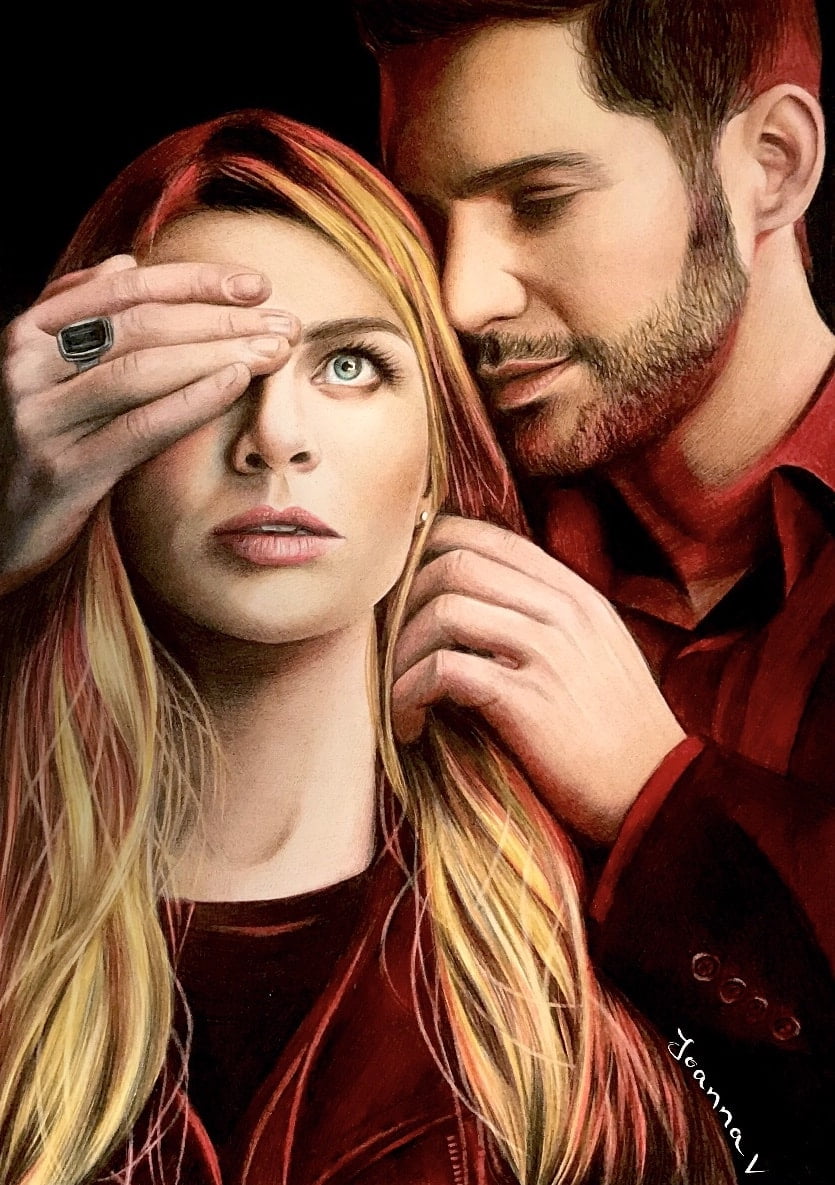 Lucifer was the first series I watched after this 3,5 hiatus and I got soooo hooked and excited, I had to make a drawing of Tom Ellis as Lucifer and Lauren German as Chloe Becker! And an important one too! I got to try Lyra Rembrandt polycolor colored pencils for the first time and I think I found my holy grail pencils. I will write a detailed review after I test them extensively, but for now suffice to say they combine the vibrancy and saturation of prismacolor with the luxury of Faber-Castell polychromos (which were my favorite pencils for many many years. You can check this post for a comparison between the two)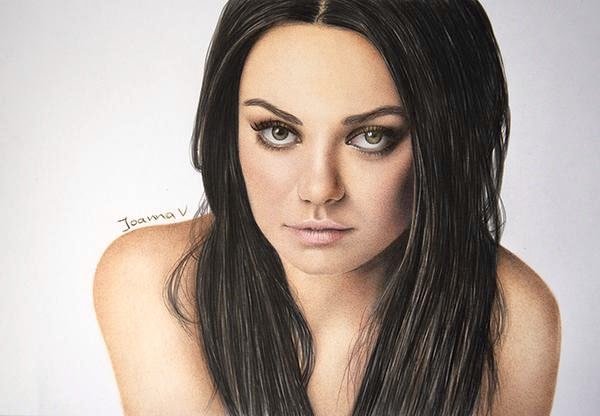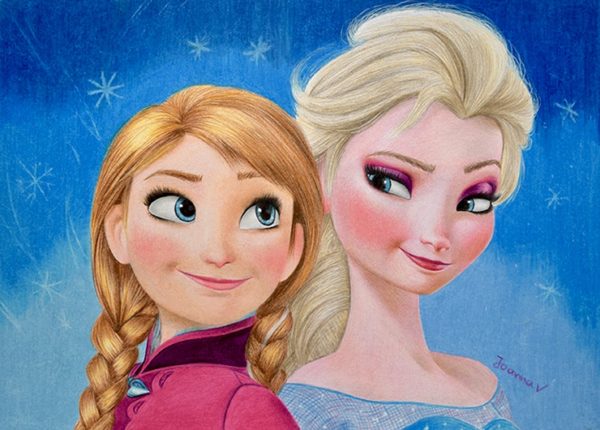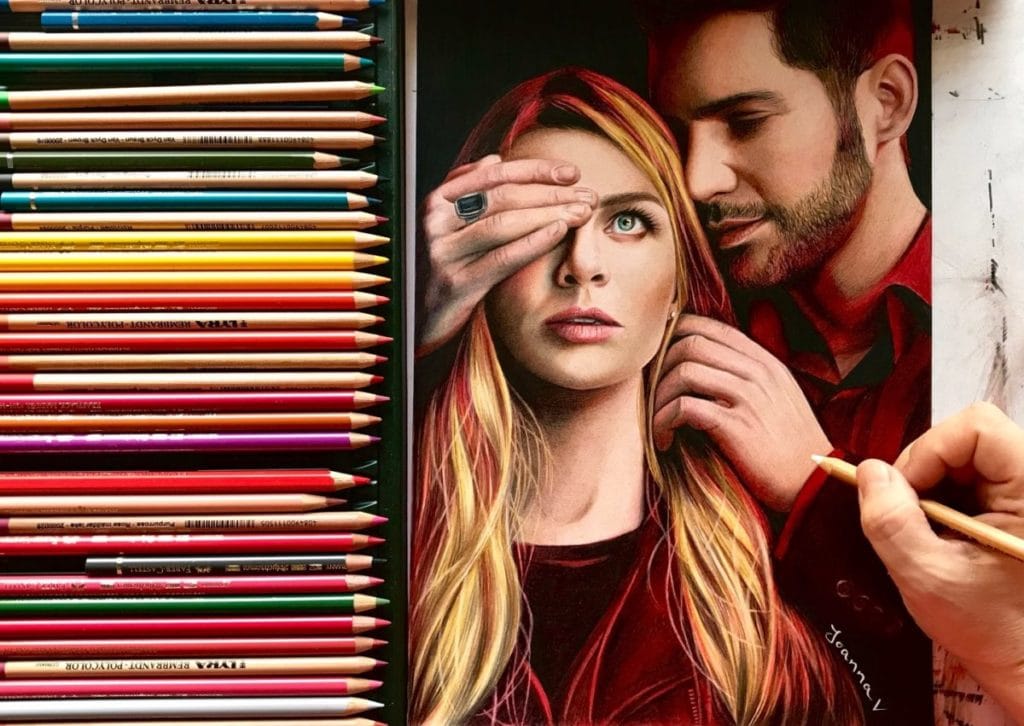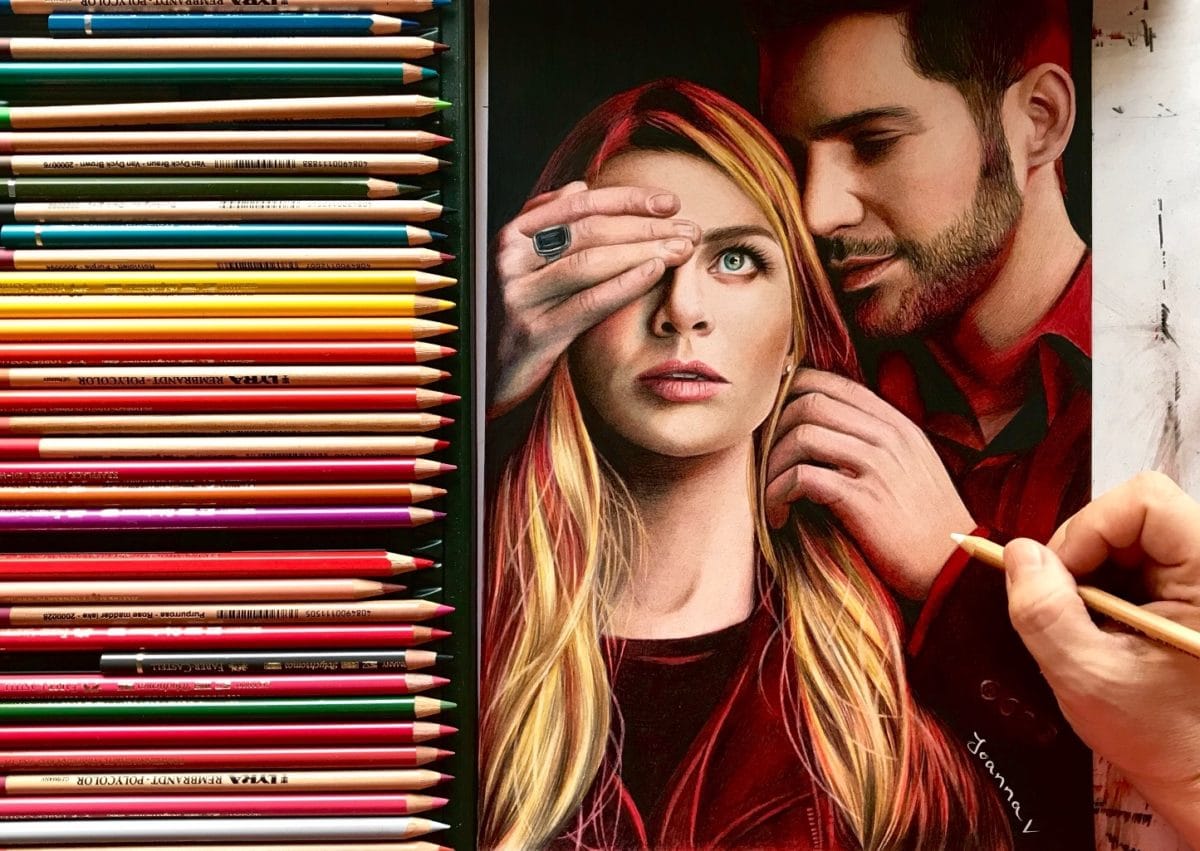 The final artwork is quite indicative of this. Colors are super bright, but not fake.
Detailed list of tools used:
Fabriano multipaper 300gsm, A4 size
Faber-castell polychromos (bistre, Van Dyke brown, walnut brown, medium flesh, dark red)
Lyra Rembrandt polycolor (cinnamon, raw amber, pale geranium lake, black, white)
Tombow mono zero eraser
White posca pen
Lucifer Process
My process was the same as always. Multiple layers of browns, in order to create this beautiful skin tone. (You can check out this tutorial which I put together years ago, but it still remains the basis of my technique)
Oh and by the way extra points for Lyra pencils for being cheaper than Faber-Castell and prismacolor! 😉 At the same time I have to remove points because they are quite hard to find where I live… C'est la vie!