Another easy craft for kids. Or for adults, who am I to judge?! 😉 It's summer holidays at the moment and we spend a lot of time with my kids. Like A LOT. Little ones have been vandalizing my office for a while, but on the other hand they keep leaving me gifts. Can't complain.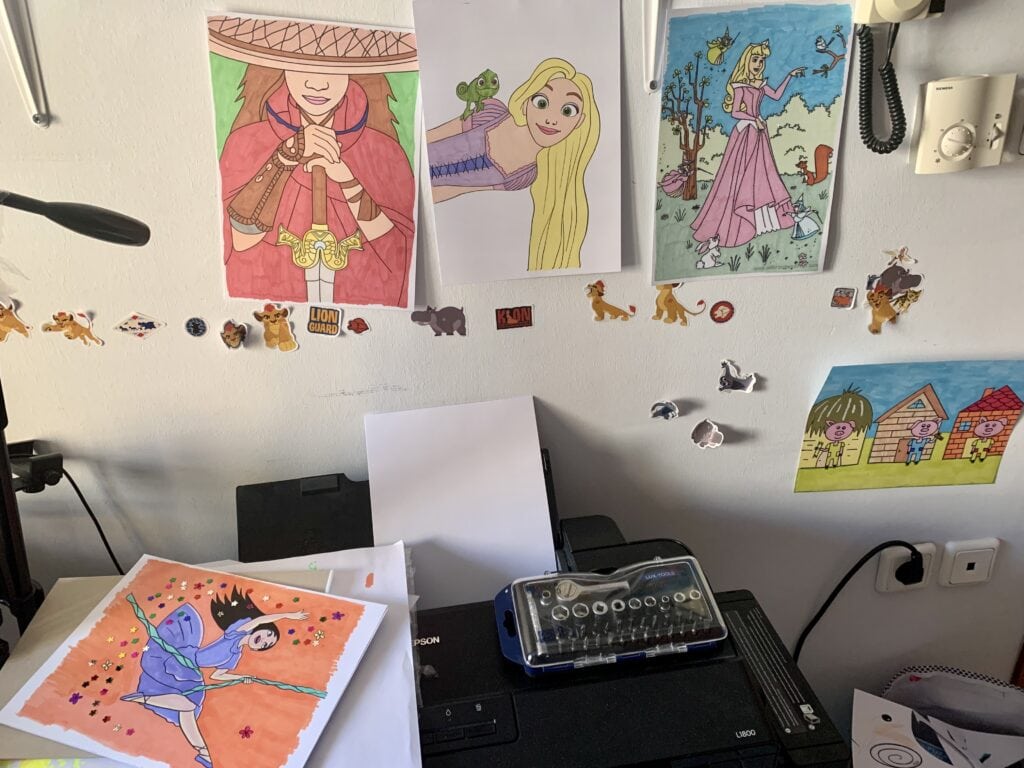 This Om Nom folding surprise was a … kind request, so mommy ran to the rescue. It's a pretty standard folding craft.
The first step is take a piece of paper and fold it twice so that there is an overlapping area. Precision is not required, so don't worry if it's not perfect. While folded, draw Om Nom so that it looks something like this: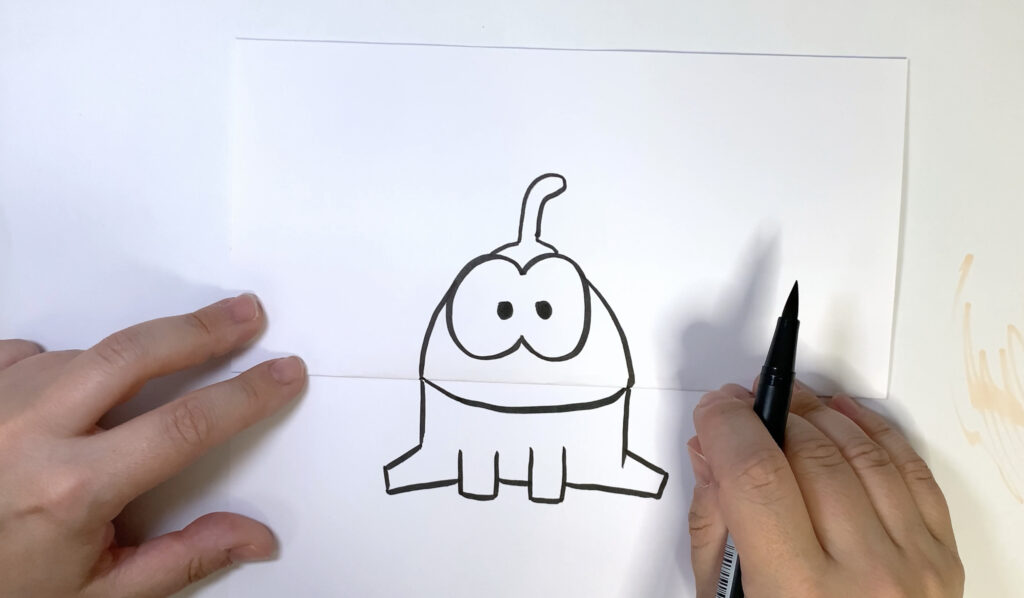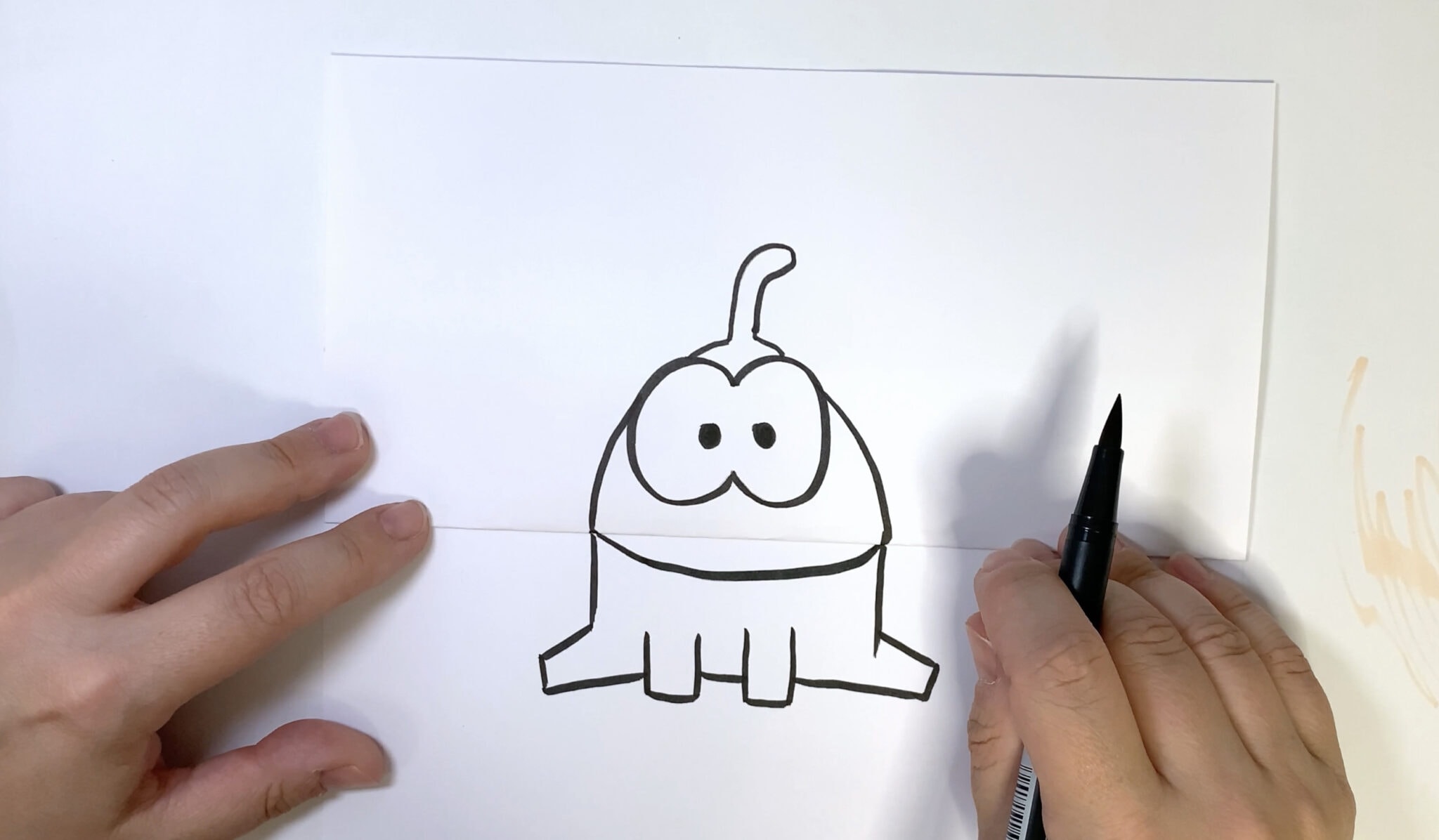 Then, unfold the piece of paper and fill the rest of the drawing so that it looks something like this: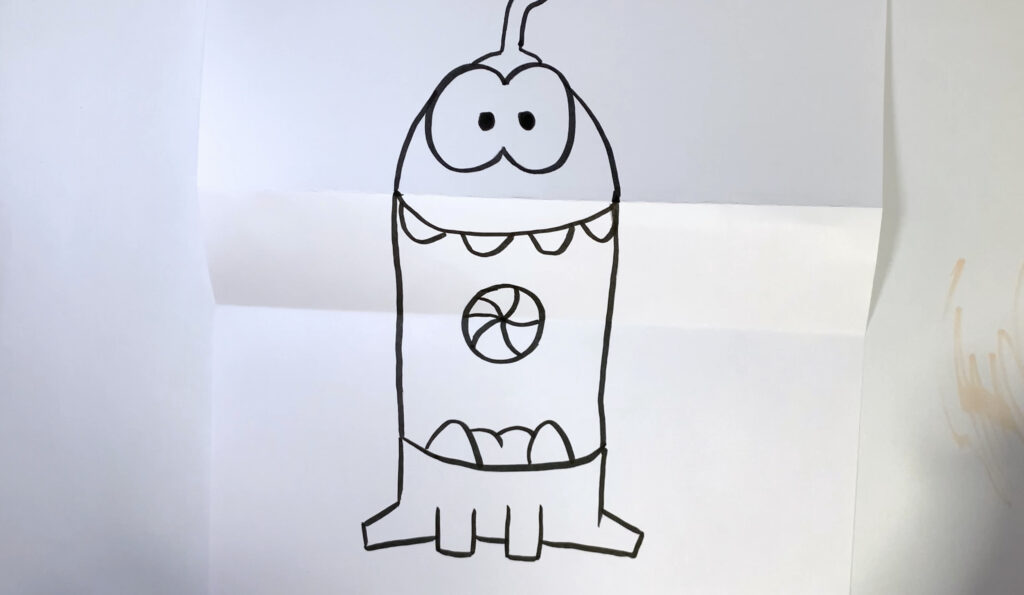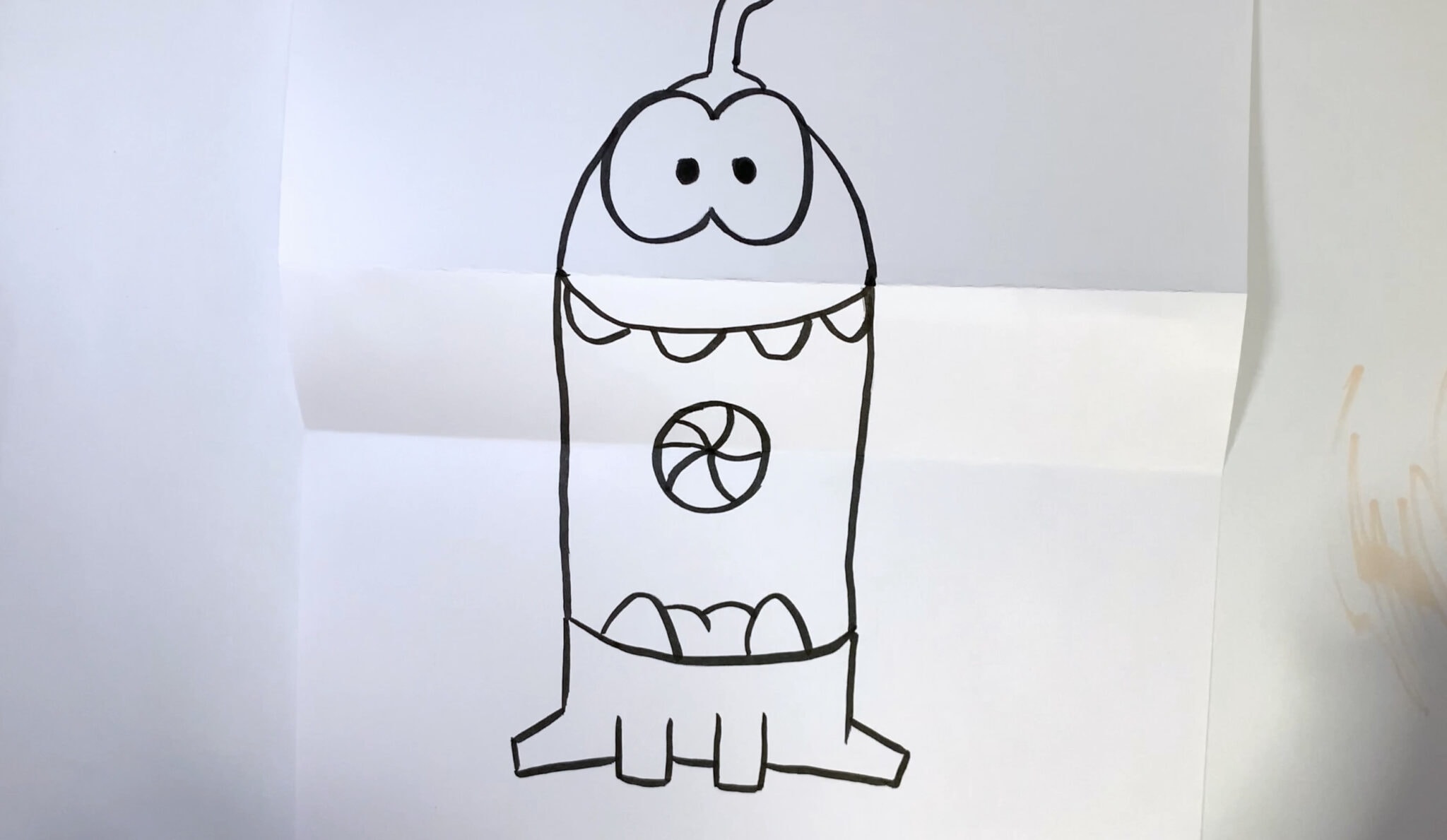 Now take a craft knife (I am using an xacto knife like the one below) and make a cut along the teeth. This step if for you only. Be careful to keep the knife out of reach of children.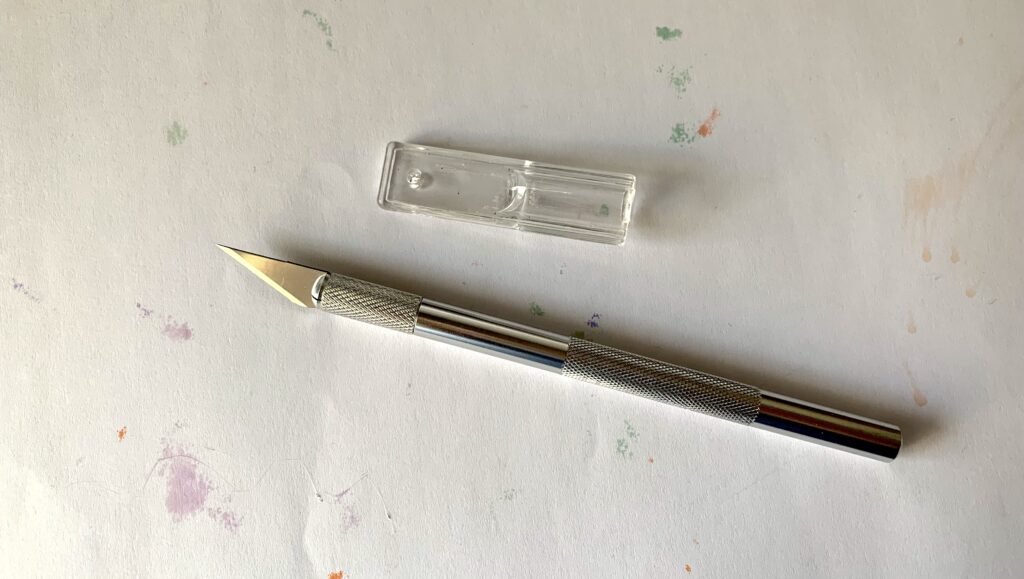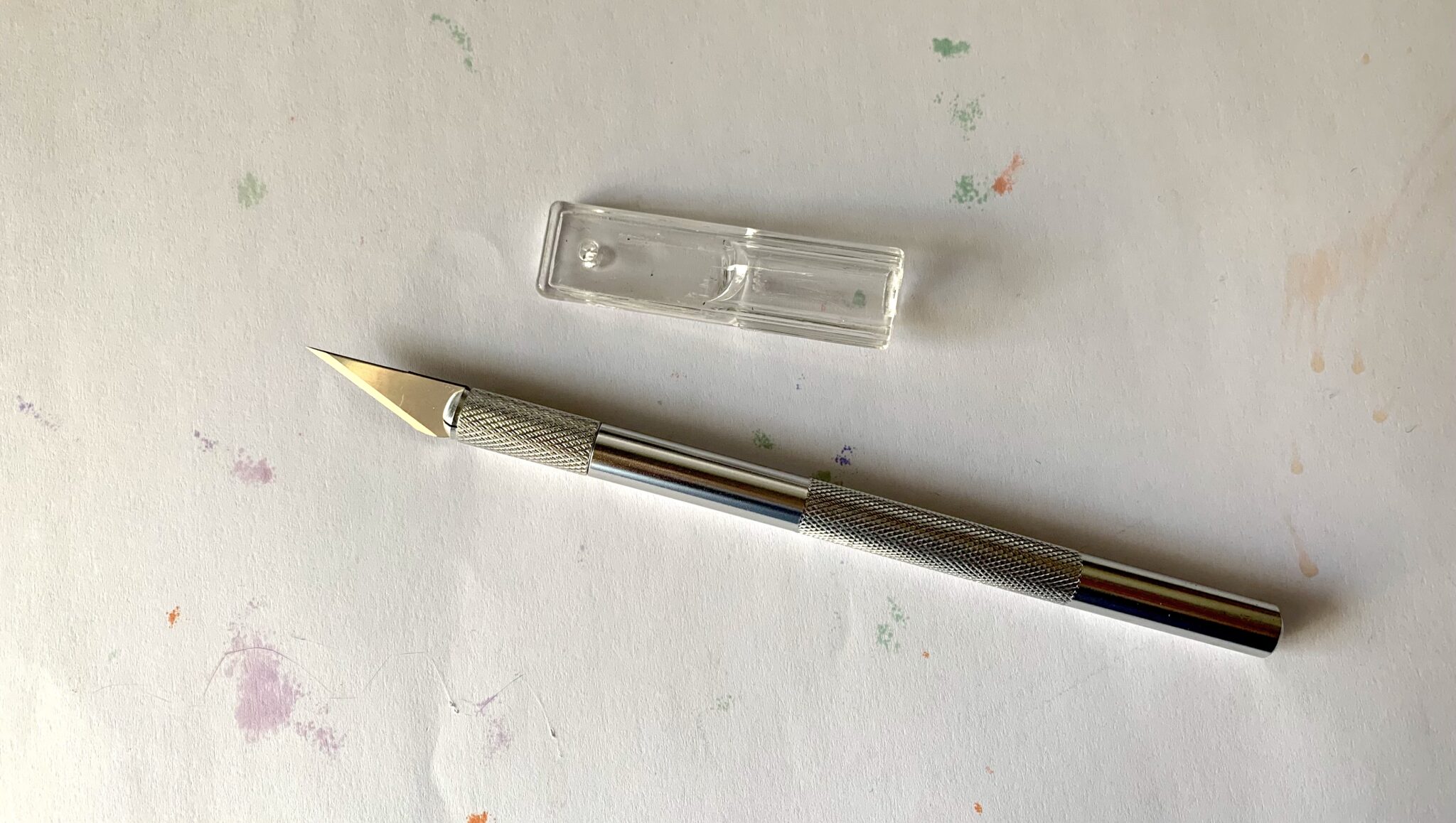 Once you cut this part and fold the paper again, you should have something like this: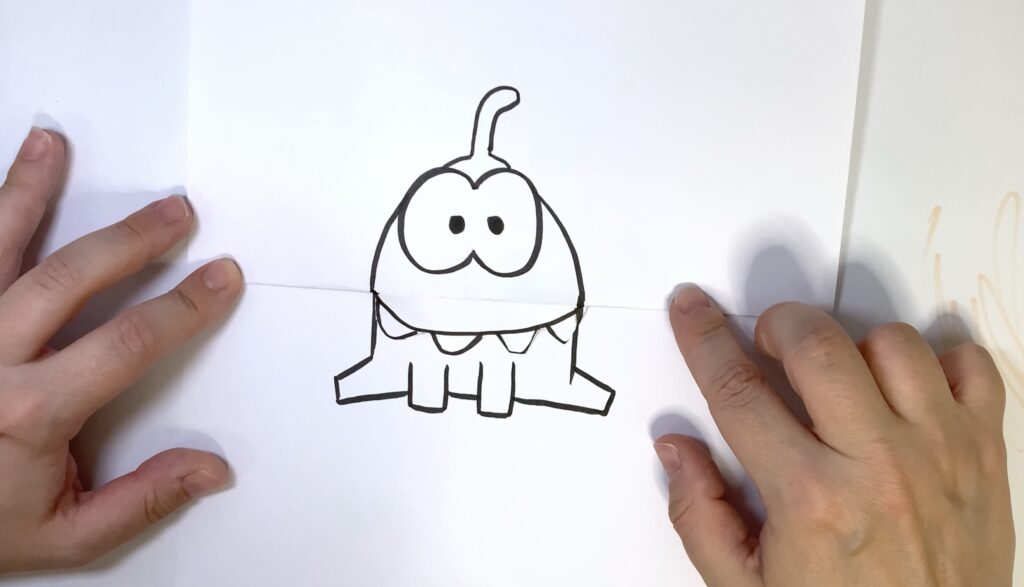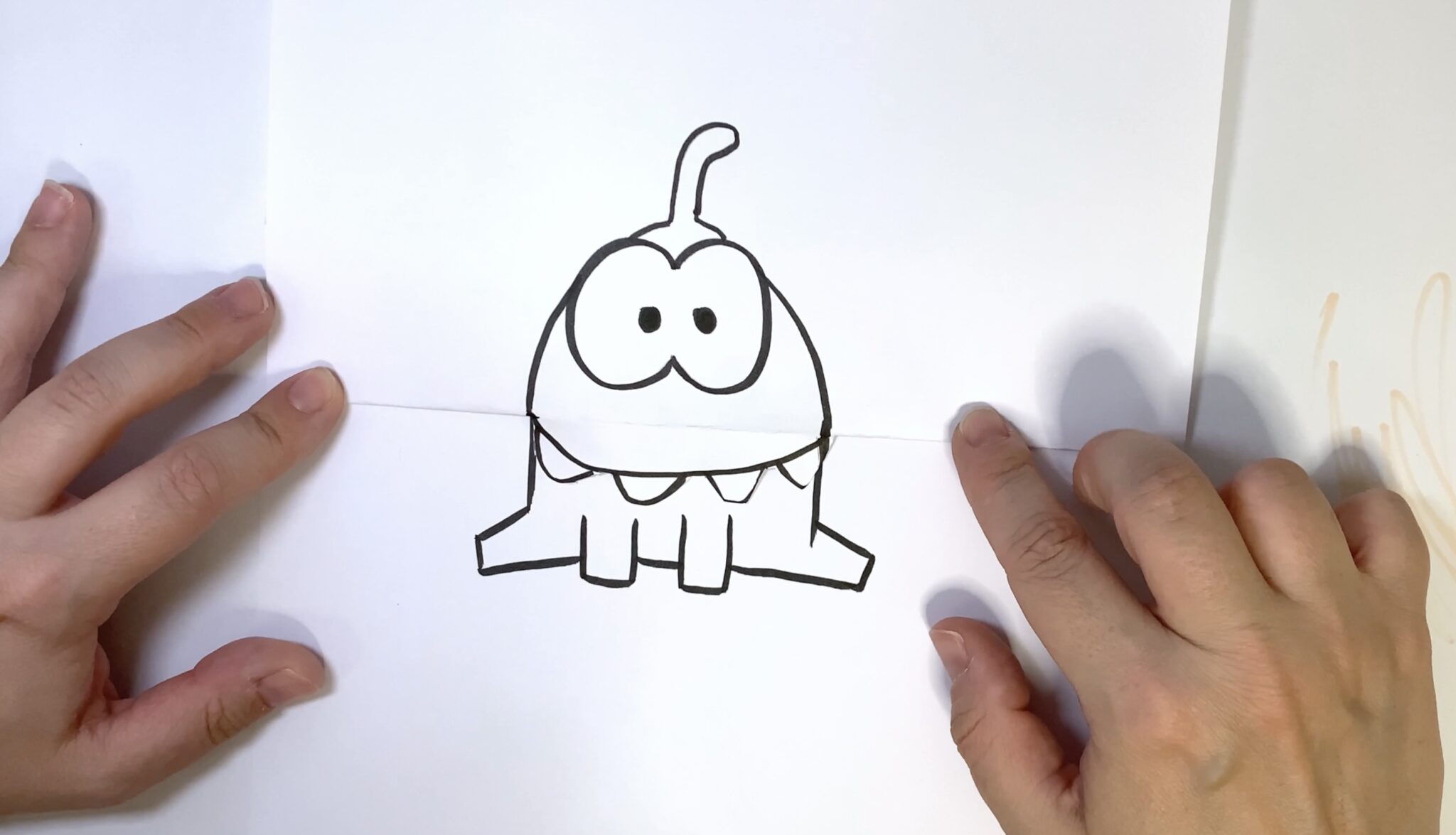 Your paper craft is basically done. All you need is fill the outlines with color, and your Om Nom folding surprise is ready!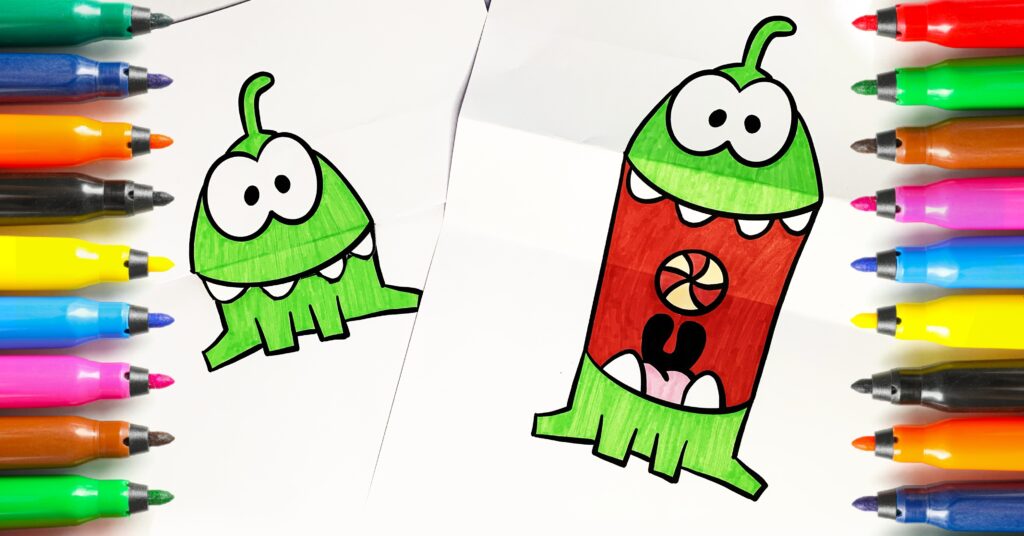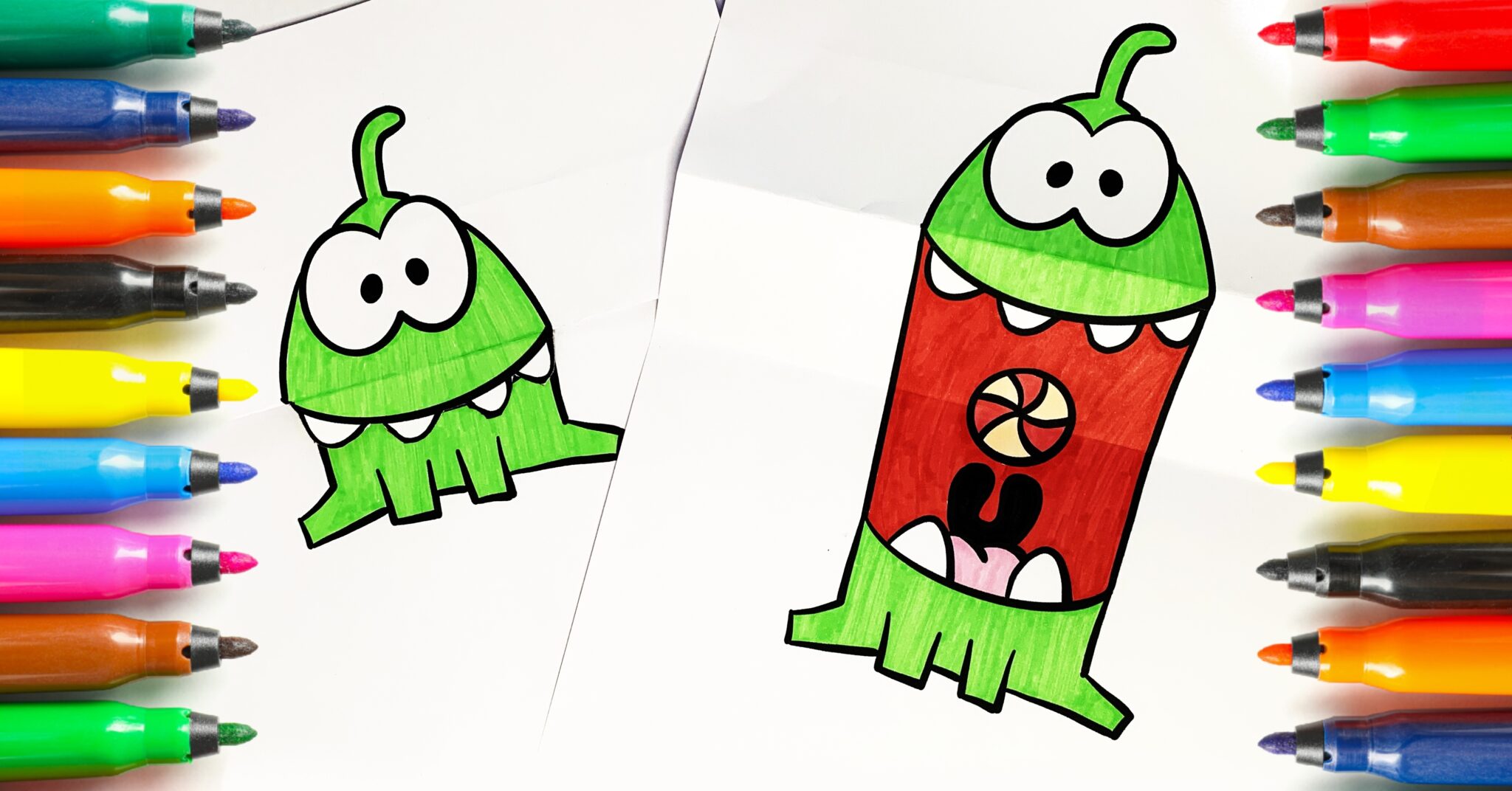 Below you can also find the premade template, to print and enjoy with your little one. Happy crafting!