Vacation to the grandparents means playing/taking care of/chasing my kids ALL DAY. Luckily there are nights as well! So I managed to cram a bit of drawing in my supposedly sleeping hours (which are precious and much needed but that's another story).
Matt Damon is one of my favorite actors EVER! Just brilliant. (Ideal for a vacation drawing!) So I wanted to make him justice, and since I wasn't working from the comfort of my home I started off with a grid. Which caused a lot more problems than it solved. I never use grids, and I don't know, I had problems getting rid of the lines, and generally they were more annoying than helpful. If you guys use grids, any advice would be more than appreciated!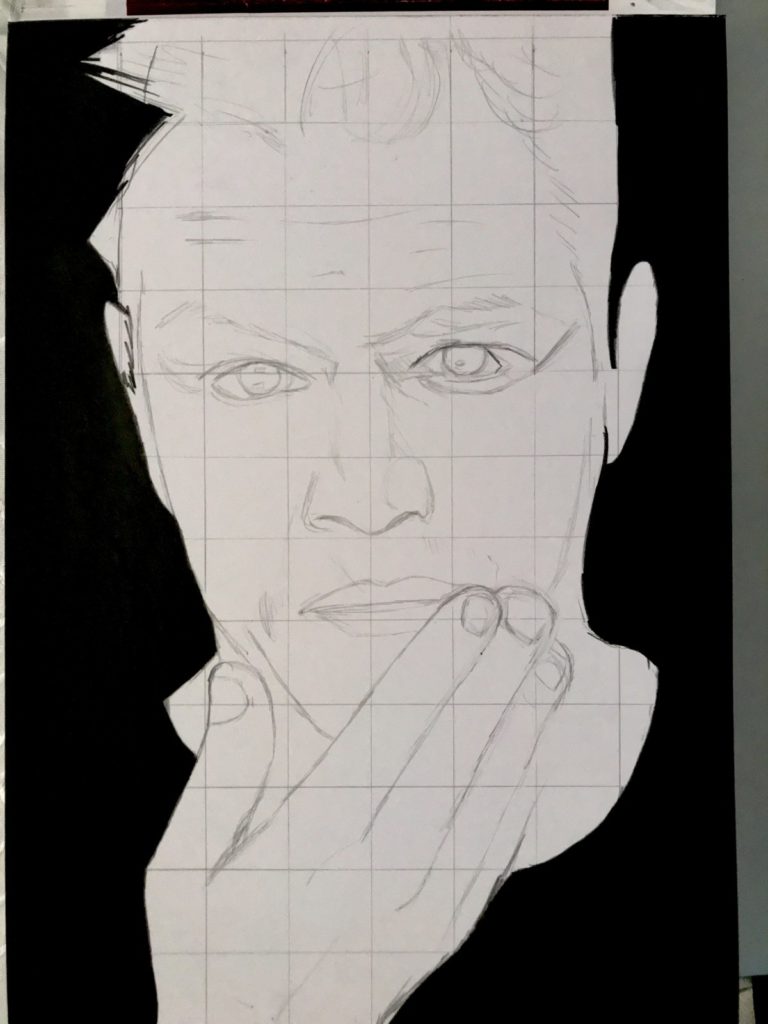 Tools
Tombow Bristol paper 250gsm, A4
Mechanical pencil with Tombow 2b leads. (Yes, everything was drawn with a 2B mechanical pencil, background included! Continue reading for more details.)
Putty eraser 
All tools were new to me, as I was supposedly on vacation. Bought them from the local bookstore, so here's an in-depth review.
Tombow Bristol paper
As for the paper, I managed to get my hands on some Tombow Bristol paper. Last time I used Bristol it was years ago, and I had forgotten how it feels. Well, all I get to say is… there's a reason I haven't used Bristol all these years! It requires so much work to make everything look great but once you put all the hard work, results can be unbelievably good. So, mixed feelings about it. I just cannot understand why so many artists are ranting about it. (I am not saying that it is bad, but there's so much hype, I expected a lot more.)
I am generally quick as an artist, I work really fast so I need my tools to be efficient, and Bristol doesn't let me follow my usual workflow. However, I suspect it will do wonders with colored pencils, can't wait to try it with colors when I get home!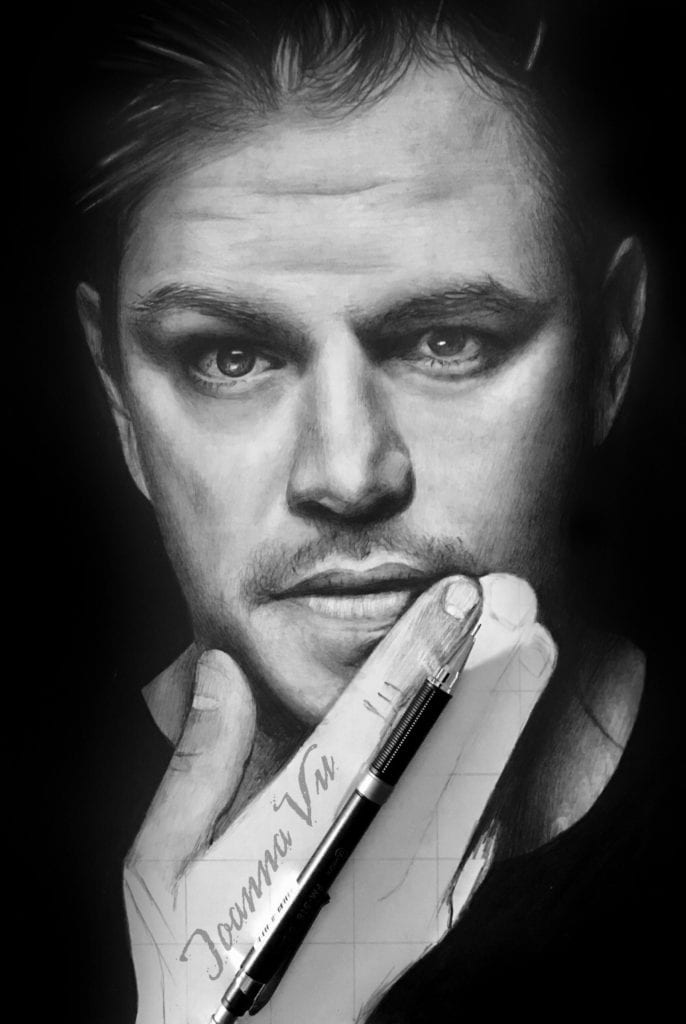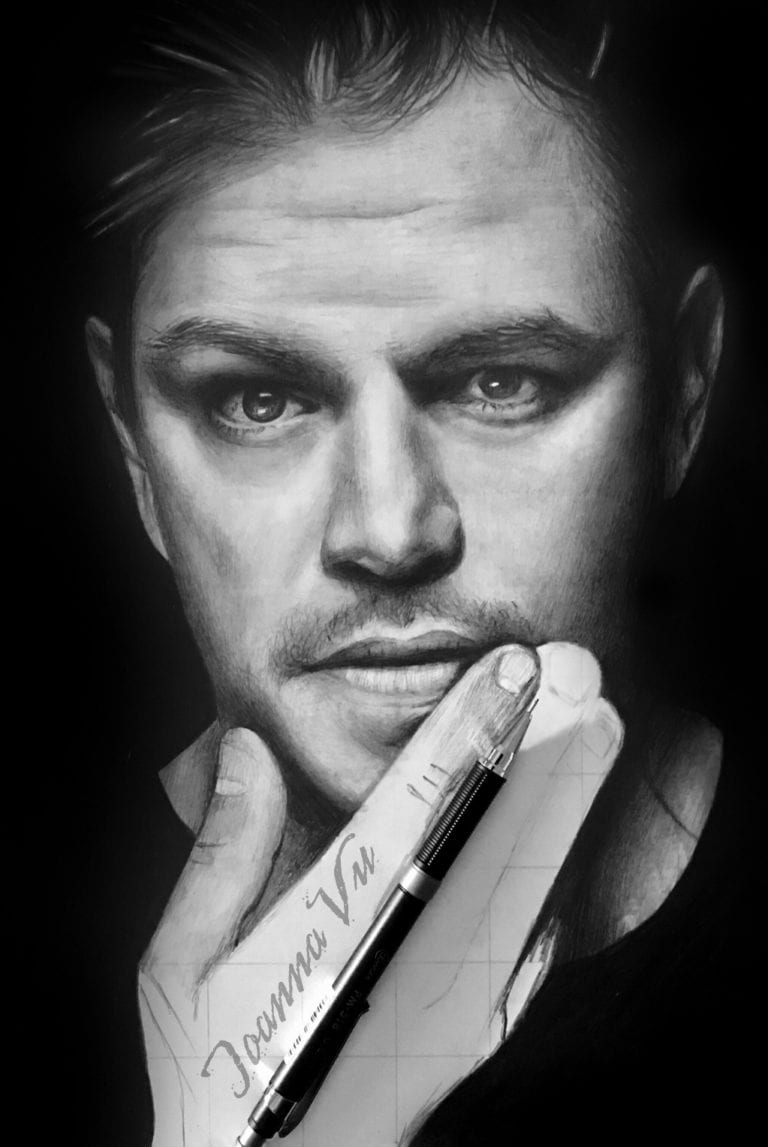 Mechanical pencil
I am generally a minimalist artist when it comes to drawing tools. And I occasionally set silly goals, just for fun! But I never went to such an extreme before, drawing a complete artwork with only a mechanical 2b pencil. (And actually making it look like my usual work) Part of the success I believe were the tombow leads, never before did I see a 2B lead producing such rich and intense black. (Hmmm maybe the combination with the paper?? Might need to test them further. Stay tuned!) 
And this is the final drawing.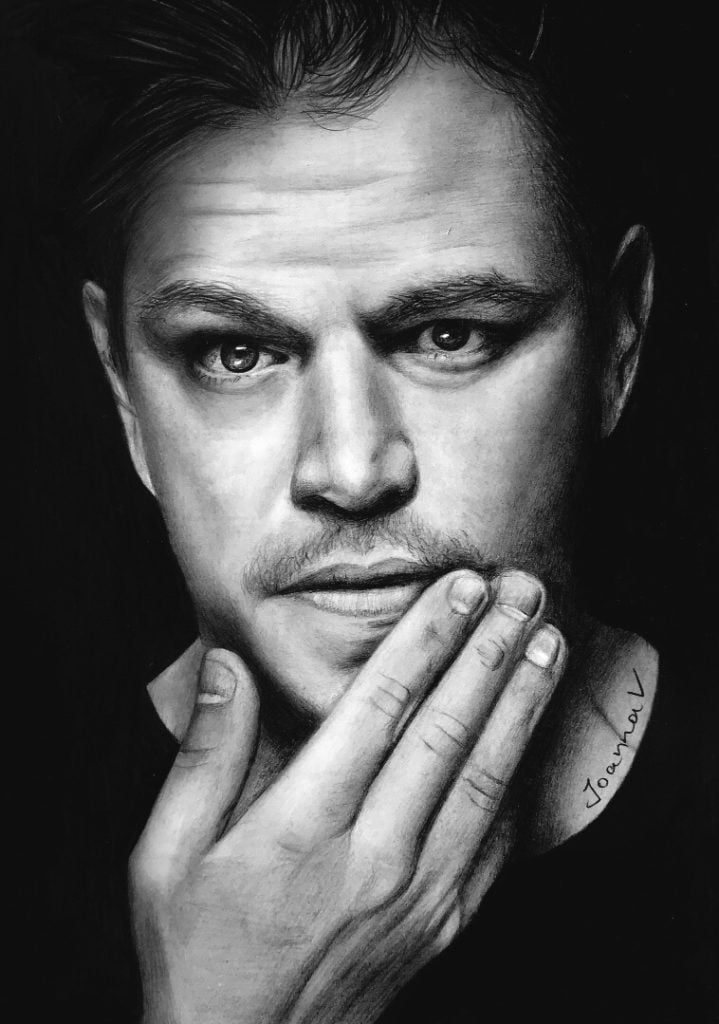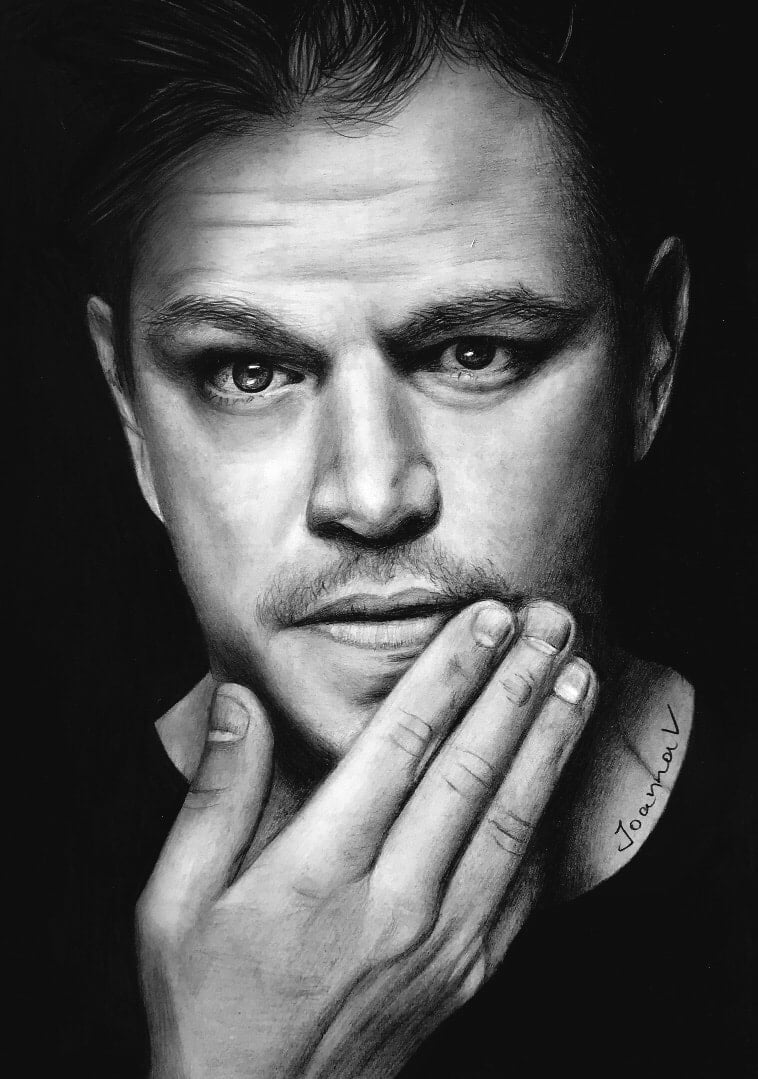 Overall I could have done a better job. Or at least I could refine the drawing once I got home from vacation. But I decided to leave it as it is, so that I can brag on using just one pencil. I might retouch it with my usual pencils and post a before/after comparison!