12th day of my 30 day 3D challenge. It's Sunday so I chose something simple that I could fit in my day. And I went for a lipstick tube. With a bonus animation.
I am literally crying right now, crying over my forgotten lipsticks in my drawer. Damn coronavirus with your masks! Hold on my lipsticks, you will shine again. Hopefully…
Anyways, just like yesterday I was inspired by a digital drawing of a lipstick tube that I did about 2 years ago. Once again I tried to recreate the drawing in 3D.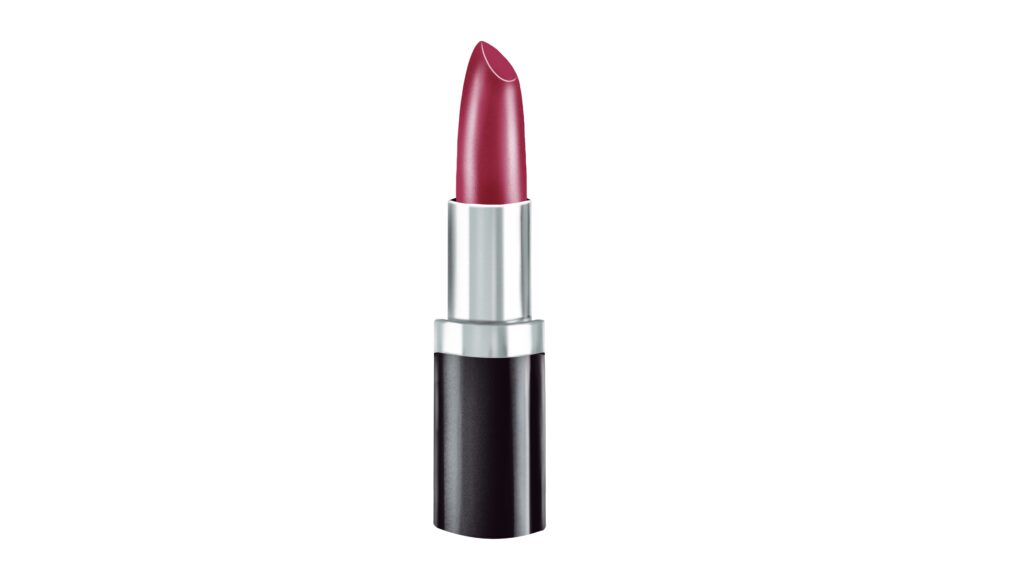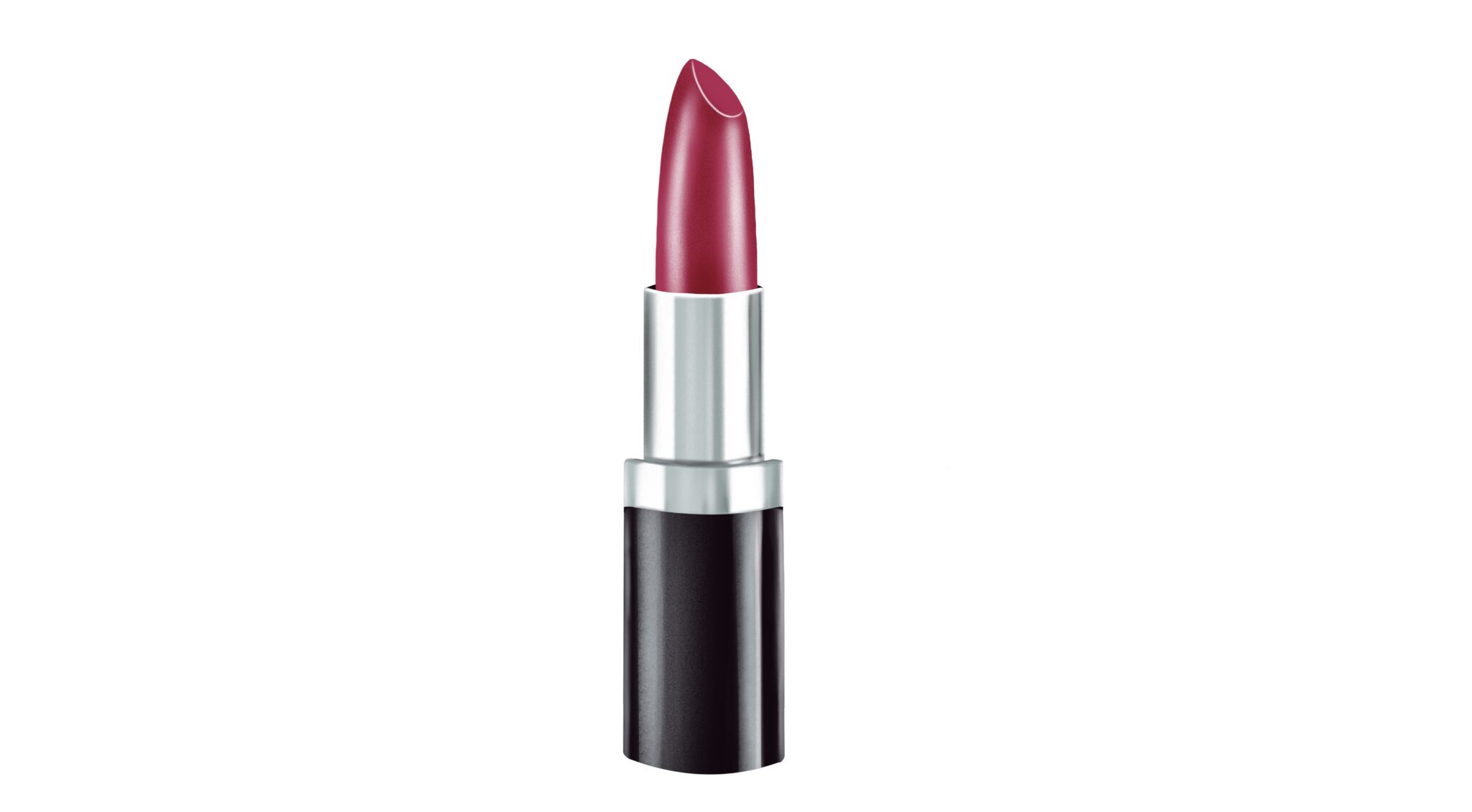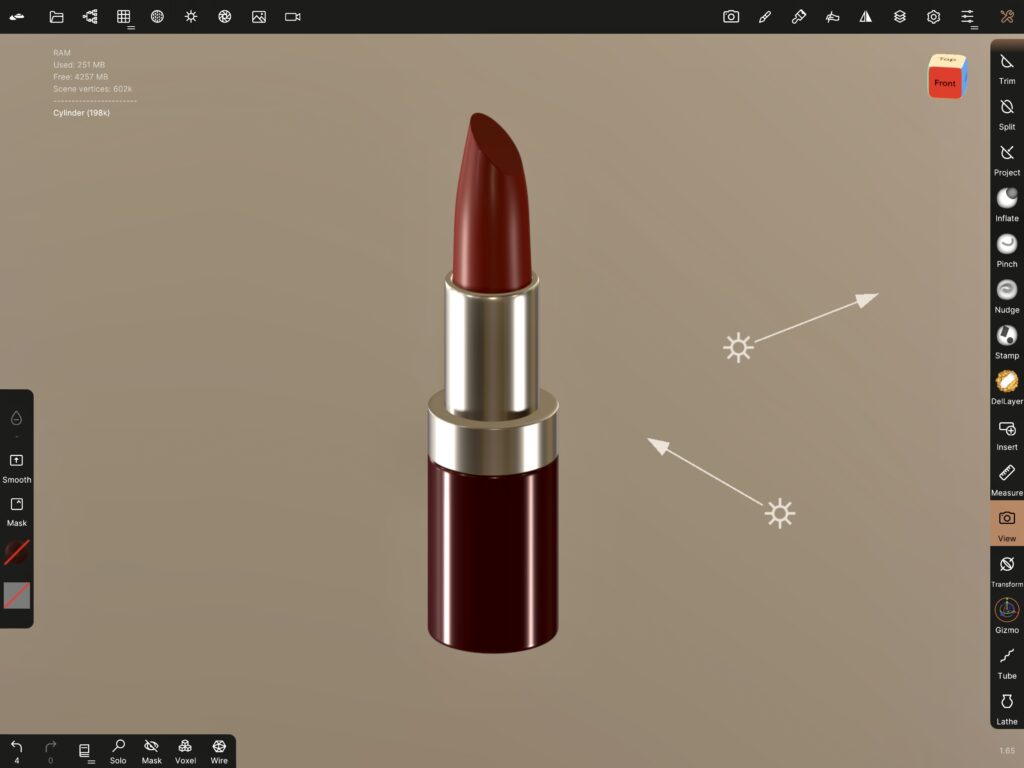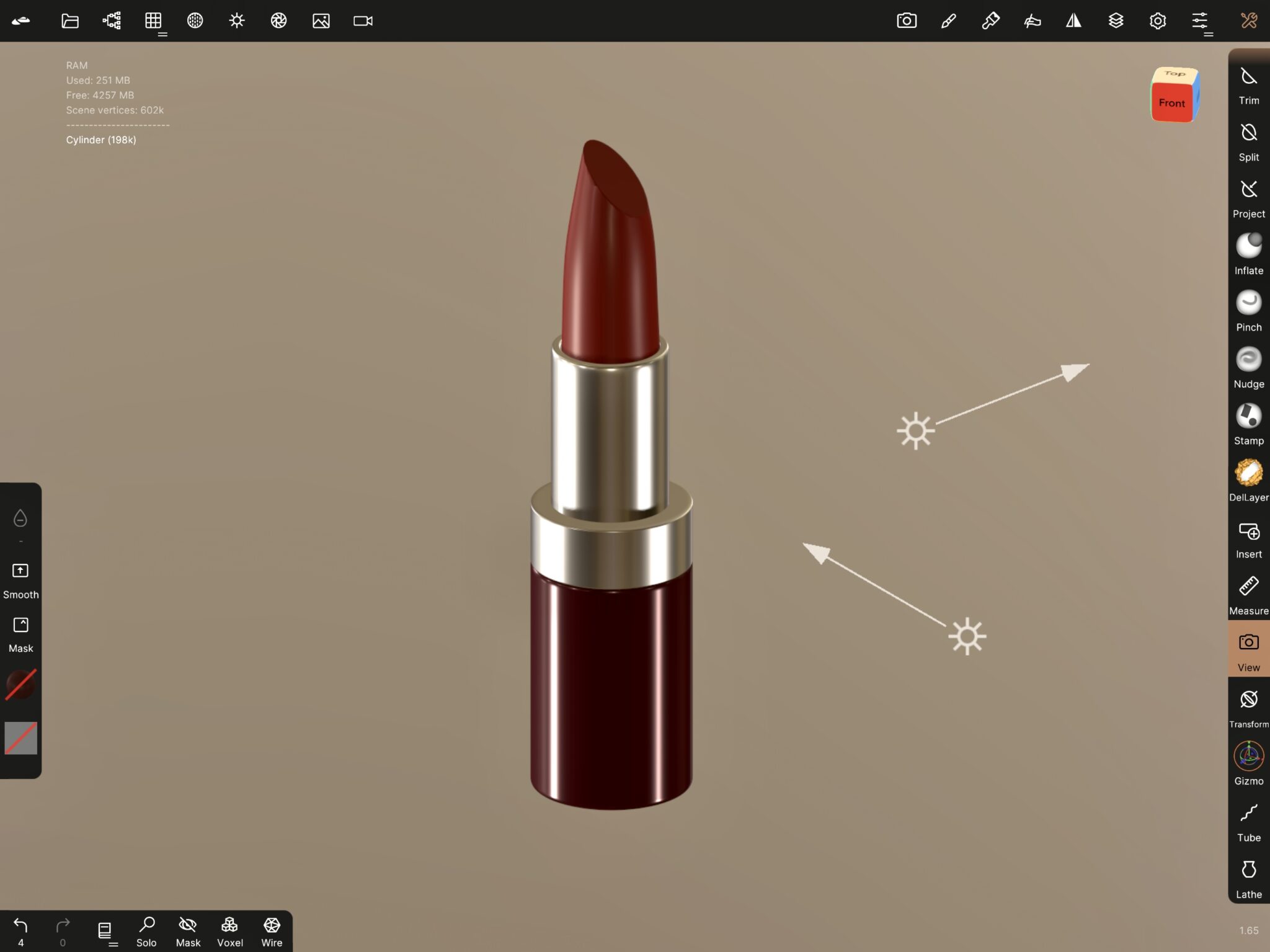 And I just cannot wrap my head around how much better the 3D model looks. (Considering that I am drawing in 2D many years now, but I'm just a beginner in 3D)
Of course I had to add a little animation in the end. Working in the film/game industry as an animator was a lifelong dream of mine. Now, how you can dream of doing something that you have no idea about… you tell me! Anyways, the fact is that whenever I get the chance, I always do silly animations. 🙂