16th day of my 30 day 3D challenge.
The last few days I am choosing simple shaped subjects, that don't require crazy sculpting. I was tired of showcasing technical skill when drawing in 2D, I don't want to do the same mistake again. I just wanna have fun and enjoy the process. So, once again, I modeled a (seemingly) simple light bulb.
Blocking the shapes was simple, but not without problems. I made a lot of simplifications. If you look closely and you know the fundamentals of electricity, you can spot the inaccuracies. (but no, I won't tell you!)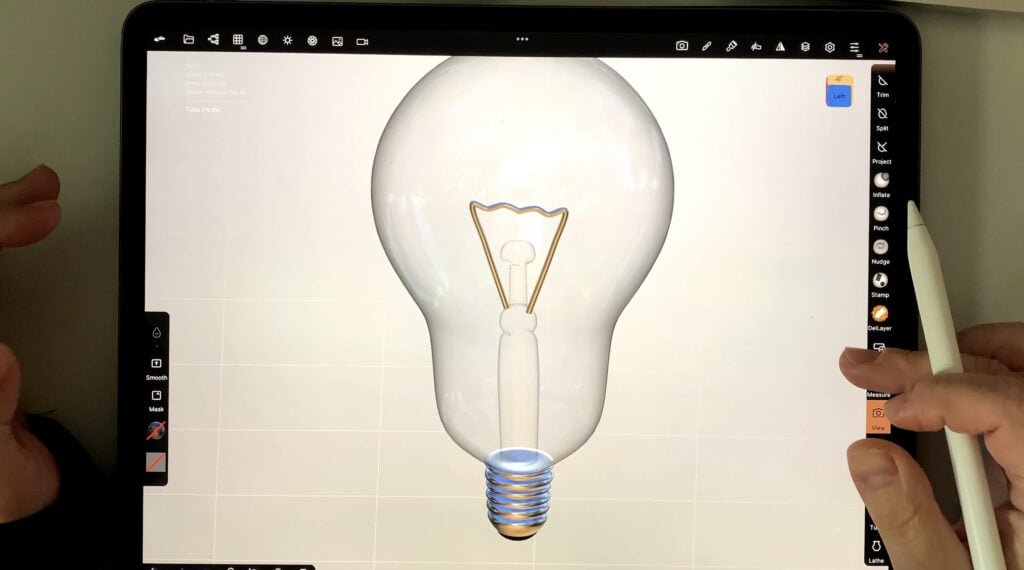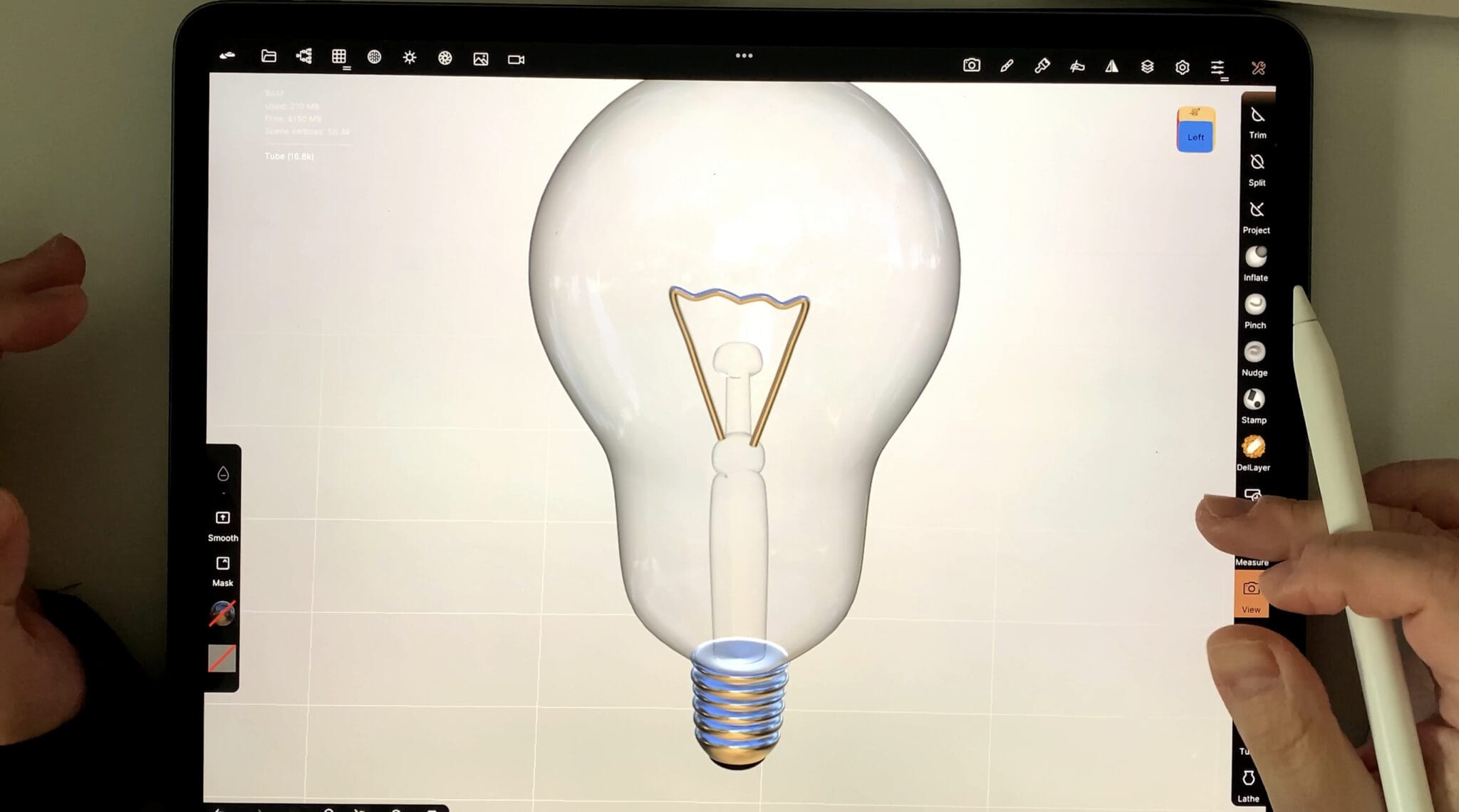 The main focus was on the actual presentation of the lamp.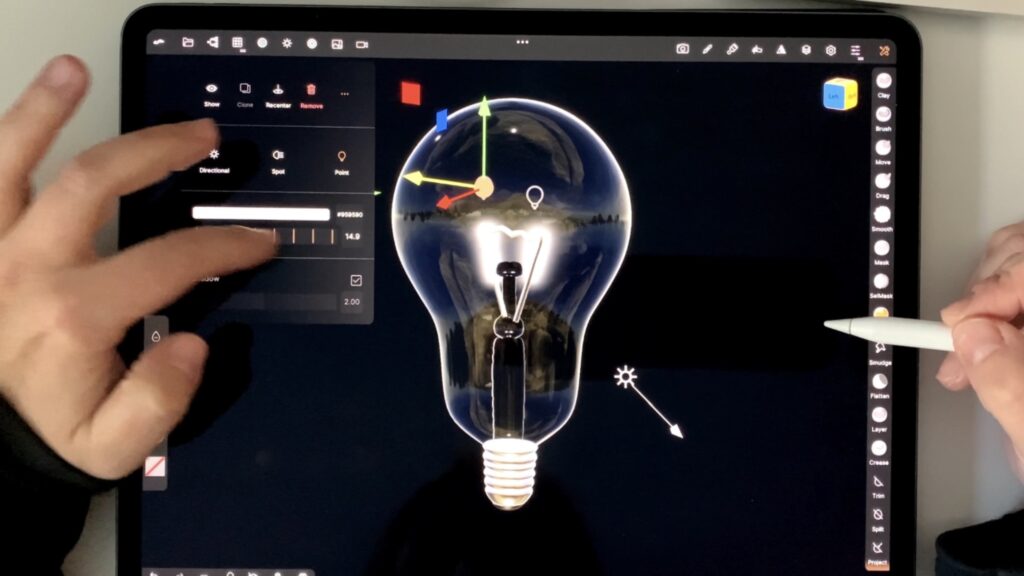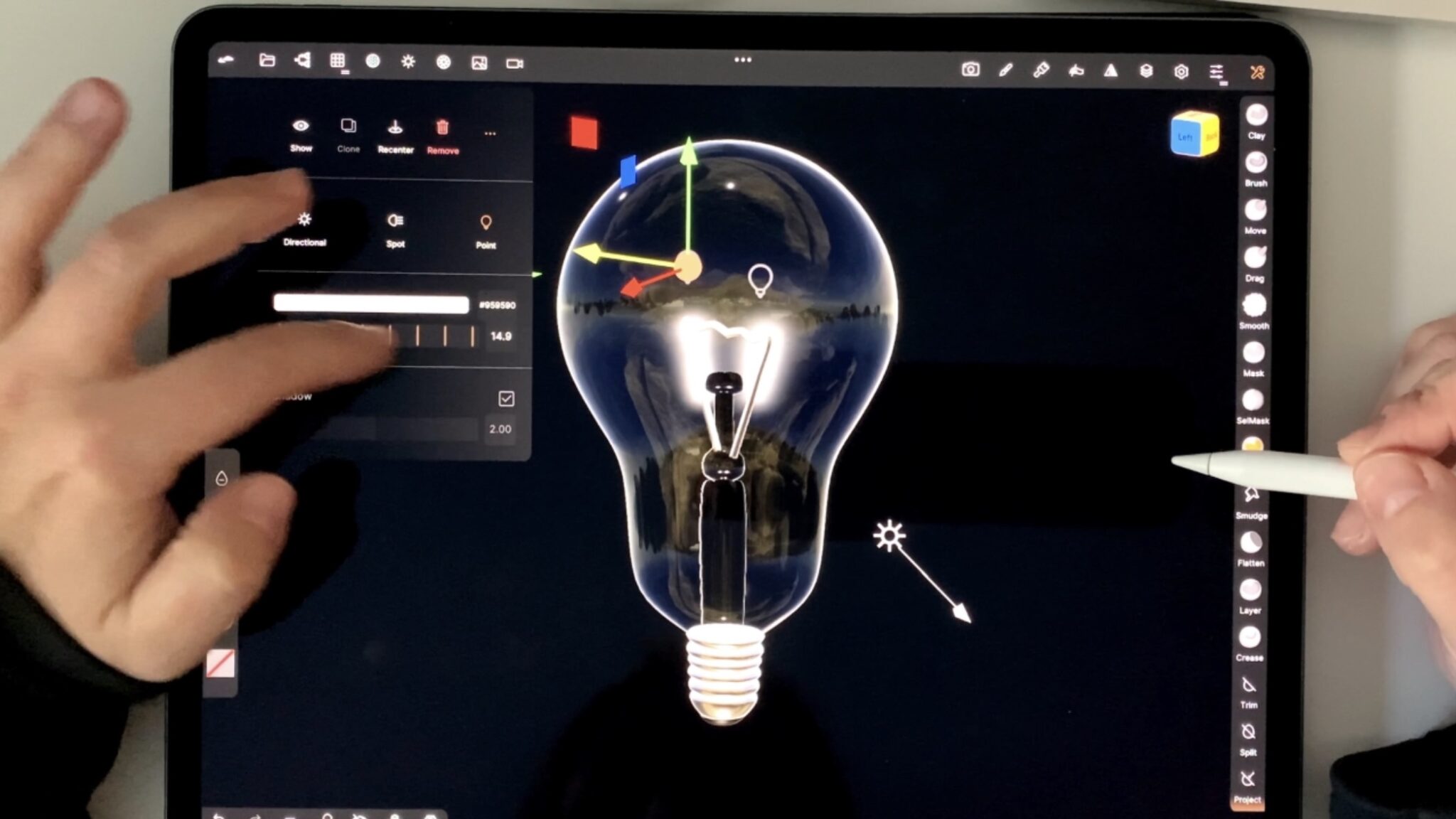 … and the frame by frame animation! Done as always in procreate.