Day 3 of my 30 Day Nomad Sculpt Challenge. To be honest, I had planned to make Olaf today. But I still lack the knowlegde of my tools and 3D sculpting fundamentals. So the Olaf I managed to do, looked nothing like real (or as real as a cartoon can be!) Olaf…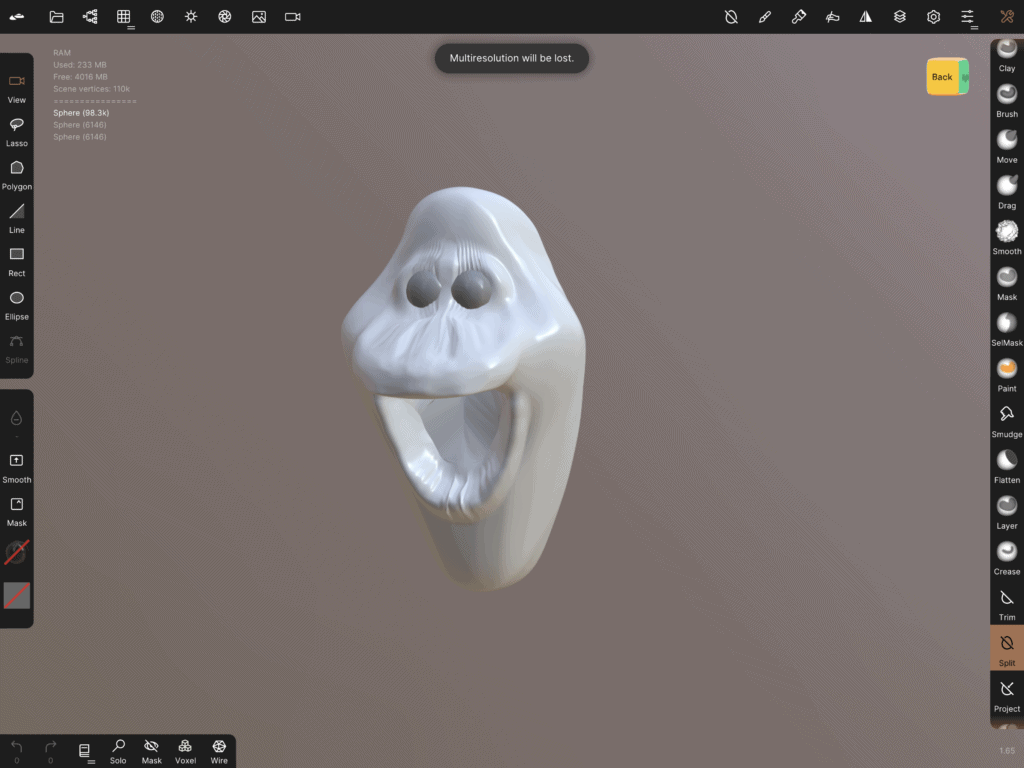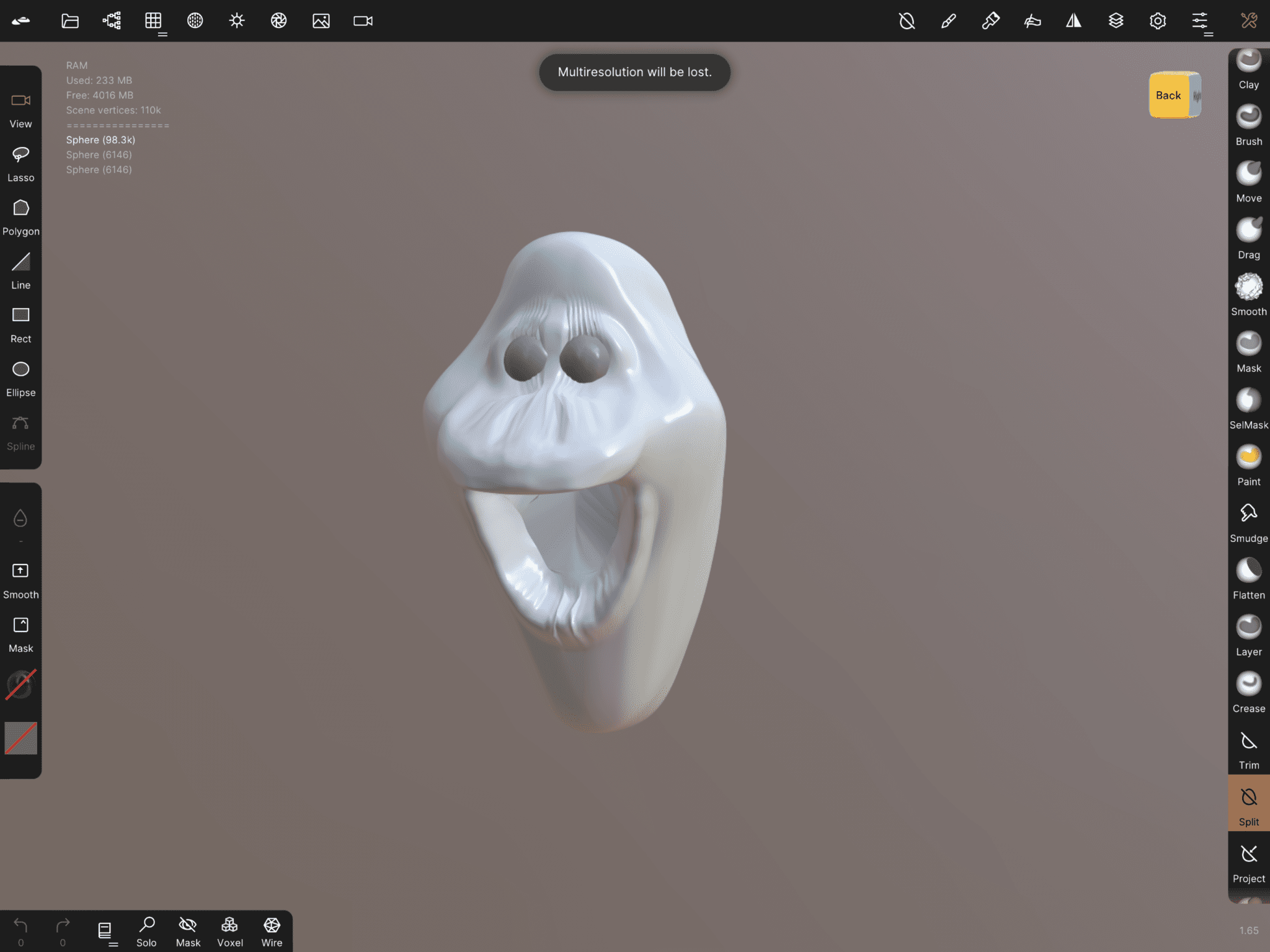 However, I am brave enough to share him here, for future reference. Hopefully I'll look at him and laugh when this challenge is over. And hopefully I will inspire and give hope to many of you!
Anyways, poor Olaf was simplified and I went for a plain snowman instead. I did a lot of sculpting, texturing etc etc, and I think I am beginning to grasp how the app works.
My process can be summarized as follows: Firstly I blocked the snowman using simple shapes+some minimal sculpting.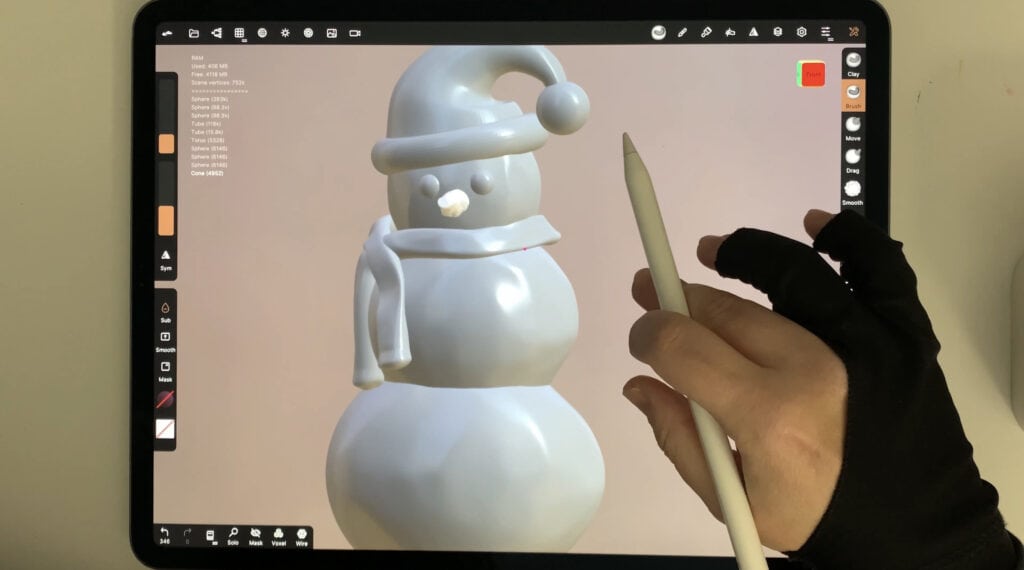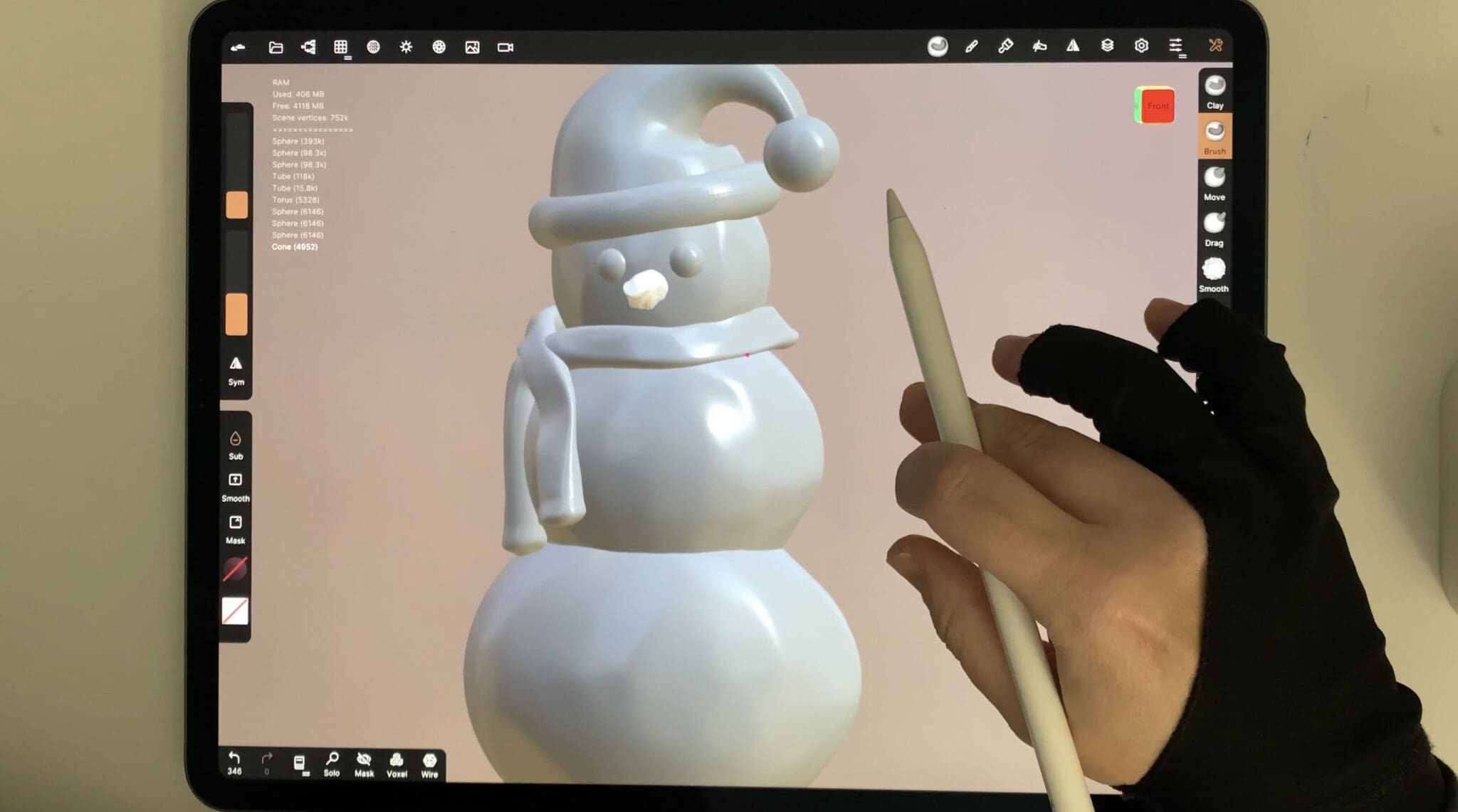 Then I added some heavy texture. Here, my background in raster and vector programs really helped. Of course the result is not perfect but I will get there!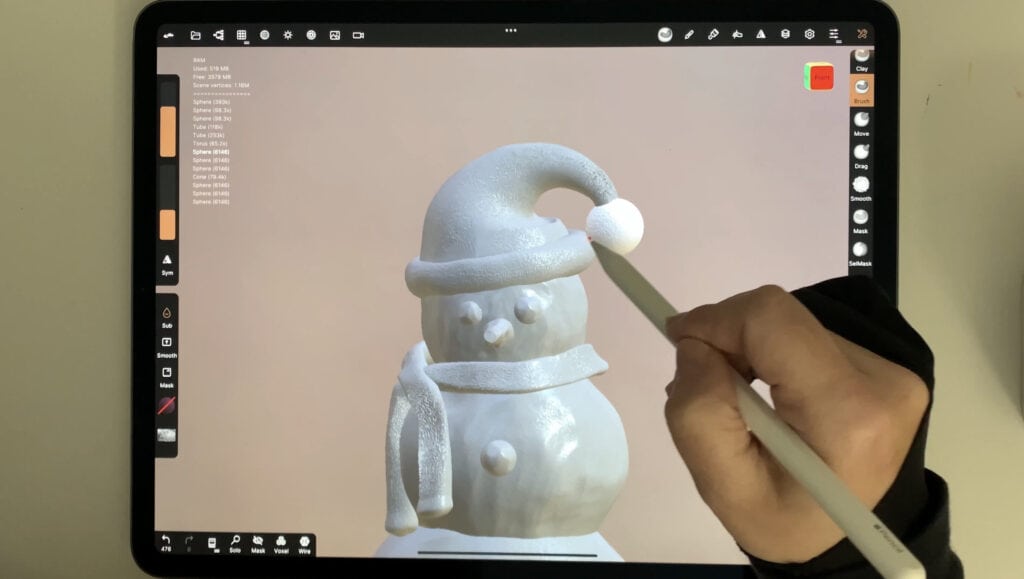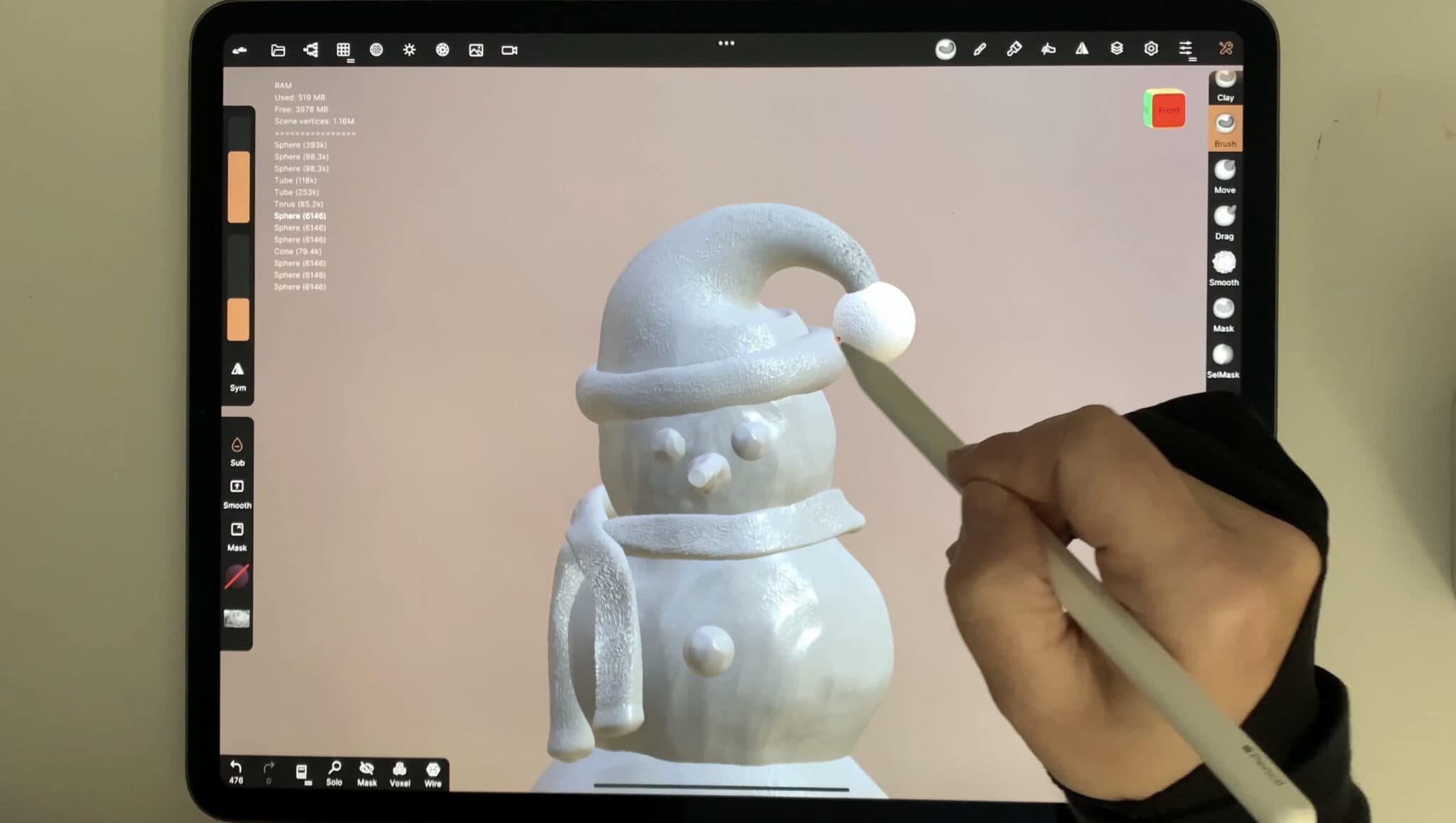 And finally I simply colored my Snowman.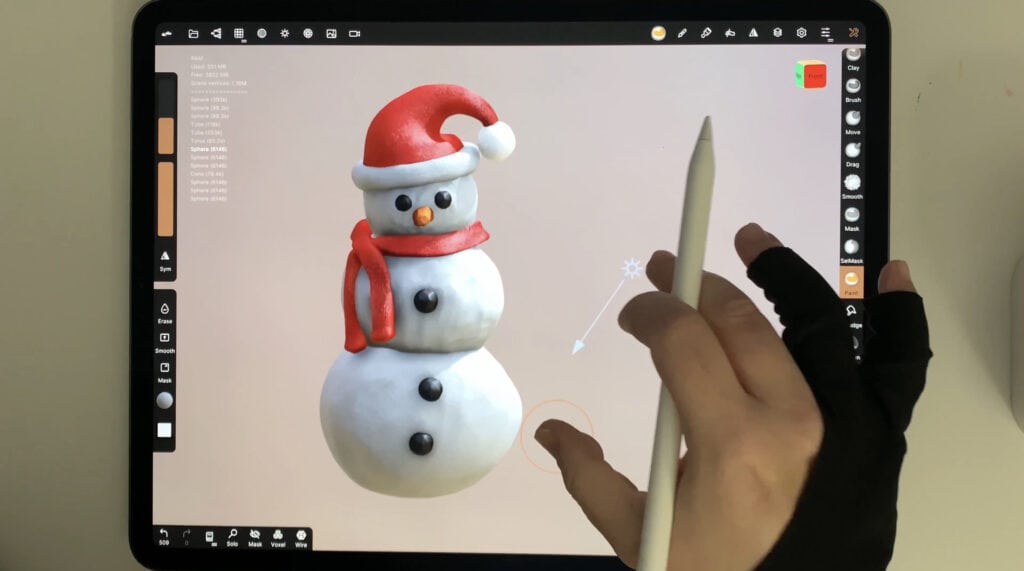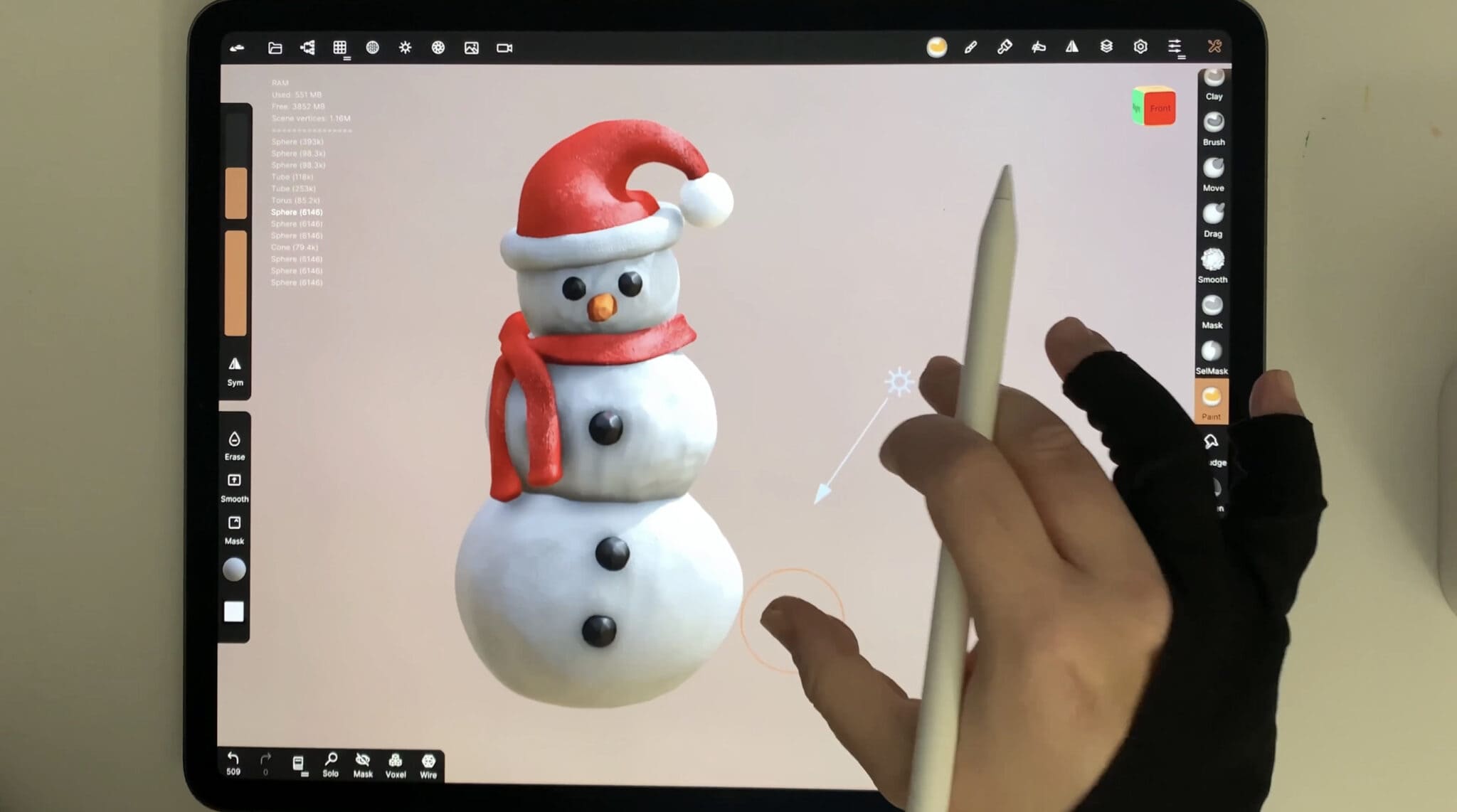 And this is Day 3. For some reason, even though I failed with Olaf, I have a weird feeling of accomplishment today. See you tomorrow!