So, a couple days back I finished my 30 day 3D challenge. And instead of feeling relieved that this daily sculpting/posting/editing thing is over… here I am today with another 3D model. The thing is that I became so accustomed to this daily routine, that it is hard to … let go. Plus I fell in love with 3D.
I began my 3D journey because I was feeling lost, art-wise. I wanted to try something different, hoping that I will overcome my nasty art-block. It worked.
So, now what? I guess I am crazy enough to continue with the co-called "30 Days Nomad Sculpt challenge", let's call it "Another 30 Days Nomad Sculpt Challenge" this time, for the sake of context. There's a ton of stuff in 3D, I want to explore and experiment with, that I just cannot stop right now. So, here's to another 30 days. Hooray!
Starting off with a bottle of perfume, basically this is the exact same point I was when I "finished" the original 30 days 3D challenge.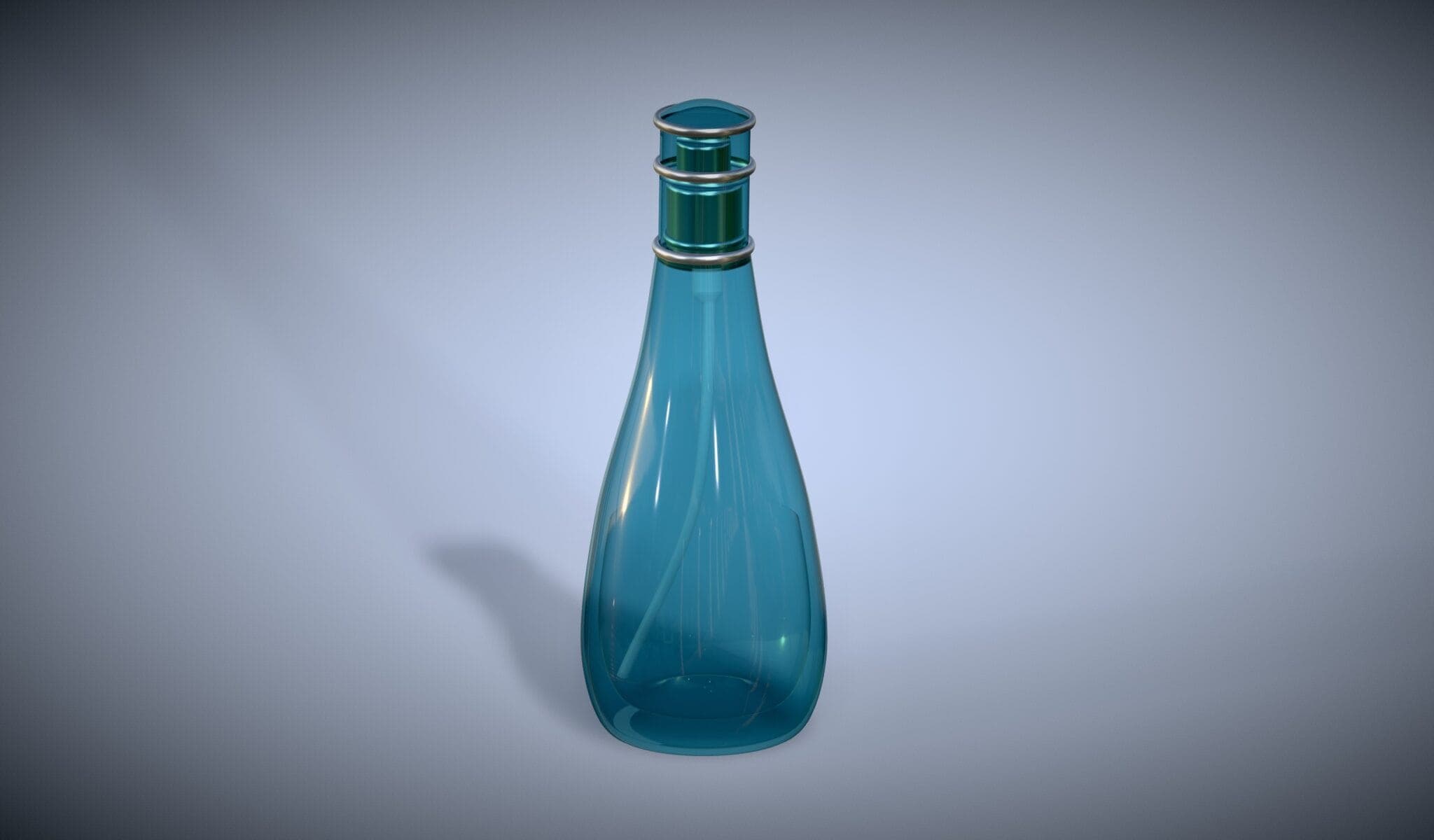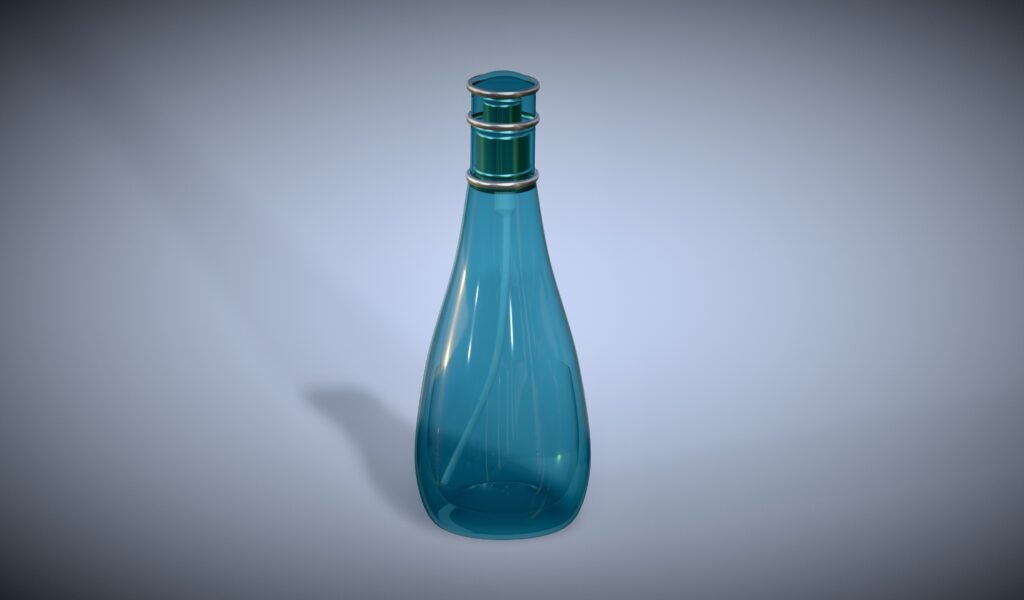 Modeled by a bottle of my all-time favorite perfume, "Cool Water" by Davidoff. I love perfume, and I try new fragrances all the time, but Cool Water is a staple in my collection. This is a second time I do something Cool Water related. The first, it was a 2015 colored pencil drawing.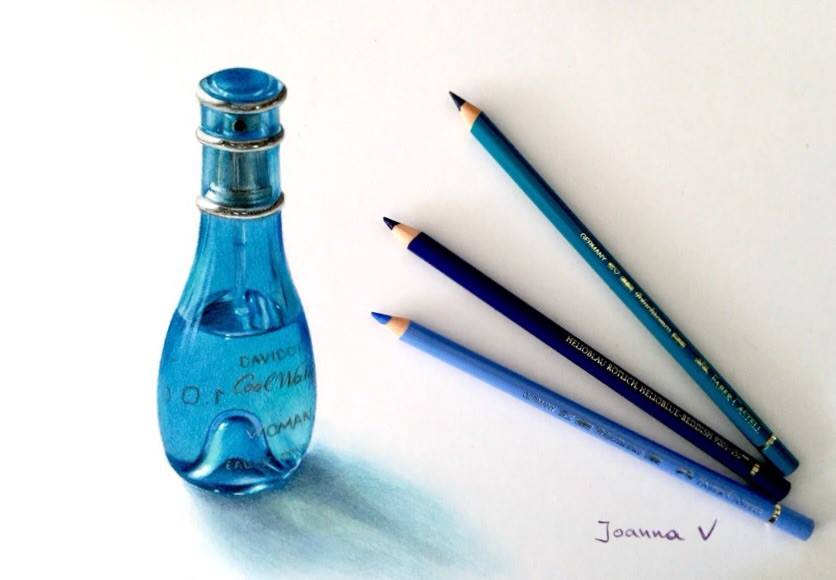 Crappy quality, jeez! Unfortunately I haven't been keeping records of my old artworks, this one was taken from my old social media. Damn. Quite irrelevant, but when I look at my old artworks, I am mesmerized by how much cameras have evolved in just a few years. (Unfortunately my photography skills haven't! 😆 But that's another story!)
Anyways, you still get the point, I love Cool Water! And no, I am not affiliated! That would be nice, considering how many bottles I have used up, but no I am not!
And of course I had to do an animation, you should know by now that I love animations! I actually made a promise-kinda-thing to myself, that by this time next year I will be making short cartoon animation films. And I am brave enough to share the … news online, somehow this makes it more … formal. I know there's a lot to be done, but for now, I will stick to another 30 days of Nomad Sculpt. That can't hurt, right?