I have no words for this man. He was such a huge inspiration of mine. I know there is a lot of controversy around his name, but I believe he was a good man and great at what he did. He is one of the reasons I am such a huge Apple nerd. (If you have been following me for a while, you must have caught me ranting about my iPad Pro!)
Actually Steve Jobs was … the first person I EVER attempted to draw back in 2012! So today I fell brave enough to show you that portrait that started it all! To give hope to all wanna-be artists out there. And potentially to make you smile. 🙂
So, here is the 2012 drawing: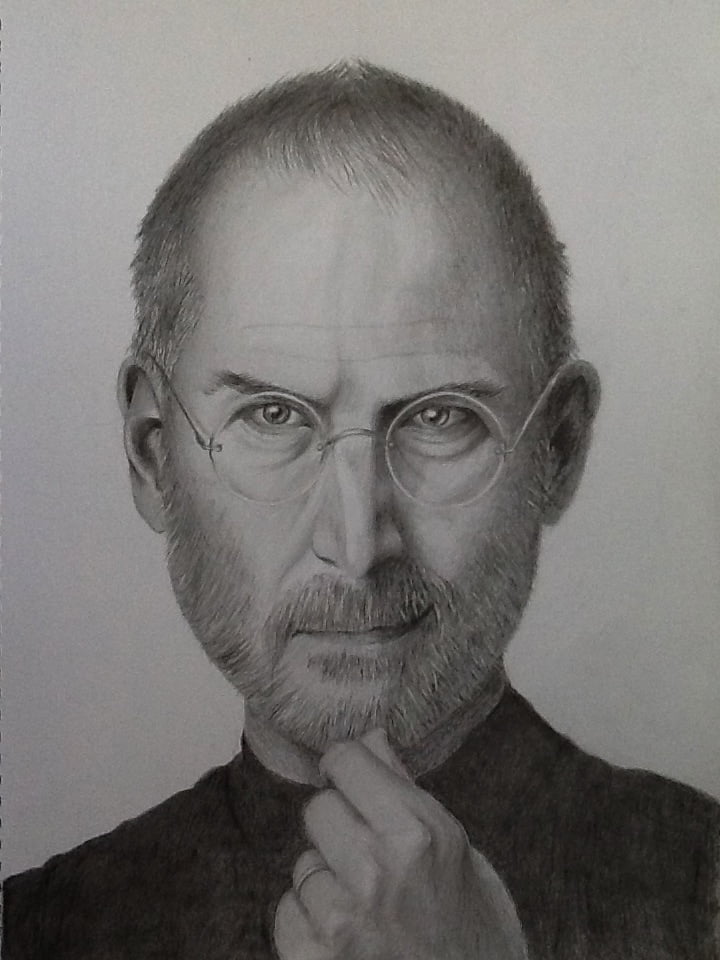 Oh, My, God. Can't believe it is mine. And that it's online now. (Looking for a hole in the ground to hide!)
Anyways, here is the 2018 version: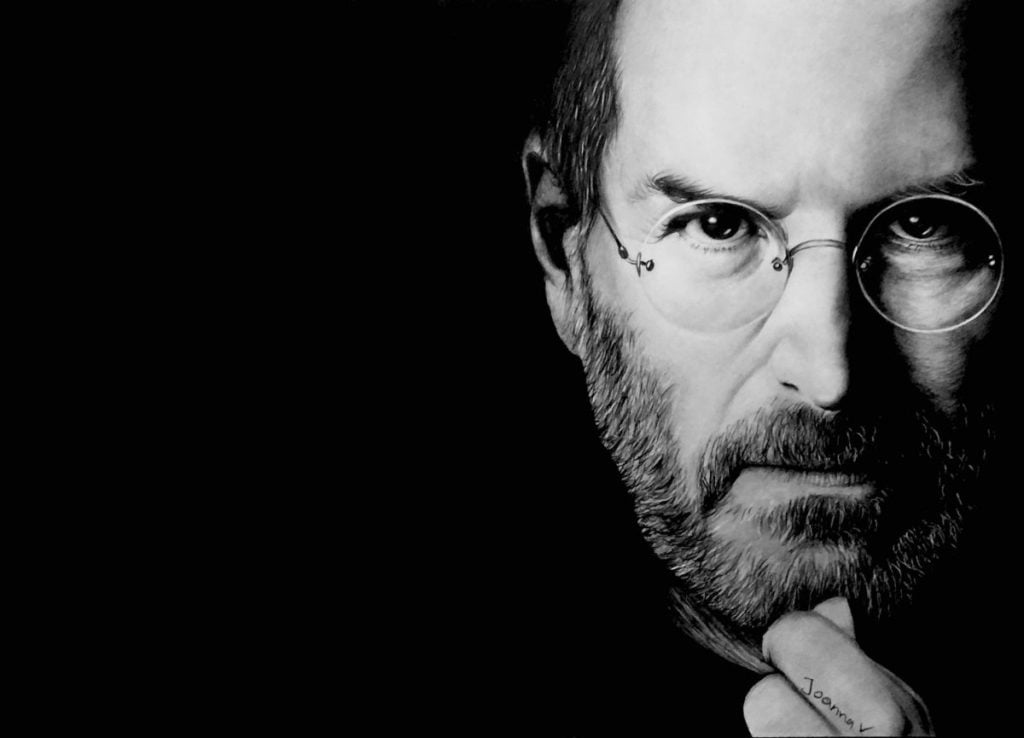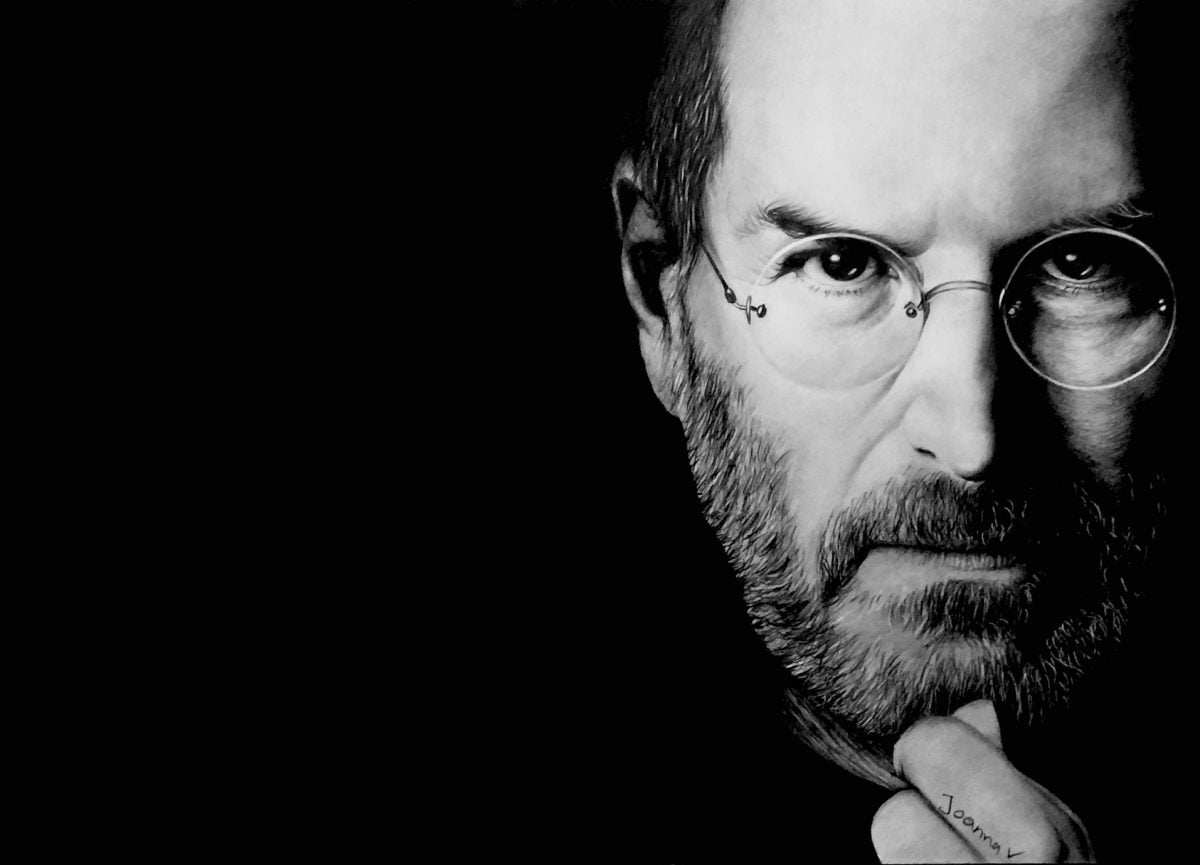 I hope I will inspire each one of you (just like I am inspired by Steve Jobs himself!) to keep it up, never give up! There's nothing you can't do, sky is not the limit, people!
And since I am rather sentimental right now, I am sharing a few of my favorite Steve Jobs quotes. To have in mind when everything seems to go wrong.
1. The people who are crazy enough to think they can change the world are the ones who do.
2. Love yourself and what you do – the only key to success.
3. If you really look closely, most overnight successes took a long time.
4. Your time is limited, so don't waste it living someone else's life.
5. You have to have a lot of passion for what you do… because if you don't, any rational person would give up.
You can also check out Draw this again vol. 1!
So, why are you still reading this? Go grab your pencils! 😉