20th day of my 30 day 3D challenge. Yep, I did 20 days. TWENTY. I am feeling optimistic that I might actually finish the challenge. Of course, I DID plan on finishing the challenge, but initially it was supposed to be just working on 3D for 30 days. I didn't expect it to become such a big deal, posting videos, writing posts, editing and finishing a solid piece every single day.
But I still managed 20 days, so it's time to celebrate. Cookie(s) for all of you! Yeah!
Once again I used triplanar to make a Gingerbread Cookie. Heavily inspired by Shrek, sugar and … Christmas!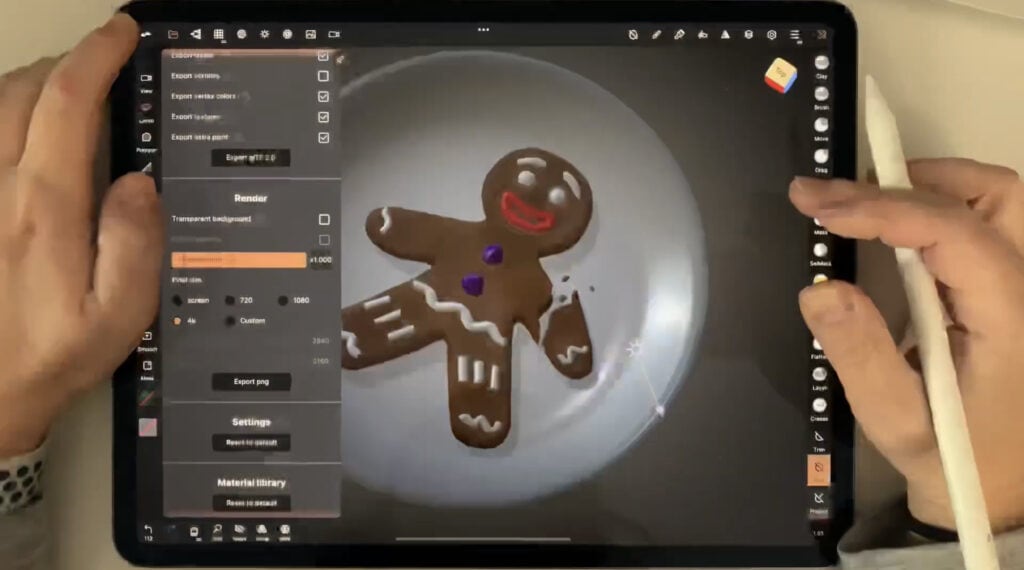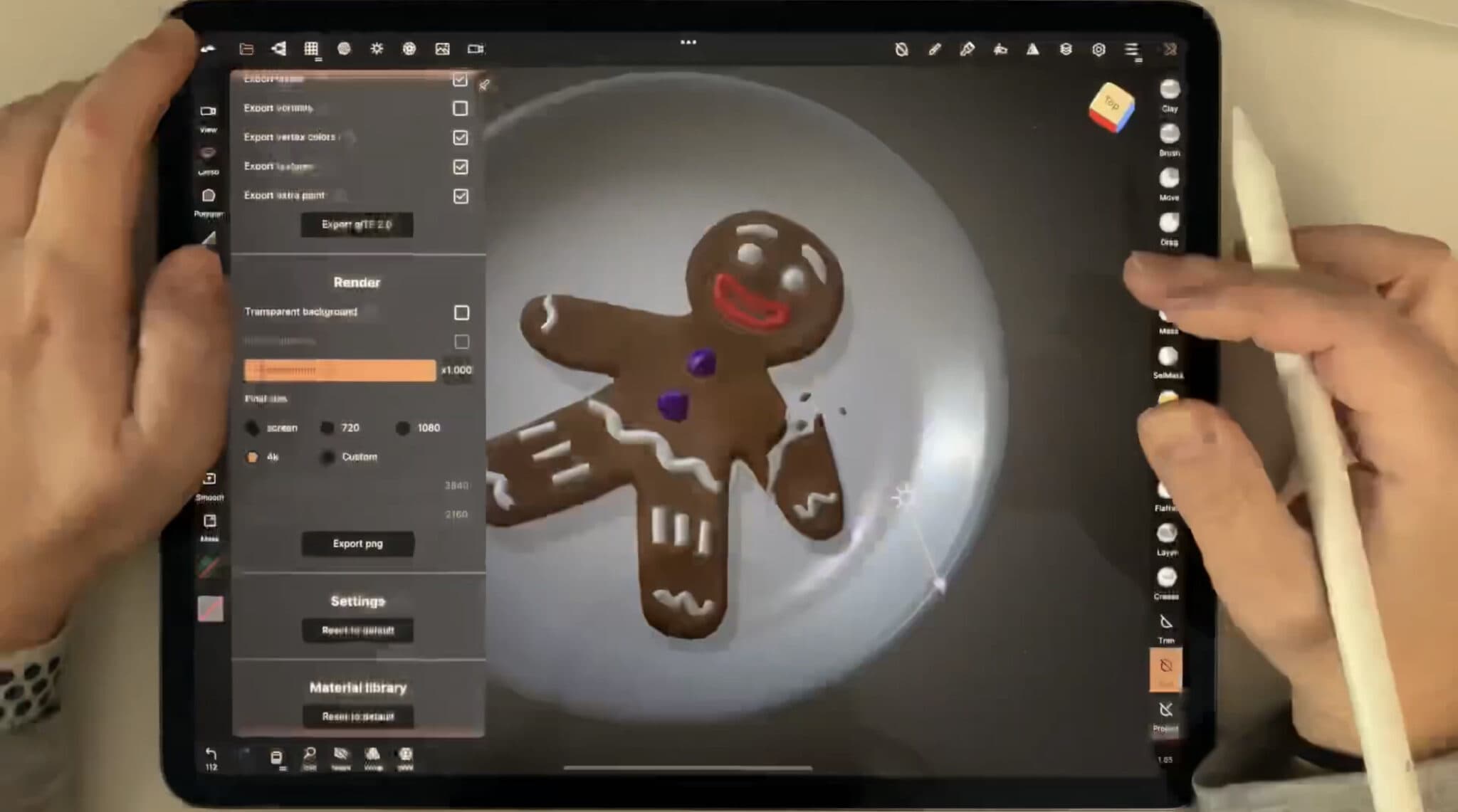 And since I am crazy, I added an animation at the end, done on ipad pro, in procreate app